Preschool Tuition
Looking For A Dependable Preschool Home Tutor in Singapore?

FamilyTutor Got You Covered!
Most Family-Oriented Home Tutors
Zero Agency Fee
Every Student In Good Hands
Highest Level Of Satisfaction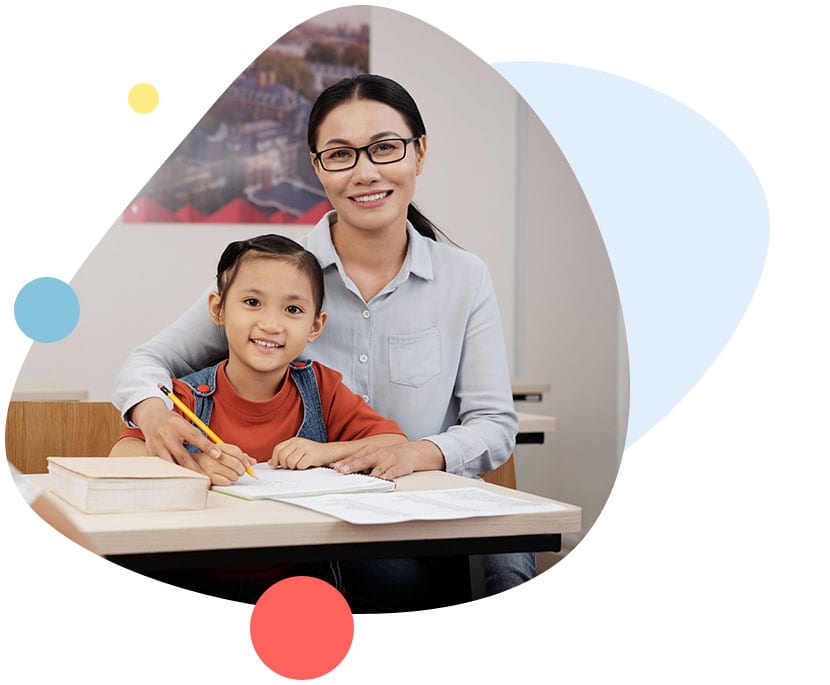 What To Expect From FamilyTutor


1-1 Preschool Tuition that follow the MOE Nurturing Early Learners (NEL) Framework

Preschool Tuition Aimed At Developing Your Child's Curiosity

Fun And Engaging Tuition Developing Your Child's Interest in Learning

Building Good Foundational Skills for English, Mother Tongue and Maths

Nurturing of Literacy and Numeracy Skills such as Phonics

Developing Your Child's Curiosity, Thinking and Reasoning Skillsaa

Encouraging Active Learning and Confidence

Learn From Preschool Tutors In The Comfort and Safety of Your Home

Choose Your Ideal Tutor From Our Database of 8,000+ Experienced Preschool Tutors
FamilyTutor Improvement
Track Record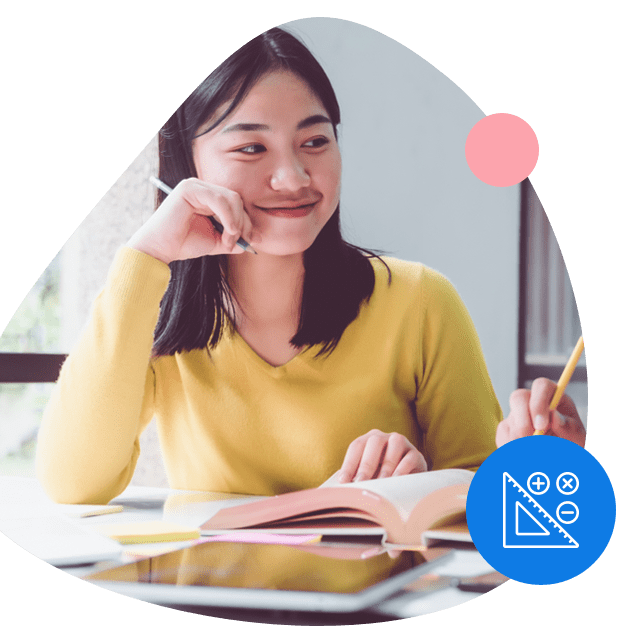 Age Group

Type Of Subject

Grade Before Hiring FamilyTutor

After Hiring FamilyTutor For...

Average Grade Improvement: -
| | |
| --- | --- |
| Age Group | |
| Type Of Subject | |
| Grade Before Hiring FamilyTutor | |
| After Hiring FamilyTutor For... | |
| Average Grade Improvement: | - |
Google Verified Home Tuition Agency in Singapore
Singapore Home Tuition Market Rate

| | Part-Time Tutor | Full-Time Tutor | NIE-Trained/School Teacher |
| --- | --- | --- | --- |
| N1 - K2 | $20-$25/hr | $30-$40/hr | $50-$60/hr |
| P1 - P3 | $25-$30/hr | $35-$50/hr | $55-$60/hr |
| P4 - P6 | $25-$40/hr | $35-$55/hr | $60-$80/hr |
| Sec 1 - Sec 2 | $30-$40/hr | $35-$60/hr | $65-$90/hr |
| Sec 3 - Sec 5 | $35-$45/hr | $40-$65/hr | $70-$90/hr |
| JC1 - JC2 | $50-$60/hr | $55-$80/hr | $80-$120/hr |
| IB Grade 1-6 | $30-$45/hr | $35-$60/hr | $70-$120/hr |
| IB Grade 7-10 | $35-$50/hr | $40-$70/hr | $75-$120/hr |
| IB Grade 11-12 (Diploma) | $60-$70/hr | $65-$100/hr | $85-$120/hr |
| IGCSE 7-11 | $30-$50/hr | $40-$65/hr | $70-$120/hr |
| Adult Classes | $40-$50/hr | $50-$70/hr | - |
| Diploma / University | $60-$80/hr | $80-$120/hr | - |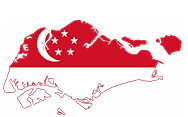 We have sent our carefully selected home tutors to all housing districts in Singapore.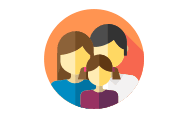 We have served many families while ensuring that they got the tutor they deserved.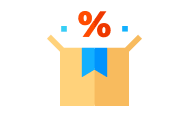 We have offered home tuition for all levels and subjects to many students in Singapore.
We Collaborate With Graduate Or Undergraduate Tutors Of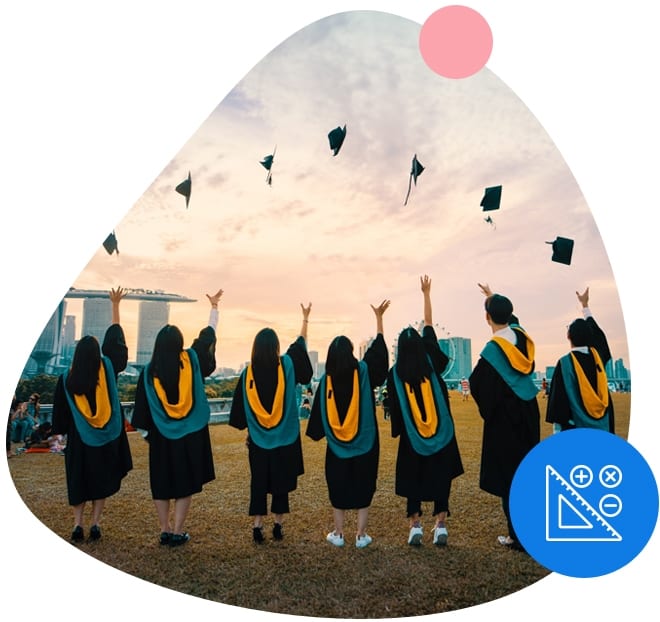 Too Busy? Not Sure What To Expect From A Home Tuition? Let Us Contact You Instead!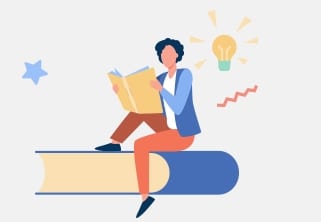 Challenges Faced by Preschool Students in Singapore
Children in their pre-school years often have shorter attention spans during their classes.
Pre-school students do not have much interest in their main subjects i.e. Math, Mother Tongue, and English.
They often face problems grasping the basic skills needed for English and Mathematics.
Pre-school students are easily distracted by games and television shows.
Smaller children have difficulty in speaking up and asking for help.
Due to the lack of proper social skills, they often feel challenged when speaking to people outside their inner circle.
Due to the inability to grasp basic fundamentals of each of their subjects, graduating, and adapting to a higher grade becomes challenging.
With improper and inconsistent help, they fail to keep up with their lessons.
Other qualities such as creativity and reasoning are not considered important and thus, their development and usage becomes limited.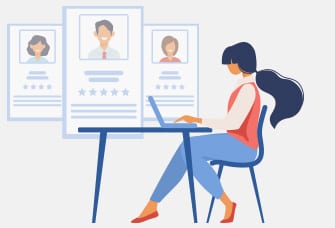 Benefits of Engaging a Preschool
Home Tutor
Benefits of Engaging Preschool Home Tuition
Choosing The Right Preschool Home Tutor
Important Qualities to Look For In A Preschool Home Tutor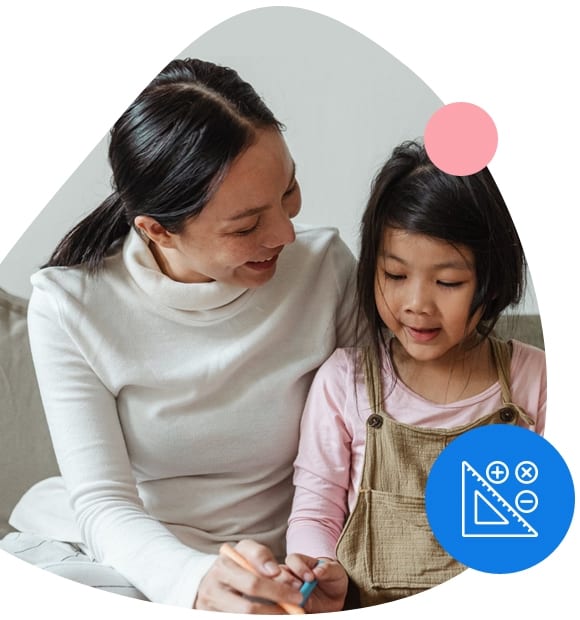 Making Well-Informed Decisions
Importance of Getting Preschool Home Tuition
The ages of 3 – 5 are very critical for young children as they develop most of their habits, skills and other qualities during this time. With pre-school tuition, parents are ensured that their children are acquiring the best learning habits and skills which indirectly groom them for both their future education as well as in life.
To ensure a smoother transition from Pre-school to primary school, it is critical that students develop basic mathematics and literacy skills which will no doubt help them in primary school education. Pre-school tuition aims to help students fulfil the basic foundations of their studies in turn helping them in their further studies as well as guaranteeing that their future is safeguarded.
Pre-school tuition curiously attaches a child to their studies and everything around them. The tutor helps and teaches students to observe their surroundings and question them thus increasing their passion and interest in their primary school subjects.
Often time's students lose their creative persona while studying in school since other qualities and skills are preferred over creativeness and imagination. Pre-school tuition can guarantee that your child will not lose his creative thinking and will work on over all aspects of his development.
The jump between pre-school and primary school can seem quite fatal to a young child when adapting to the new content and environment. This can be easily lessened with a devoted Pre-school tutor as they can teach the students various skills that they will be tested on in primary school hence decreasing the pressure they face with the transition. Furthermore, pre-school tutors help in developing the social skills of their students, this can also help ease the stress they feel in the new environment.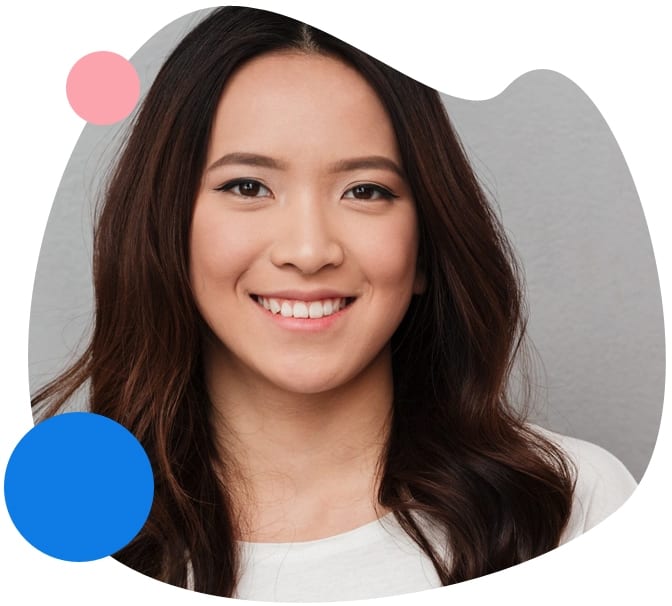 Best Preschool Home Tuition in Singapore
Enjoy Preschool Tuition at the convenience of your home today. FamilyTutor provides Preschool Home Tuition all across Singapore. Learn in a safe & comfortable environment today with us!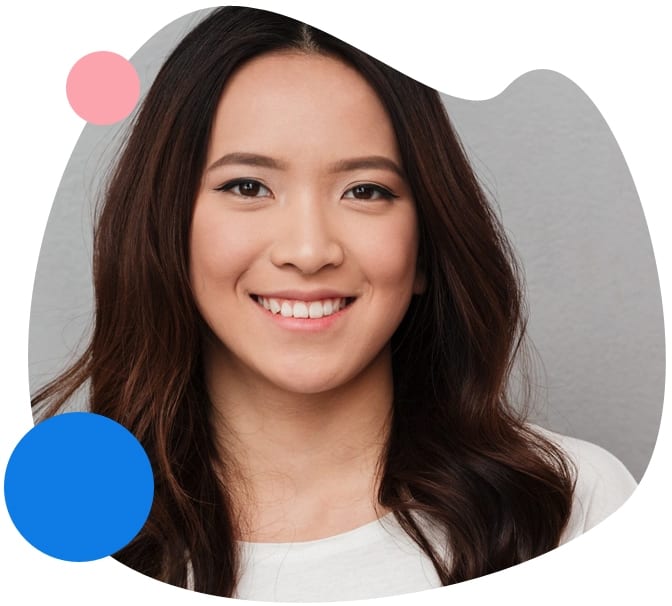 "Through FamilyTutor, I had hired Mdm Chia. She was a perfect fit for my energetic son. She was patient with his antics and indulged him with fun and playful lessons indirectly keeping him focused and open to learning more. On multiple occasions, she would bring flash cards and various other materials through which she taught my little boy new vocabulary, phonics and alphabets. I am very grateful to FamilyTutor for providing an experienced and patient teacher, it is due to that very fact that my son has immensely improved in various aspects of his early education. Furthermore, I wish to continue hiring Mdm Chia as her expertise also broaden to teaching primary school children as well."
"My experience with FamilyTutor overall had been very positive while I was looking to hire a home tutor for my 5-year-old son. The agency thoroughly considered my needs and requirements, explained in detail the process of hiring a tutor as well as its various stages. Furthermore, they gave me a wide selection of suitable tutors for my son, one of which I have hired and fits all of my child's needs. Through the agency my son has become quite comfortable with this tutor and immensely enjoys learning with him. Thank you FamilyTutor!!"
"FamilyTutor proved be a great service when I needed to hire a qualified and promising tutor for my daughter who was consistently facing difficulties in her Chinese. The agency came through and recommended various experienced tutors as per my requirements. All in all, through the organization I have successfully hired a qualified Chinese tutor to teach my daughter long term. Thank you FamilyTutor."
The #1 Preschool Home Tuition Agency in Singapore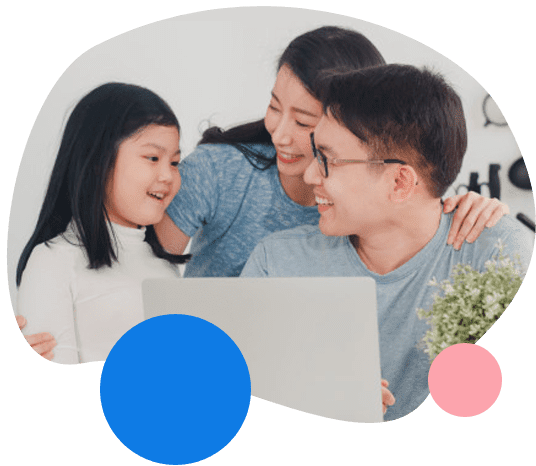 FamilyTutor caters to parent's needs and requirements thus, achieving comprehensive development in a child's early years is the primary objective for the agency. At our agency, we believe a child's transition from Pre-school to Primary school can be eased through an efficient Pre-school tutor. Therefore, we strictly recommend tutors who can patiently teach and engage the student with fun and educating activities in order to develop the important skills he will need throughout his life. Options ranging from MOE tutors to full-time and even part-time tutors, we ensure that you will find a more than capable and fit to your needs tutor for your growing child. Explore our website to find a tutor according to you and your child. Do not waste time in paving a brighter path for your child's education.
Dr. Robyn Anderson, a lecturer of early education believes that there is nothing more critical than a child's preliminary education. A child's pre-school years are very important in his/her comprehensive development and the skills taught in these years aim to cover and enhance all those aspects. Furthermore, she moved on to claim that high quality education plays a very important role in a child's early development. Since pre-school tuition gives the child undivided attention and immense focus on improving all areas related to his education. Hence it proves the importance of hiring a pre-school tutor for your child and FamilyTutor provides this service in the most efficient manner. Contact our team today and we can work together for your child's growth!!
More Home Tuition Resources From Our Blog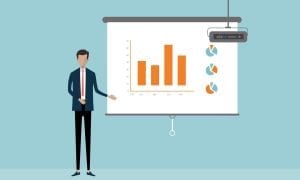 A poorly made PowerPoint presentation can often lead to the reverse effect and might lead your audience to lose interest in you presentation. We have come up with 10 ways to help make your PowerPoint presentation more effective.
Read More »
History as a subject requires a lot of memorization of different names, places, events, and dates which are deemed important and noteworthy. This single reason is why students tend to lean towards other subjects when asked what their favorite subject is. But what if there are ways to improve how to memorize these dates, names places, and events that occurred in the past.
Read More »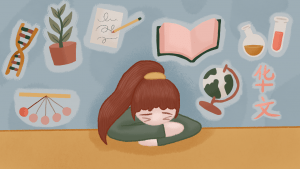 There may be instances wherein the home tutor you've hired may not be the right one after all. Here are some signs that you've hired the wrong home tutor for your child…
Read More »