JC Tuition
Looking For A Dependable JC Home Tutor in Singapore?

FamilyTutor Got You Covered!
Most Family-Oriented Home Tutors
Zero Agency Fee
Every Student In Good Hands
Highest Level Of Satisfaction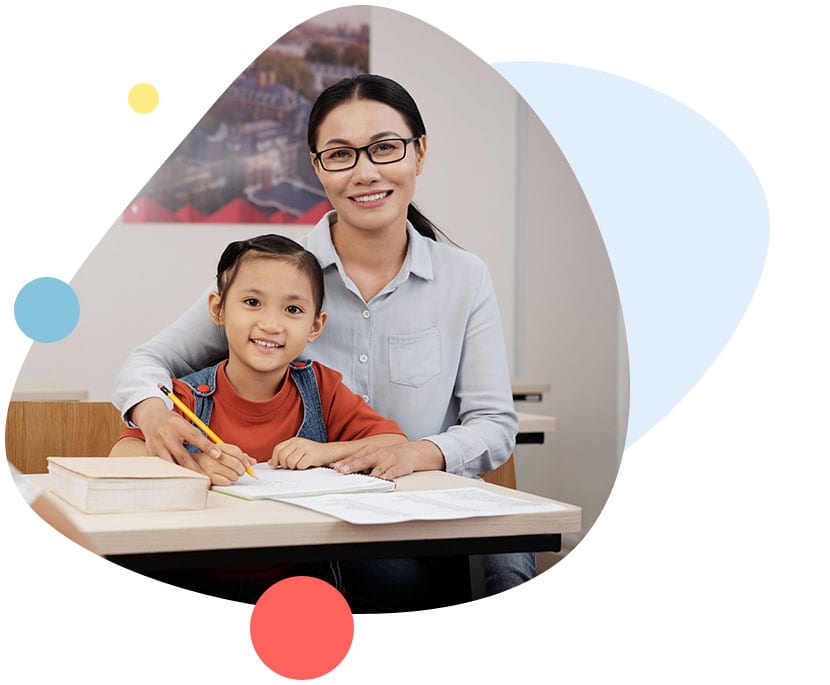 What To Expect From FamilyTutor


1 to 1 Expert JC Tuition Catered to Students' Needs & Learning Styles

Additional Consolidated Learning Materials and Past-Year-Papers from Top Schools

Effective Answering Techniques to Score Well During Examinations

Clear and Simple Explanations of Concepts to Clarify Doubts of Students

Learn At A Comfortable Pace In the Safety and Comfort of Your Home

Gain Insights Into Real-World Applications of Concepts Taught in Classes

Achieve Your Goals and Enter Your Ideal University and Degree

Witness An Improvement in Your Grades and Ace A Levels

Pick Your Ideal JC Tutor From Our Database of 9,000+ Quality Junior College Tutors
FamilyTutor Improvement
Track Record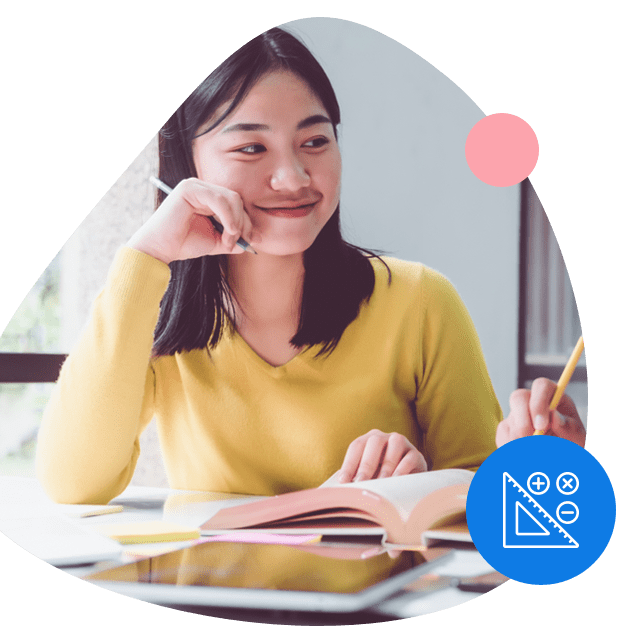 Age Group

Type Of Subject

Grade Before Hiring FamilyTutor

After Hiring FamilyTutor For...

Average Grade Improvement: -
| | |
| --- | --- |
| Age Group | |
| Type Of Subject | |
| Grade Before Hiring FamilyTutor | |
| After Hiring FamilyTutor For... | |
| Average Grade Improvement: | - |
Google Verified Home Tuition Agency in Singapore
Singapore Home Tuition Market Rate

| | Part-Time Tutor | Full-Time Tutor | NIE-Trained/School Teacher |
| --- | --- | --- | --- |
| N1 - K2 | $20-$25/hr | $30-$40/hr | $50-$60/hr |
| P1 - P3 | $25-$30/hr | $35-$50/hr | $55-$60/hr |
| P4 - P6 | $25-$40/hr | $35-$55/hr | $60-$80/hr |
| Sec 1 - Sec 2 | $30-$40/hr | $35-$60/hr | $65-$90/hr |
| Sec 3 - Sec 5 | $35-$45/hr | $40-$65/hr | $70-$90/hr |
| JC1 - JC2 | $50-$60/hr | $55-$80/hr | $80-$120/hr |
| IB Grade 1-6 | $30-$45/hr | $35-$60/hr | $70-$120/hr |
| IB Grade 7-10 | $35-$50/hr | $40-$70/hr | $75-$120/hr |
| IB Grade 11-12 (Diploma) | $60-$70/hr | $65-$100/hr | $85-$120/hr |
| IGCSE 7-11 | $30-$50/hr | $40-$65/hr | $70-$120/hr |
| Adult Classes | $40-$50/hr | $50-$70/hr | - |
| Diploma / University | $60-$80/hr | $80-$120/hr | - |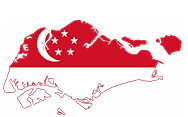 We have sent our carefully selected home tutors to all housing districts in Singapore.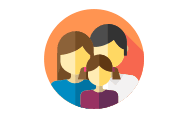 We have served many families while ensuring that they got the tutor they deserved.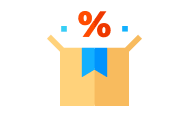 We have offered home tuition for all levels and subjects to many students in Singapore.
We Collaborate With Graduate Or Undergraduate Tutors Of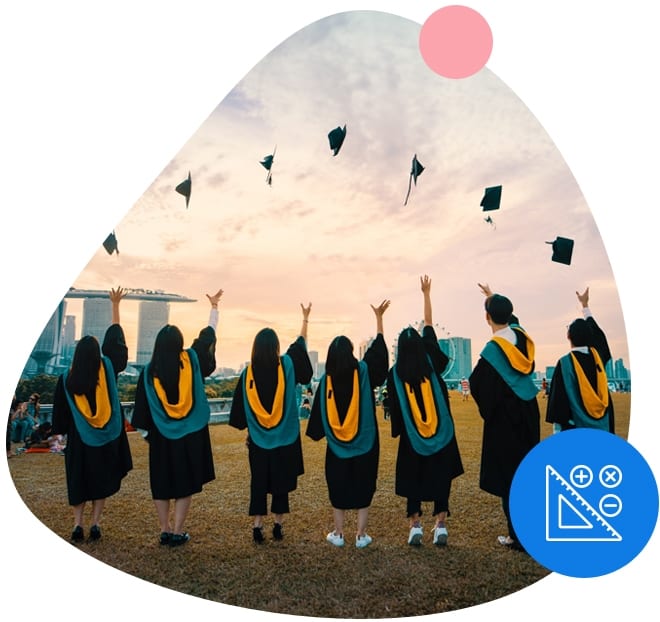 Too Busy? Not Sure What To Expect From A Home Tuition? Let Us Contact You Instead!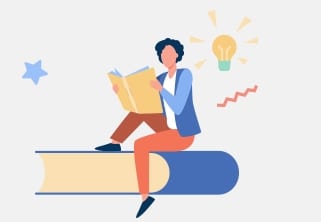 Challenges Faced by JC Students in Singapore
Students struggle to learn and perfect 4 or more subjects in their junior college that too within 2 years
They are often apprehensive of their performance in college and the grave impact it has on their immediate future
JC students often struggle to keep up with the fast learning pace in their school
JC students struggle to learn and study in the competitive JC environment
The students often struggle to balance both non-academic and academic activities
Students struggle to develop good skills such as leadership and management skills while also mastering their academic subjects
JC students find it tough to memorize a large amount of workload given thus are not fully prepared for their papers.
Due to lack of practice and command over English, students struggle to structure and produce good essays for their general paper and social studies
Often times, students cannot grasp concepts very well thus restricting them from applying the concepts in questions and devising accurate solutions
Due to lack of practice in handling practical equipment, performing the experiments and deducing accurate results JC students struggle in their official practical paper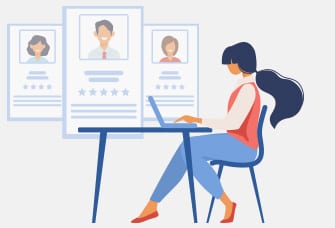 Benefits of Engaging a JC
Home Tutor
Benefits of Engaging JC Home Tuition
Choosing The Right JC Home Tutor
Important Qualities to Look For In A JC Home Tutor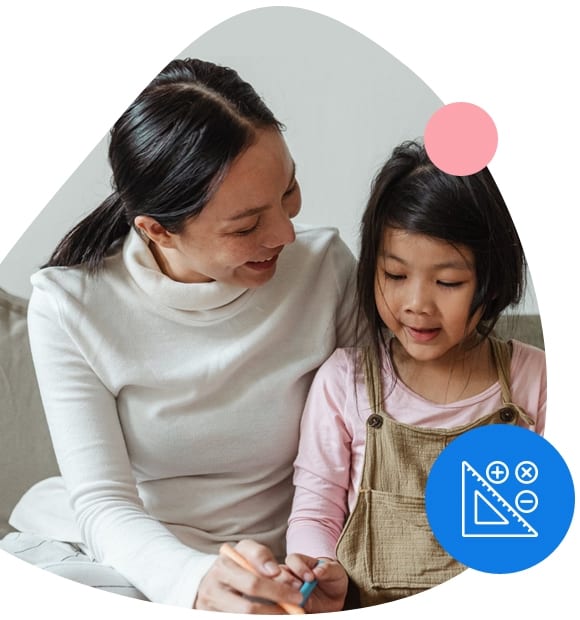 Making Well-Informed Decisions
Importance of Getting JC Home Tuition
Mastering and perfecting 4 difficult subjects is no easy feat as well as moving from secondary school topics to junior school. This sudden change and burden can increase the pressure that a junior school student's faces. Private tuition can ensure that our child spends his time focusing on his subjects and mastering its concepts. Furthermore, private home tutors can help students adapt to and understand difficult concepts included in their syllabus thus relieving some of their stress.
Students in Junior college struggle to keep up and perform well in their assignments, this reduces the amount of time they have for their hobbies and non-academic activities. To ensure that your child has a healthy balance in both his school and personal life, private home tutors help students with their assignments and ensure that they are up-to-date with their classes.
Mastering and perfecting the concepts of 4 or more subjects can be difficult to do in only 2 years. Furthermore, students wishing to receive excellent grades need to be able to tackle the difficult examination questions as well as correctly apply their concepts. Hiring a private tutor allows students to follow a strict learning schedule which focuses on their weak areas and ensures that they have a good practice of their concepts and topics. Therefore, JC home tutors often provide their students with learning materials such as notes and past papers that they can solve to get a better understanding of the questions that appear in the paper.
Often time's students struggle to answer questions in the paper because they lack practice and exposure to different types of questions. This greatly affects their marks and thus their overall grade. Private home tutors can help expose your child to different types of questions with the help of their collection of past papers from different schools. Furthermore, students can also learn from their home tutors on how to tackle similar questions and score good marks in their paper.
JC students do not only need to concern about their A-Level exams but also their future. Hence having a good command over their A-Level concepts can ensure that students can have a smooth transition to difficult university courses. Furthermore, students have to get good grades to be considered for good university programs. Therefore, private home tutors can ensure that their students get their target grades and are able to enter good universities and courses.
JC home tutors can also be great mentors for struggling JC students and advise them the right university courses and options that they can pursue in order to achieve their dream job or goal.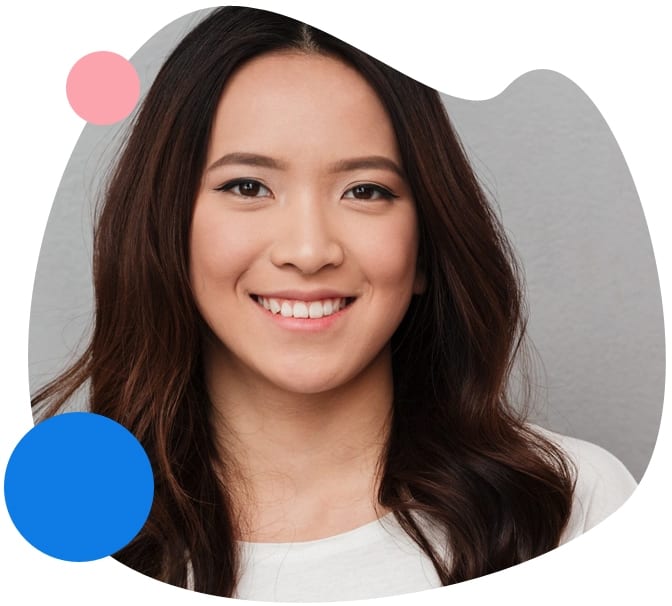 Best JC Home Tuition in Singapore
Enjoy JC Tuition at the convenience of your home today. FamilyTutor provides JC Home Tuition all across Singapore. Learn in a safe & comfortable environment today with us!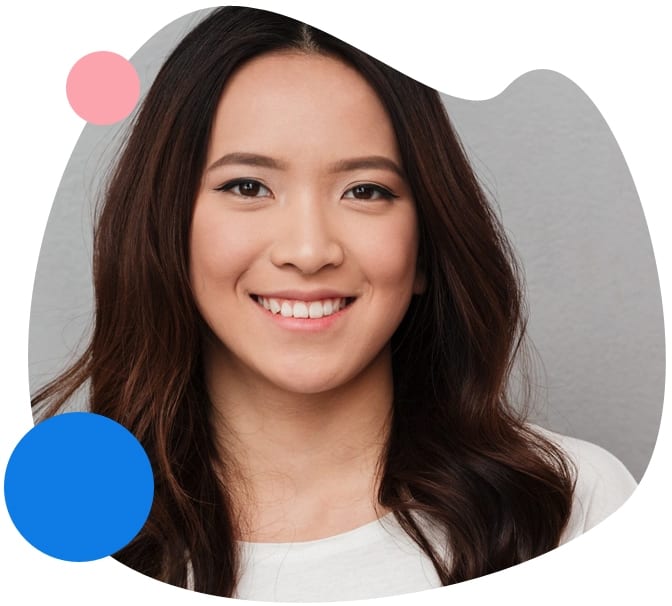 "JC Chemistry was always one of my dreaded subjects. I would consistently find U's on my report card and since I could not understand my lessons at school, I failed to apply my concepts in my school exams. These consistent bad grades in chemistry made me apprehensive of my options for university. I reached out to FamilyTutor in hope that they could help me. They connect me with Mr. Kelvin, who was committed and qualified. He deduced and broke down difficult concepts so I could understand them better and made me practice my applications so I knew how to solve papers. He increased my confidence and with his consistent help, I was able to score an A in my A-Levels. I cannot explain how thankful I am to FamilyTutor and Mr. Kelvin for showing me hope when I had lost mine."
"I consistently found myself scoring D's in my general paper even when I had all my content memorized. That is why I requested help from FamilyTutor. They connected me with Ms. Sharon who was able to highlight my many mistakes in essay writing. With this in mind, she would always begin the lessons by teaching me content that I could use to make a good essay. After which she would focus on helping me develop good comprehension, writing and application skills. She also provided me with many past papers through which she would help me recognize the mistakes that I made. All in all, she was a great help and helped me improve immensely. Thank you, Ms. Sharon."
"I requested a tutor from FamilyTutor to help me with my Chinese. I didn't have very good speaking and writing skills and often thought that I would fail my Chinese A-Levels. But FamilyTutor pulled through and found me a devoted and committed tutor. Ms. Chen was extremely fond of the language and patient with me when I couldn't grasp concepts very quickly. Her passion was passed on to me and I started to appreciate the language as well. I was relieved to find that I had scored a B in my Chinese thus opening up opportunities for me to apply to local universities and Chinese courses. Thank you, Ms. Sharon and FamilyTutor!"
"FamilyTutor helped in recommending a good tutor to help my daughter improve her failing grade in A-Level economics. The tutor we hired was qualified and experienced and had special training in teaching junior college students. My daughter became more interested in her lessons and looked forward to clearing the doubts she had in school so she could progress. I can see immense improvement's in her grades. And I want to thank FamilyTutor for that!"
FamilyTutor
The #1 JC Home Tuition Agency in Singapore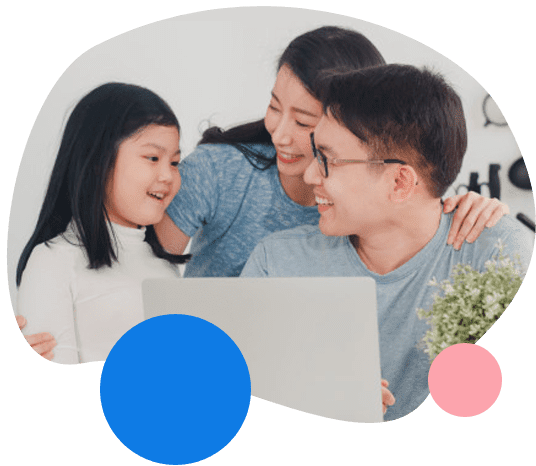 A-Level examinations are possibly the most difficult and challenging exams that a child has to struggle through. However, they are an essential factor in deciding a child's immediate future, therefore doing well in the A-Levels and scoring good grades is very important. Our agency, FamilyTutor empathizes with the struggling JC students and thus provides and recommends the best JC home tutors to help them overcome these hurdles. Our pool of experienced and qualified home tutors can help you or your child with their A-Level subjects and provide extra help through their collected practice materials. It should also be noted that our home tutors are kind and patient and want to bring out the best in your child. Request from FamilyTutor today and hire a tutor that is suitable to your needs.
When the comparison between Junior college and polytechnic was placed in 2016, it was deduced that 70% of students studying in junior college are selected in local universities. And it is no secret that entering and studying in a Junior college is difficult, with the increased workload and advanced topics. However, JC students are still better prepared for their future. So don't let your child suffer through his 2 years in JC, hire expert help to help him improve his grades and his future.
More Home Tuition Resources From Our Blog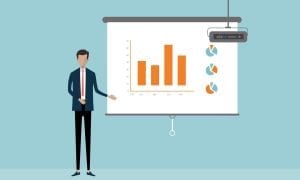 A poorly made PowerPoint presentation can often lead to the reverse effect and might lead your audience to lose interest in you presentation. We have come up with 10 ways to help make your PowerPoint presentation more effective.
Read More »
History as a subject requires a lot of memorization of different names, places, events, and dates which are deemed important and noteworthy. This single reason is why students tend to lean towards other subjects when asked what their favorite subject is. But what if there are ways to improve how to memorize these dates, names places, and events that occurred in the past.
Read More »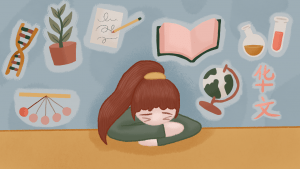 There may be instances wherein the home tutor you've hired may not be the right one after all. Here are some signs that you've hired the wrong home tutor for your child…
Read More »