History Tuition
Looking For A Dependable History Home Tutor in Singapore?

FamilyTutor Got You Covered!
Most Family-Oriented Home Tutors
Zero Agency Fee
Every Student In Good Hands
Highest Level Of Satisfaction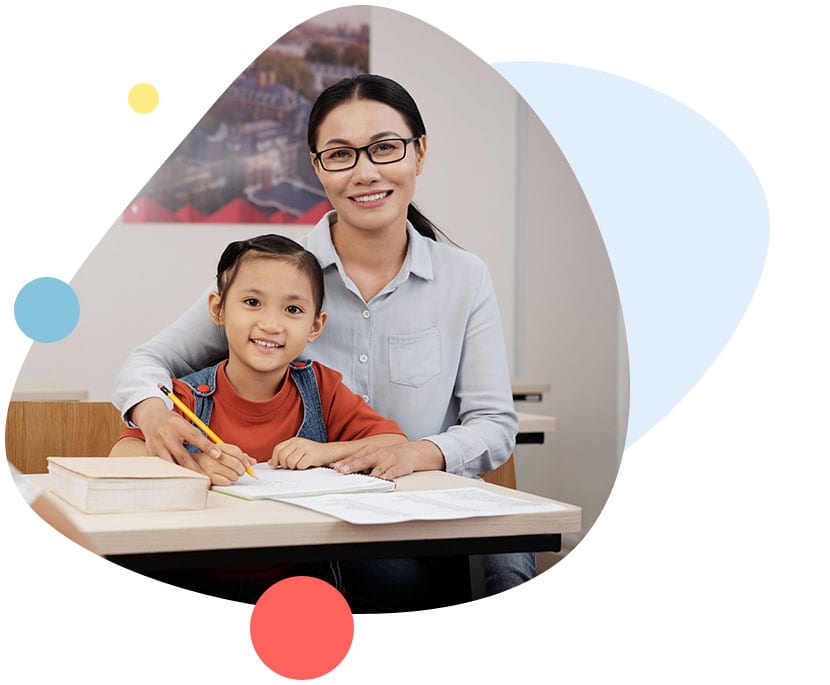 What To Expect From FamilyTutor


1 to 1 History Home Tuition Catered to Student's Needs and Learning Progress

Quality Explanations of History

Access To A Variety Of Exercises and Past Year Papers From Top Schools

Gain Insights To Historical Timeline

Feel Safe Learning History At Your Convenience In Your Home

Receive Consolidated History Summary Notes and Materials

Increase Interest And Understanding Of History As A Subject

Improvement In Your History Academic Grades

Pick Your Ideal History Tutor From Our Pool of 12,000+ Experienced History Tutors
FamilyTutor Improvement
Track Record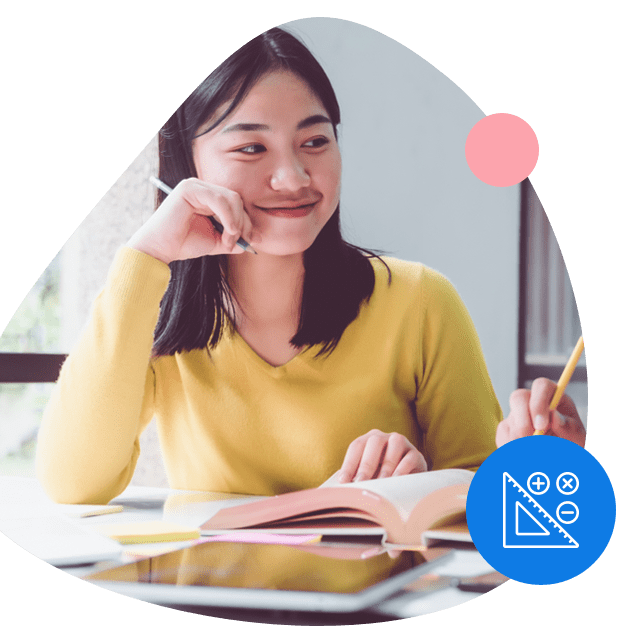 Age Group

Type Of Subject

Grade Before Hiring FamilyTutor

After Hiring FamilyTutor For...

Average Grade Improvement: -
| | |
| --- | --- |
| Age Group | |
| Type Of Subject | |
| Grade Before Hiring FamilyTutor | |
| After Hiring FamilyTutor For... | |
| Average Grade Improvement: | - |
Google Verified Home Tuition Agency in Singapore
Singapore Home Tuition Market Rate

| | Part-Time Tutor | Full-Time Tutor | NIE-Trained/School Teacher |
| --- | --- | --- | --- |
| N1 - K2 | $20-$25/hr | $30-$40/hr | $50-$60/hr |
| P1 - P3 | $25-$30/hr | $35-$50/hr | $55-$60/hr |
| P4 - P6 | $25-$40/hr | $35-$55/hr | $60-$80/hr |
| Sec 1 - Sec 2 | $30-$40/hr | $35-$60/hr | $65-$90/hr |
| Sec 3 - Sec 5 | $35-$45/hr | $40-$65/hr | $70-$90/hr |
| JC1 - JC2 | $50-$60/hr | $55-$80/hr | $80-$120/hr |
| IB Grade 1-6 | $30-$45/hr | $35-$60/hr | $70-$120/hr |
| IB Grade 7-10 | $35-$50/hr | $40-$70/hr | $75-$120/hr |
| IB Grade 11-12 (Diploma) | $60-$70/hr | $65-$100/hr | $85-$120/hr |
| IGCSE 7-11 | $30-$50/hr | $40-$65/hr | $70-$120/hr |
| Adult Classes | $40-$50/hr | $50-$70/hr | - |
| Diploma / University | $60-$80/hr | $80-$120/hr | - |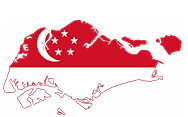 We have sent our carefully selected home tutors to all housing districts in Singapore.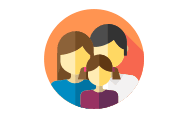 We have served many families while ensuring that they got the tutor they deserved.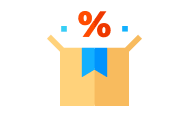 We have offered home tuition for all levels and subjects to many students in Singapore.
We Collaborate With Graduate Or Undergraduate Tutors Of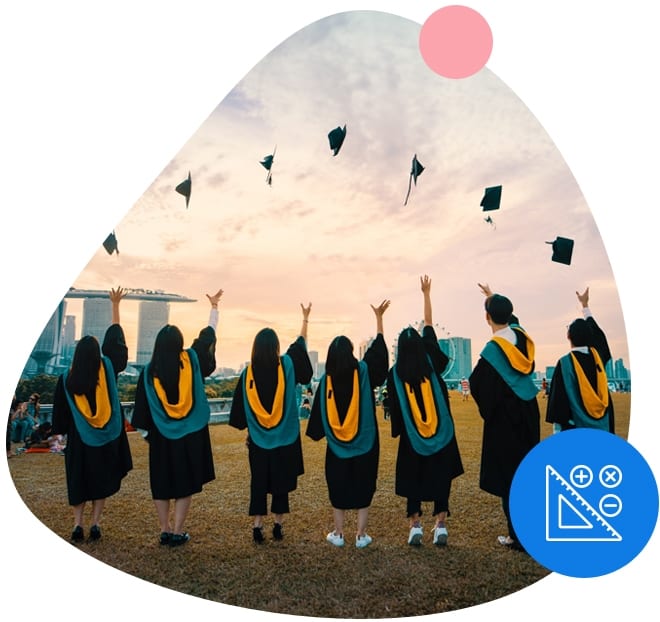 Too Busy? Not Sure What To Expect From A Home Tuition? Let Us Contact You Instead!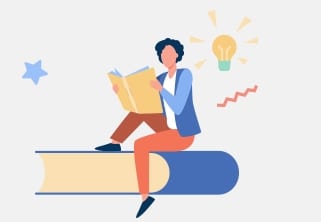 Challenges Faced by History Students in Singapore
Writing essays with balanced arguments
Writing essays with structure and organization
Lack of knowledge into the complexity in essay questions
Trouble creating arguments that address the question directly 
Issues with memorizing large chunks of data to be used as evidence for arguments in Essays
Problems assessing sources for Source-Based Questions
Unfamiliarity with the topic of the essay interfering in making effective arguments
Inability to finish the paper due to ineffective examination and time management strategies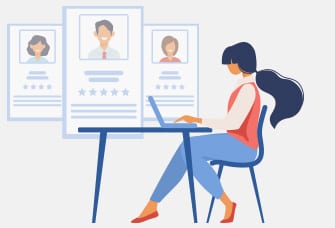 Benefits of Engaging a History
Home Tutor
Benefits of Engaging History Home Tuition
Choosing The Right History Home Tutor
Important Qualities to Look For In A History Home Tutor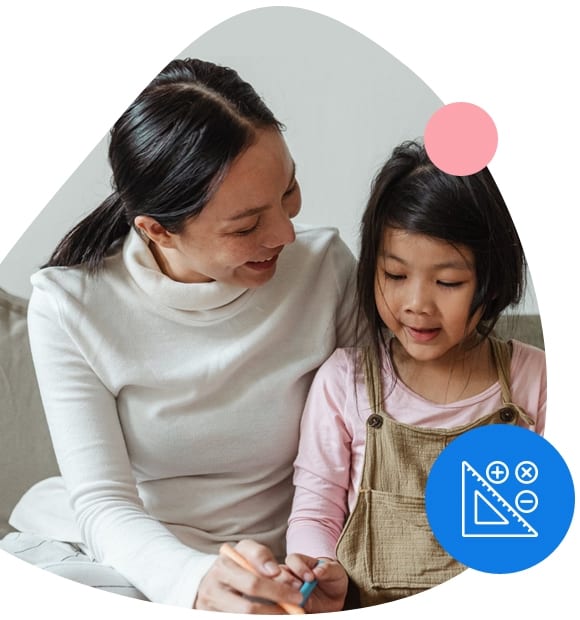 Making Well-Informed Decisions
Importance of Getting History Home Tuition
Secondary School requires Pure or Combined History subjects to be taken. Excelling at all the taken subjects is necessary to attain their desired school, degree or diploma in the future.
All the History syllabuses from Secondary to JC are connected. Therefore, having professional help from the very beginning can greatly ease a student's way into future advance courses.
Learning History gives students a lot of knowledge regarding past events and teaches them the skill to relate them to current affairs. With this understanding, students can learn to see the bigger picture with multiple perspectives when looking at a single event.
Through History, students can be taught important soft skills such as critical thinking and forward-thinking. Students can also learn to be better at judging between facts and opinion, which is a priceless skill when reading about anytime but especially current affairs.
For degrees like Public Policy and Global Affairs in local universities, a good grade in History is essential. Having a History Tutor to ease your process of learning will greatly increase your chances of scoring well for History.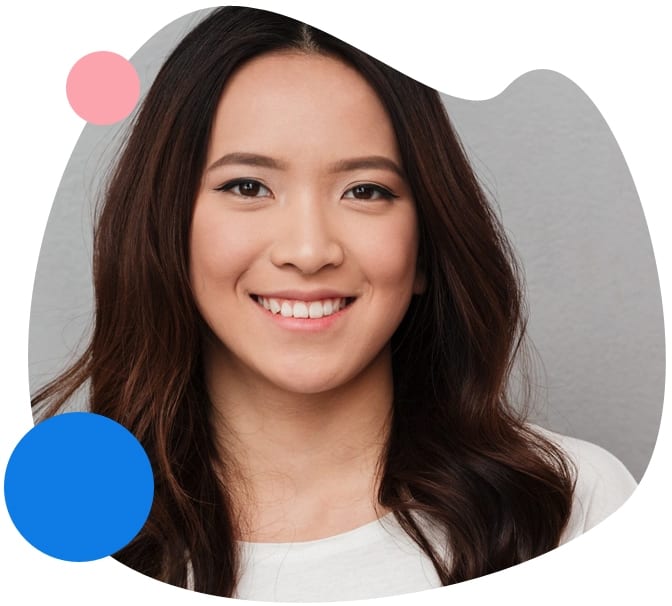 Best History Home Tuition in Singapore
Enjoy History Tuition at the convenience of your home today. FamilyTutor provides History Home Tuition all across Singapore. Learn in a safe & comfortable environment today with us!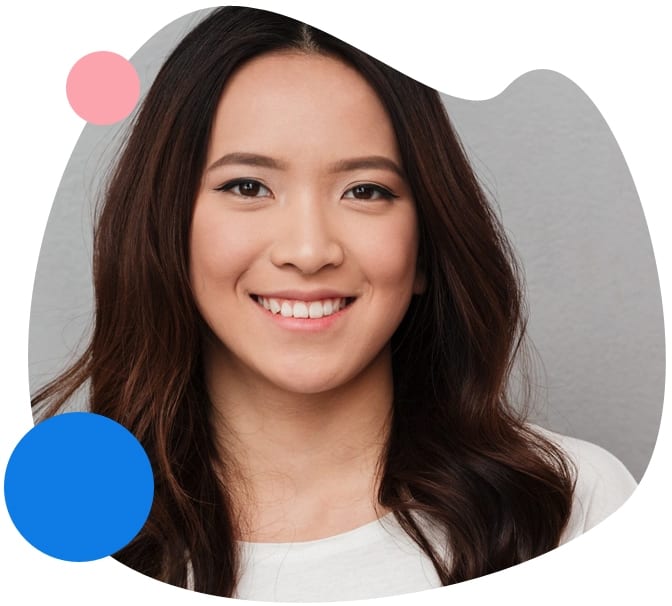 "I had been struggling to find a suitable tutor without much luck. When I contacted FamilyTutor, they offered a list of tutors according to my specifications. I am glad that we met Mr. Benjamin through FamilyTutor, with his guidance my son improved 4 grades in just half a year!"
"I am very thankful that FamilyTutor connected us to Mr. Cris Yao. My son who had difficulty passing previously managed to score A2 with his help. I am very impressed with the results. Thank you, FamilyTutor."
"I found FamilyTutor while looking for tutors to better my grades of H2 History a while before my A-Levels started. When I asked for a tutor, the service was amazing! They quickly provided a list of outstanding tutors for me to select, which lead to me meeting Mr. Austin. With his help, I started to understand my weaknesses better and he also taught me how to better my A-Levels score which was coming up. Thank you, FamilyTutor and Mr. Austin!"
"History is the only subject my daughter struggled with. I feared that her low scores in her O-Levels History would prevent her from getting into a top JC. FamilyTutor helped me a lot by sending a list capable tutors, a day after I sent them my requirements. I am happy with the tutor as his advice led my daughter to score A1 for her O-Level History paper. I wholeheartedly recommend FamilyTutor to everyone."
FamilyTutor
The #1 History Home Tuition Agency in Singapore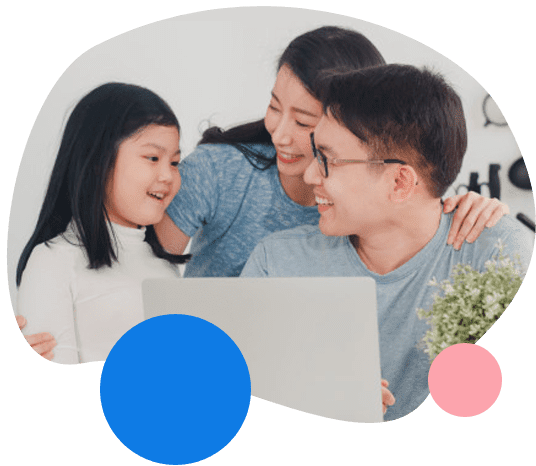 FamilyTutor Home Tuition sympathizes with the struggles of History students in trying to improve their analytical and conceptual skills, we hold the belief that many students can excel at any subject with the right guidance from a capable and well-versed tutor. Thus, we offer experienced and competent History Tutors to help students achieve high grades within short periods of time. Our large collection of professional History Tutors have a proven track record of students who have improved under their careful and thorough teaching plan. Rest assured that you or your child can be the next student to benefit from History Tuition. 
Studying History has a lot of benefits, as highlighted by Deakin University. As the famous saying goes, History repeats itself, for us to learn from history we first have to learn history itself. Request for a History Tutor now at FamilyTutor to witness the transformation in your History grades and critical thinking skills!
More Home Tuition Resources From Our Blog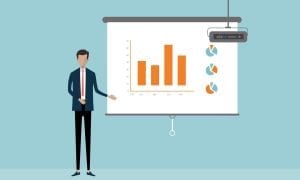 A poorly made PowerPoint presentation can often lead to the reverse effect and might lead your audience to lose interest in you presentation. We have come up with 10 ways to help make your PowerPoint presentation more effective.
Read More »
History as a subject requires a lot of memorization of different names, places, events, and dates which are deemed important and noteworthy. This single reason is why students tend to lean towards other subjects when asked what their favorite subject is. But what if there are ways to improve how to memorize these dates, names places, and events that occurred in the past.
Read More »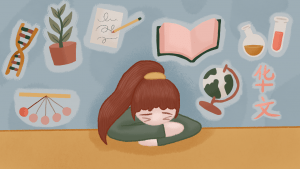 There may be instances wherein the home tutor you've hired may not be the right one after all. Here are some signs that you've hired the wrong home tutor for your child…
Read More »