O-Level Math Tuition
Looking For A Dependable O-Level Math Home Tutor in Singapore?

FamilyTutor Got You Covered!
Most Family-Oriented Home Tutors
Zero Agency Fee
Every Student In Good Hands
Highest Level Of Satisfaction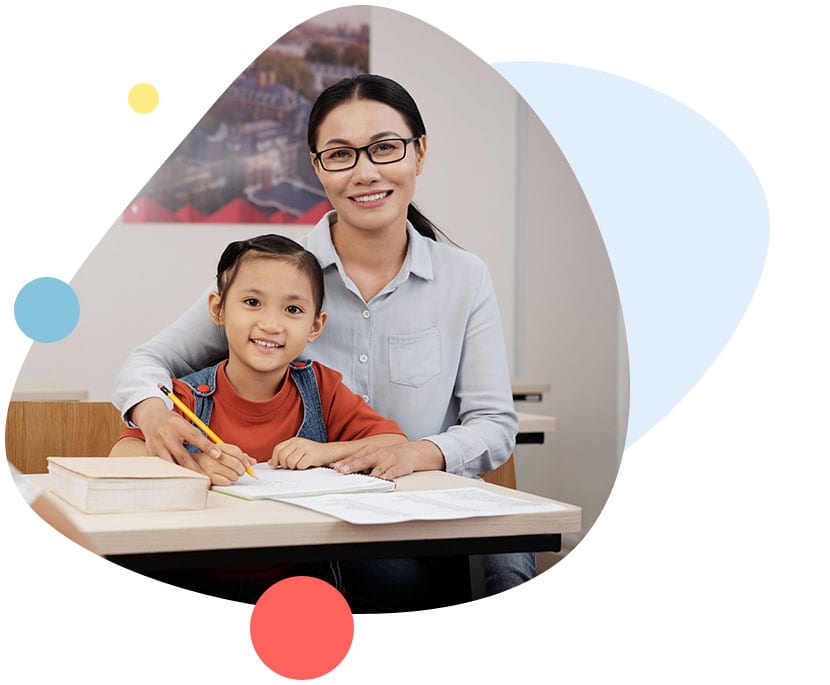 What To Expect From FamilyTutor


1 to 1 Private O Level Maths Lessons Catered to Student's Needs

Targeted Maths Practice to Help Students Overcome their Weaker Topics

Access to Additional Practice Papers for Revision

Simple Explanation of Mathematical Concepts and Application of these Concepts at the Student's Pace

Learn from the Comfort and Safety of Your Home

Targeted Learning Schedule to Fully Prepare Students for O Levels

Increased Confidence and Passion for Maths

Witness Improvements in Your Maths Results

Select from the Best of 15,000+ O Level Maths Tutors in Our Database
FamilyTutor Improvement
Track Record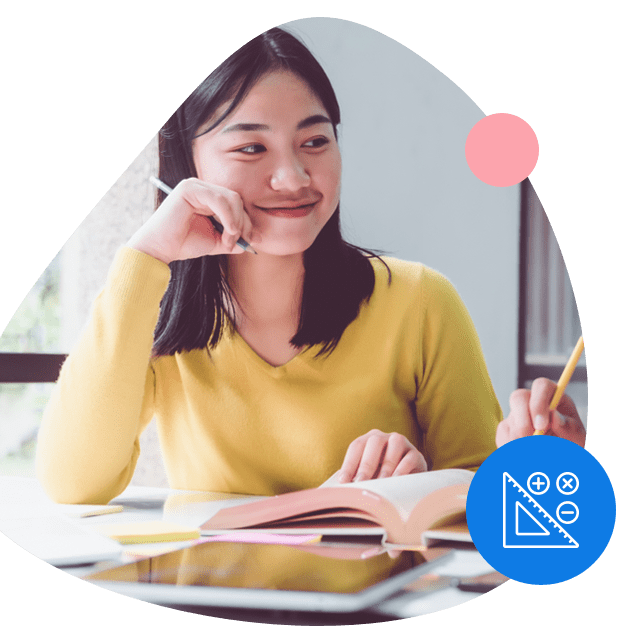 Age Group

Type Of Subject

Grade Before Hiring FamilyTutor

After Hiring FamilyTutor For...

Average Grade Improvement: -
| | |
| --- | --- |
| Age Group | |
| Type Of Subject | |
| Grade Before Hiring FamilyTutor | |
| After Hiring FamilyTutor For... | |
| Average Grade Improvement: | - |
Google Verified Home Tuition Agency in Singapore
Singapore Home Tuition Market Rate

| | Part-Time Tutor | Full-Time Tutor | NIE-Trained/School Teacher |
| --- | --- | --- | --- |
| N1 - K2 | $20-$25/hr | $30-$40/hr | $50-$60/hr |
| P1 - P3 | $25-$30/hr | $35-$50/hr | $55-$60/hr |
| P4 - P6 | $25-$40/hr | $35-$55/hr | $60-$80/hr |
| Sec 1 - Sec 2 | $30-$40/hr | $35-$60/hr | $65-$90/hr |
| Sec 3 - Sec 5 | $35-$45/hr | $40-$65/hr | $70-$90/hr |
| JC1 - JC2 | $50-$60/hr | $55-$80/hr | $80-$120/hr |
| IB Grade 1-6 | $30-$45/hr | $35-$60/hr | $70-$120/hr |
| IB Grade 7-10 | $35-$50/hr | $40-$70/hr | $75-$120/hr |
| IB Grade 11-12 (Diploma) | $60-$70/hr | $65-$100/hr | $85-$120/hr |
| IGCSE 7-11 | $30-$50/hr | $40-$65/hr | $70-$120/hr |
| Adult Classes | $40-$50/hr | $50-$70/hr | - |
| Diploma / University | $60-$80/hr | $80-$120/hr | - |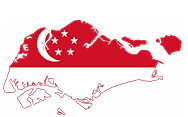 We have sent our carefully selected home tutors to all housing districts in Singapore.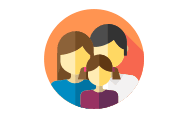 We have served many families while ensuring that they got the tutor they deserved.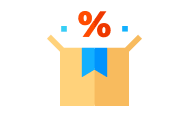 We have offered home tuition for all levels and subjects to many students in Singapore.
We Collaborate With Graduate Or Undergraduate Tutors Of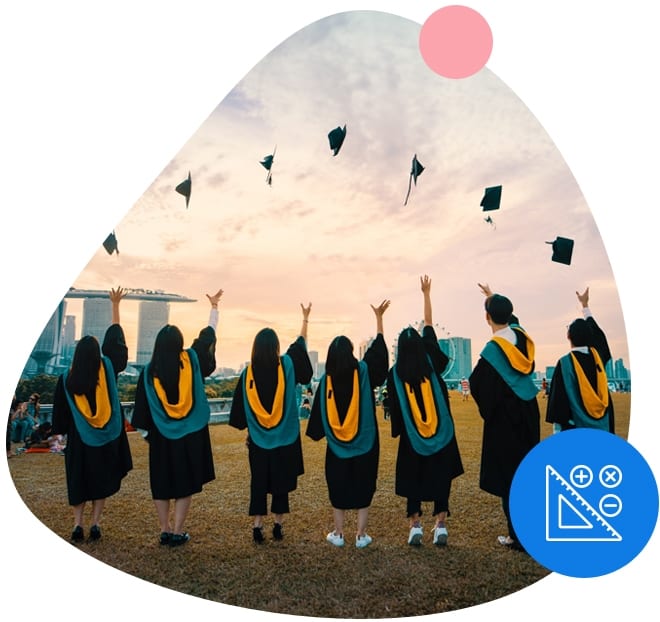 Too Busy? Not Sure What To Expect From A Home Tuition? Let Us Contact You Instead!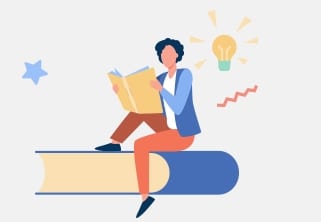 Challenges Faced by O-Level Math Students in Singapore
Math students often do not understand the most effective way to solve Math problems
They do not fully understand the various notations in Mathematics
They struggle when solving inequalities and equations
Math students often find trigonometry challenging and are not able to simplify and solve the given expressions
They do not have solid concepts regarding algebra, differentiation, trigonometry and integration
They struggle in their concepts and their applications
Students often do not understand probability and how to correctly use the information given in a question
They make careless mistakes which compromise their marks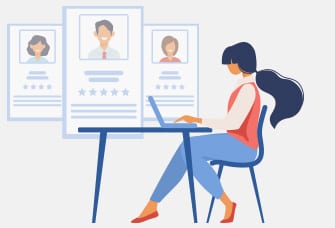 Benefits of Engaging an O-Level Math Home Tutor
Benefits of Engaging O-Level Math Home Tuition
Choosing The Right O-Level Math Home Tutor
Important Qualities to Look For In An O-Level Math Home Tutor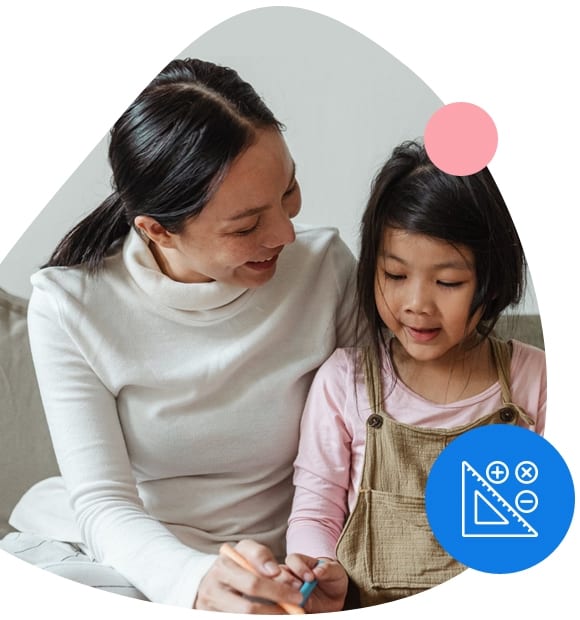 Making Well-Informed Decisions
Importance of Getting O-Level Math Home Tuition
The Maths syllabus taught in Singapore is thoroughly linked in its different levels. Hence the topics taught in A-Levels are extended on the basic concepts taught in O-Level. Therefore, to have an easier transition from the basic concepts to the advanced topics in A-Level, hiring a tutor can ensure your child perfects those basic concepts and knows how to apply them as soon as possible.
Basic concepts taught in O-Levels such as percentage, probability, speed and differentiation are often used in science subjects i.e. chemistry and physics. Therefore, to excel in other subjects, later on, a child needs to have a good command over the O-Level Mathematics concepts. A tutor can provide expert guidance in this procedure.
Math concepts are used in our day-to-day lives. Therefore, in order to train a child for his adult life where he will have to manage calculations such as payments and loans, private tutors can be hired to help children effectively use these concepts in real-world applications.
Math is a core subject that students are bound to take in junior college. Therefore, to easily understand advanced concepts, children need to have a strong command over the basic O-Level concepts.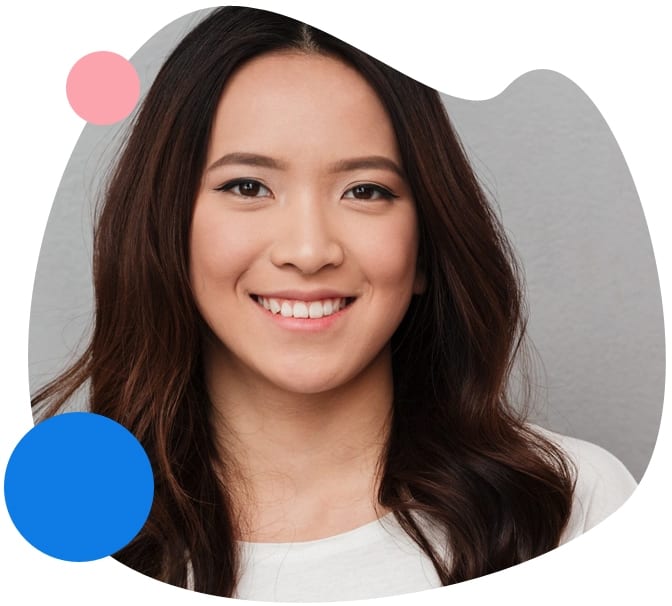 Best O-Level Math Home Tuition in Singapore
Enjoy O-Level Math Tuition at the convenience of your home today. FamilyTutor provides O-Level Math Home Tuition all across Singapore. Learn in a safe & comfortable environment today with us!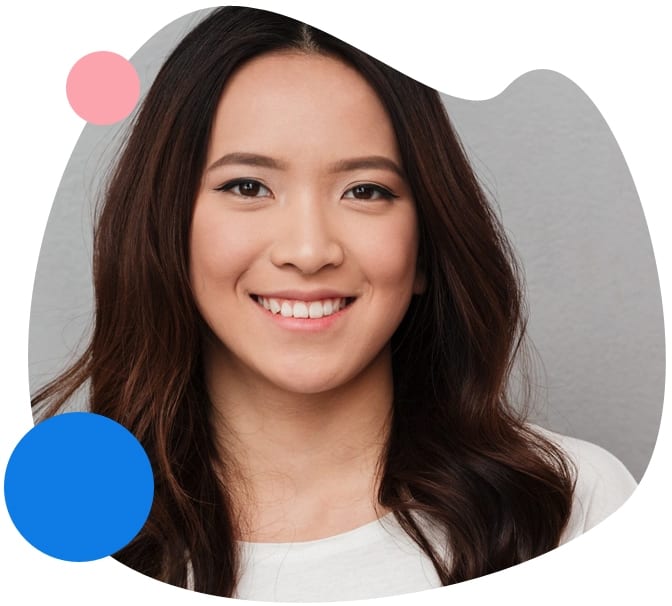 "FamilyTutor is a very responsible and punctual agency, they considered all my requests, many as they were, and managed to find me 10 highly experienced tutors who matched my requests. The tutor I have hired is highly qualified and devoted to teaching my son. I can already see immense improvements. Thank you, FamilyTutor, for your unfailing support."
"I had wished to find an effective and patient tutor to teach my daughter E-Math and A-Math. FamilyTutor pulled through and found me a capable tutor for my daughter. Ms. Serene is extremely friendly and patient with my daughter, she puts in a lot of effort to teach her concepts in a way that she can grasp. I was extremely happy to see my daughter's grade improve to an A1 in her final year. Thank you, Ms. Serene and FamilyTutor, for all the help."
"FamilyTutor was extremely helpful in finding us a Math tutor for my son at such short notice. Nearing O-Levels, I could see my son struggling in grasping concepts and solving problems. But the tutor you had recommended was excellent and support, he managed to help my son improve to an A1. I will surely recommend FamilyTutor to my other friends too."
"To FamilyTutor, thank you for recommending Ms. Pavitra. She exceeded all my expectations and was highly devoted to teaching my son and helping him improve his grades. My son is an extremely slow learner, but the tutor was patient and taught him according to his pace. I look forward to seeing his improvement next year with Ms. Pavitra. Thank you, FamilyTutor."
FamilyTutor
The #1 O-Level Math Home Tuition Agency in Singapore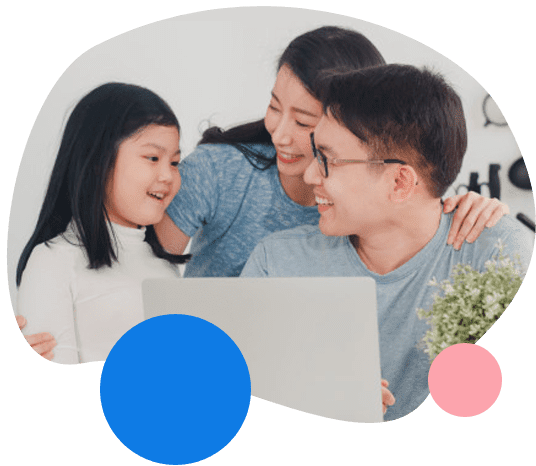 FamilyTutor has over 60,000 experienced and qualified tutors that can help improve your child's concepts and grades. Whether you are looking for an A Math or an E Math tutor for your child's O-Level Mathematics, we have a range of tutors you can choose from, each committed and devoted to helping your child excel and pass his O-Level Math with A's on their report card. Don't waste time, the earlier your child starts, the more prepped he is for his national examinations. Contact FamilyTutor today and find yourself the best O-Level Math tutor in Singapore.
Duke University states that Mathematics is important in developing a child's problem-solving and analytical skills. Furthermore, the Math syllabus taught in Singapore is one of the most developed in the world, thus to learn this interesting subject, avail effective O-Level Math tuition from our tutors today!
More Home Tuition Resources From Our Blog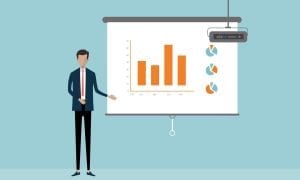 A poorly made PowerPoint presentation can often lead to the reverse effect and might lead your audience to lose interest in you presentation. We have come up with 10 ways to help make your PowerPoint presentation more effective.
Read More »
History as a subject requires a lot of memorization of different names, places, events, and dates which are deemed important and noteworthy. This single reason is why students tend to lean towards other subjects when asked what their favorite subject is. But what if there are ways to improve how to memorize these dates, names places, and events that occurred in the past.
Read More »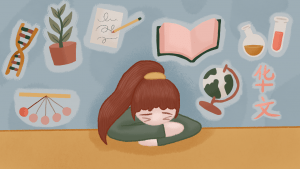 There may be instances wherein the home tutor you've hired may not be the right one after all. Here are some signs that you've hired the wrong home tutor for your child…
Read More »