JC Physics Tuition
Looking For A Dependable
JC Physics Home Tutor in Singapore?

FamilyTutor Got You Covered!
Most Family-Oriented Home Tutors
Zero Agency Fee
Every Student In Good Hands
Highest Level Of Satisfaction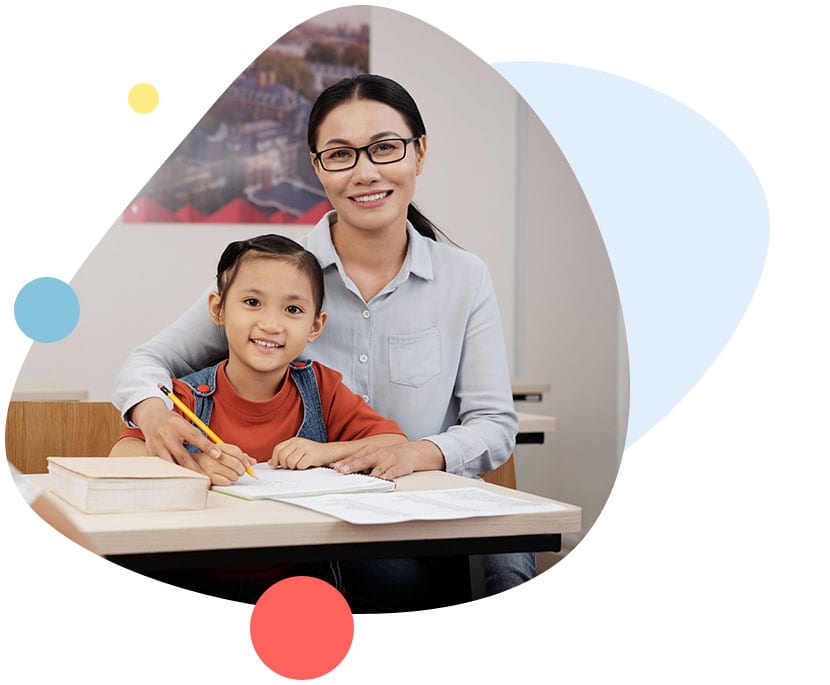 What To Expect From FamilyTutor


Receive Professional Help in Tough JC Level Physics Concepts and Topics

Step-By-Step Help in Quantitative Physics Calculations and Formula Application

Receive Notes, Materials, and Past Year Exam Papers from Other Schools

Gain an In-Depth Understanding of Physics Beyond the Tertiary Level

Catch Up on JC Physics Work from the Comfort of your Home

Schedule Extra Physics Lessons for Last Minute Doubt Clarifications Before Exams

Receive Exam and Time Management Tips

Ace Your A Level Physics Examinations

Select Your JC Physics Tutor from Our Pool of 5,000+ Top Physics Tutors
FamilyTutor Improvement
Track Record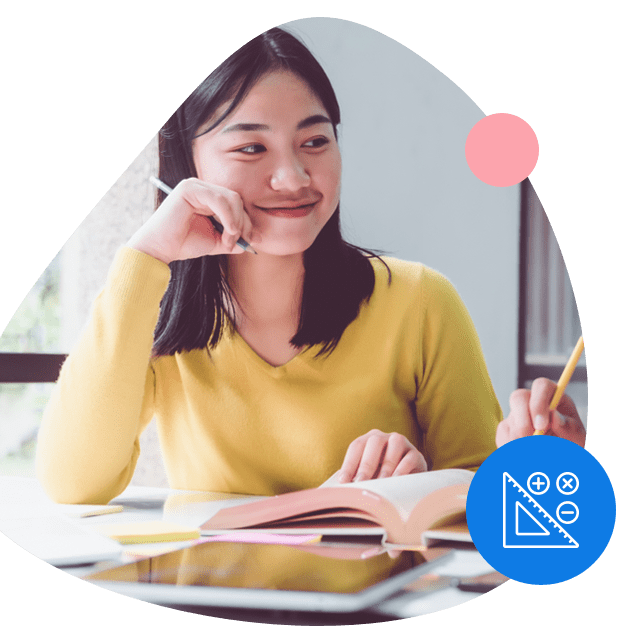 Age Group

Type Of Subject

Grade Before Hiring FamilyTutor

After Hiring FamilyTutor For...

Average Grade Improvement: -
| | |
| --- | --- |
| Age Group | |
| Type Of Subject | |
| Grade Before Hiring FamilyTutor | |
| After Hiring FamilyTutor For... | |
| Average Grade Improvement: | - |
Google Verified Home Tuition Agency in Singapore
Singapore Home Tuition Market Rate

| | Part-Time Tutor | Full-Time Tutor | NIE-Trained/School Teacher |
| --- | --- | --- | --- |
| N1 - K2 | $20-$25/hr | $30-$40/hr | $50-$60/hr |
| P1 - P3 | $25-$30/hr | $35-$50/hr | $55-$60/hr |
| P4 - P6 | $25-$40/hr | $35-$55/hr | $60-$80/hr |
| Sec 1 - Sec 2 | $30-$40/hr | $35-$60/hr | $65-$90/hr |
| Sec 3 - Sec 5 | $35-$45/hr | $40-$65/hr | $70-$90/hr |
| JC1 - JC2 | $50-$60/hr | $55-$80/hr | $80-$120/hr |
| IB Grade 1-6 | $30-$45/hr | $35-$60/hr | $70-$120/hr |
| IB Grade 7-10 | $35-$50/hr | $40-$70/hr | $75-$120/hr |
| IB Grade 11-12 (Diploma) | $60-$70/hr | $65-$100/hr | $85-$120/hr |
| IGCSE 7-11 | $30-$50/hr | $40-$65/hr | $70-$120/hr |
| Adult Classes | $40-$50/hr | $50-$70/hr | - |
| Diploma / University | $60-$80/hr | $80-$120/hr | - |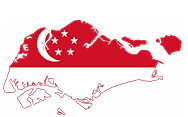 We have sent our carefully selected home tutors to all housing districts in Singapore.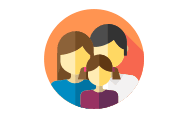 We have served many families while ensuring that they got the tutor they deserved.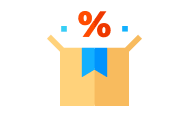 We have offered home tuition for all levels and subjects to many students in Singapore.
We Collaborate With Graduate Or Undergraduate Tutors Of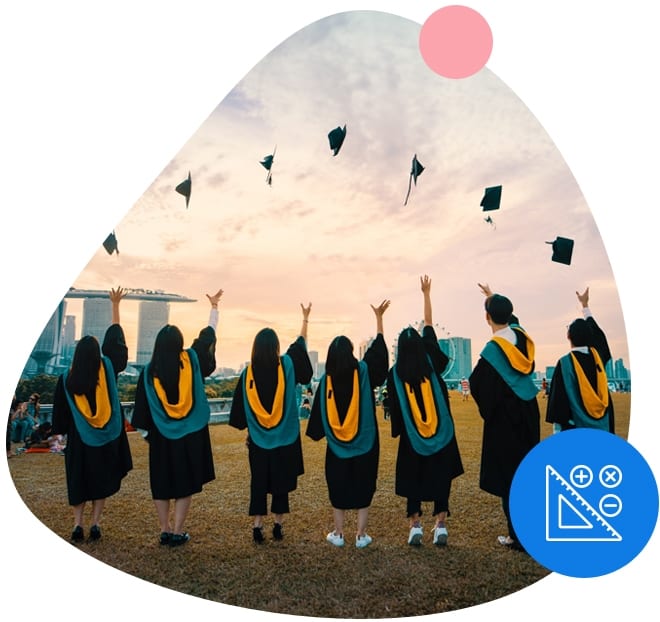 Too Busy? Not Sure What To Expect From A Home Tuition? Let Us Contact You Instead!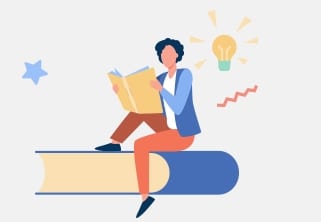 Challenges Faced by JC Physics Students in Singapore
The concepts covered are in more depth compared to those studied in Secondary school
Students find it difficult to memorize important definitions, concepts, and principles in JC Physics
Physics student often face problems understanding the formulas and concepts
Due to having poor command in Math, students fail to simplify and derive formulas in JC Physics
They often get confuses between formulas in JC Physics i.e. the point charge and uniform electric field
They fail to understand related concepts i.e. forces, circular motions, electromagnetism
In kinetics, students get confused by projectile motion and velocities
In dynamics, students fail to understand and apply the conservation of momentum principle
In forces, students are unable to identify important forces such as up-thrust and fail to develop accurate free-body diagrams
In the First law of thermodynamics, students fail to realize important differences such as the difference between work done on and work is done by.
In D.C circuits, students fail to apply concepts and formulas to calculate combined resistance and set up accurate circuits
In electromagnetic induction, they often get confused between magnetic fluxes and the different concepts mentioned i.e. Faraday's law
In Quantum physics, JC students fail to understand abstract concepts such as the speed of light and other waves
For Nuclear physics, they often find it challenging to apply concepts to locate precise answers such as the decay of an element.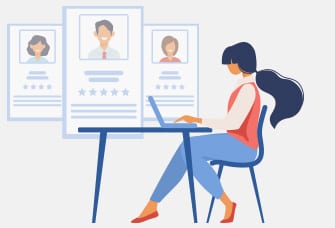 Benefits of Engaging a JC Physics
Home Tutor
Benefits of Engaging JC Physics Home Tuition
Choosing The Right JC Physics Home Tutor
Important Qualities to Look For In A JC Physics Home Tutor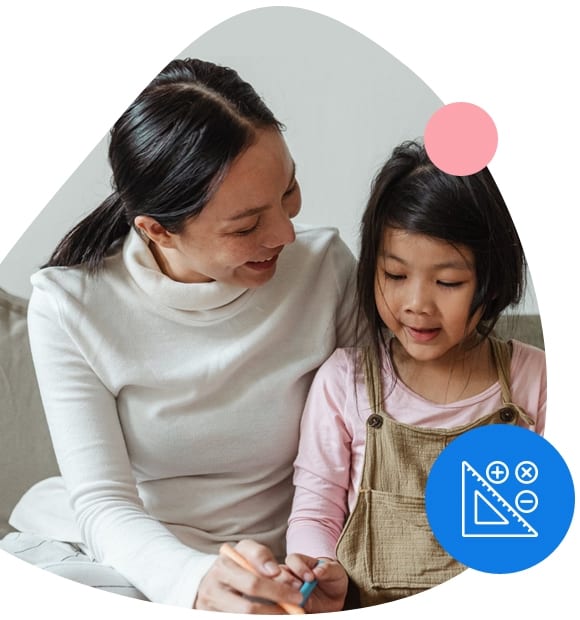 Making Well-Informed Decisions
Importance of Getting JC Physics Home Tuition
JC Physics is considered a very important prerequisite for university courses such as engineering, medical, physics, astronomy etc. Therefore, students wishing to opt for such courses need to have a good score in their JC Physics exams as well as good command over their Physics concepts.
Hiring a private tutor early would help get a head start on the advanced topics in JC Physics. Therefore, tuition can greatly help the difficult transition from secondary school physics to JC Physics.
Often times, students build up misunderstandings in their course and thus cannot interpret and answer questions correctly. With hiring a private JC Physics tutor, you can be ensured that your doubts are cleared, and you are studying in the most effective way. Furthermore, private tutors can advise students of various tricks they can use for their paper in memorizing their concepts and definitions.
The concepts taught in A-Levels are complex and advanced but still lack the depth taught in the university. By hiring a physics tutor, you receive expert help in the subject, one who is willing to share the heavy and intriguing concepts taught in university to help you better understand JC Physics concepts. This can also help students get interested in the subject and be willing to study more readily.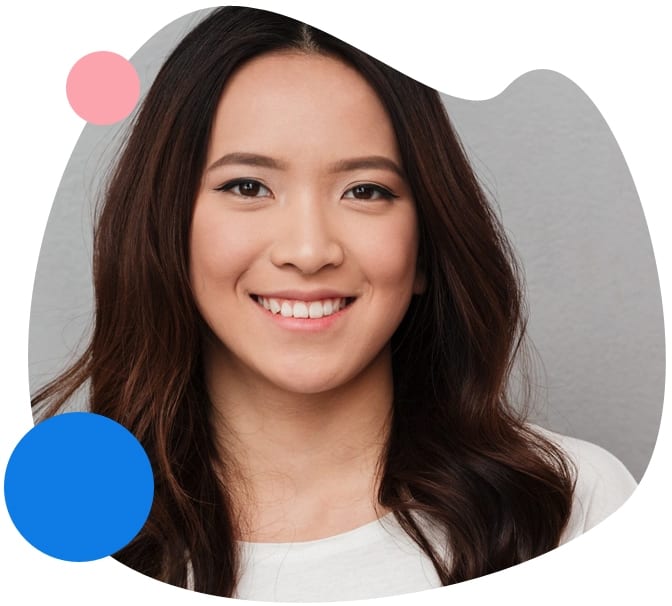 Best JC Physics Home Tuition in Singapore
Enjoy JC Physics Tuition at the convenience of your home today. FamilyTutor provides JC Physics Home Tuition all across Singapore. Learn in a safe & comfortable environment today with us!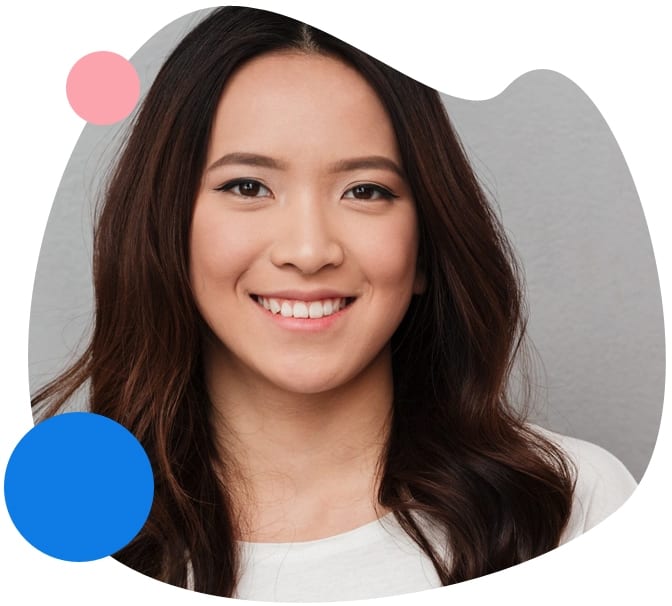 "I was failing in JC Physics, the concepts were complex and difficult for me to understand and finding an effective tutor was challenging. My friend recommended that I try FamilyTutor, the process was simple, and they had suggestions for me within a week. That is how I connected with Mr. Lee, who has become my mentor and guide. He was extremely committed to teaching me JC Physics therefore he started from the basics and worked his way through each topic in a detailed yet clear way. He always made sure that I understood all the concepts and could apply them well. Furthermore, he helped clear my doubts both while tuition hours and after as well. He had been a great help to me, and I know without his help I couldn't have gotten an A in my final result."
"I was deeply worried when I was informed of my daughters failing grade in JC Physics, which is why I hired a tutor who could help her get back on track. A lot of teachers recommended her to drop the subject, but once we hired Ms. Jolene as per FamilyTutor' s recommendations, I started to see many improvements in my daughter's physics. She could grasp concepts better as well as clear any doubts she had in her lessons. Ms. Jolene was truly helpful, she encouraged my daughter not to give up and revised several concepts until she finally understood and could apply them correctly. If it weren't for Ms. Jolene, my daughter would have failed the subject and I am extremely grateful to her and FamilyTutor for their unwavering support!"
"FamilyTutor was a great help to me when I needed to hire a Physics tutor. They provided great recommendations through which I hired Mr. Paul due to his many experiences and qualifications. Moving from secondary college to Junior college proved to be more challenging than I thought, and I started to lag in my lessons because I could not keep up with the pace at school. Mr. Paul was extremely helpful, he devoted himself to teaching me Physics and made sure that I did not lag behind from the rest of the class. From scoring an E in my first test to getting a B in my promos, I am especially happy, I can now practice my concepts effortlessly. With the support of Mr. Paul, I have improved a lot, and I hope to continue our lessons next year as well."
"After the national holiday, I realized how much I was lagging in my JC Physics lessons and failed to keep up. That is why I was quick to contact FamilyTutor to find an effective tutor who could help me get back on track. They connected me with Mr. Ken, who fulfilled all my requirements. He worked hard to help me interpret questions as well as teach me how to apply the concepts I had learnt. Furthermore, he told me what careless mistakes I was making as well as help me improve on my weak areas. Thankyou FamilyTutor for recommending such a committed and patient tutor, I would not have gotten an A without you, Mr. Ken."
FamilyTutor
The #1 JC Physics Home Tuition Agency in Singapore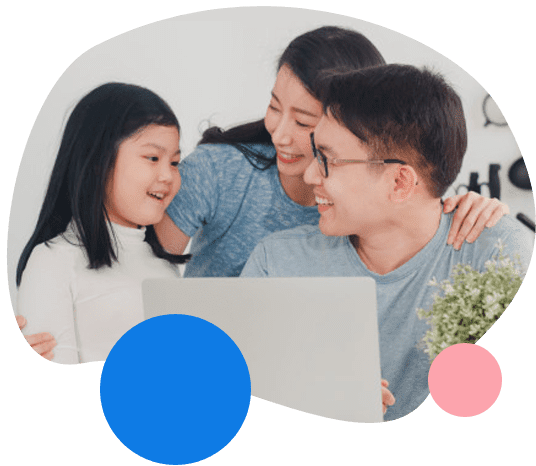 JC Physics can be a daunting subject to study and students often find themselves stuck when learning its advanced concepts. FamilyTutor understands these struggles and engages you with private tutors who can effectively break down complex concepts into simpler more understandable pieces. These can be easier to grasp thus increasing a child's confidence. If you are looking for an effective and experienced JC Physics tutor, sign up with FamilyTutor today and select through our qualified recommendations.
Physics students are prepared and trained to work for high-end sectors such as the government or private organizations as stated by the Stanford University. Therefore, it is evident that physics is a resourceful subject and an essential skill to have. Start early and understand your concepts before you lose the chance.
More Home Tuition Resources From Our Blog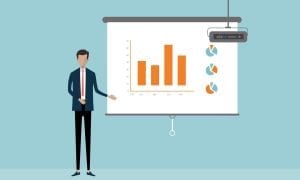 A poorly made PowerPoint presentation can often lead to the reverse effect and might lead your audience to lose interest in you presentation. We have come up with 10 ways to help make your PowerPoint presentation more effective.
Read More »
History as a subject requires a lot of memorization of different names, places, events, and dates which are deemed important and noteworthy. This single reason is why students tend to lean towards other subjects when asked what their favorite subject is. But what if there are ways to improve how to memorize these dates, names places, and events that occurred in the past.
Read More »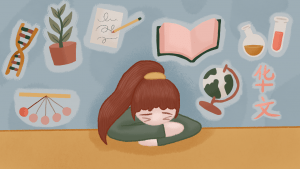 There may be instances wherein the home tutor you've hired may not be the right one after all. Here are some signs that you've hired the wrong home tutor for your child…
Read More »