Primary School Tuition
Looking For A Dependable Primary School Home Tutor in Singapore?

FamilyTutor Got You Covered!
Most Family-Oriented Home Tutors
Zero Agency Fee
Every Student In Good Hands
Highest Level Of Satisfaction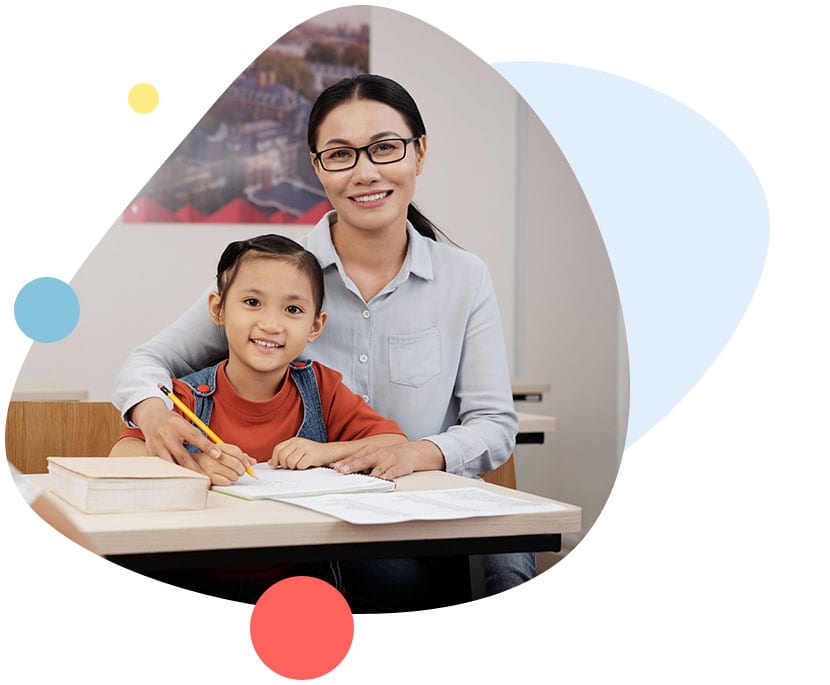 What To Expect From FamilyTutor


Devoted 1 to 1 Primary School Lessons To Focus On The Students' Learning

Fun And Engaging Tuition Lessons That Motivate Students To Learn

Simple Explanations of Concepts for All Primary School Subjects 

Receive Learning Materials and Exercises From Experienced Primary School Tutors

Learn From Primary School Tutors In The Comfort and Safety of Your Home

Personalised Learning Schedule Catered to Individual Needs and Learning Styles

Increase Interest and Focus During Primary School Tuition Classes

Insightful Advice To Scoring Well For Each Component of Primary School Subjects

Pick Your Ideal Tutor From Our Pool of 12,000+ Quality Primary School Tutors
FamilyTutor Improvement
Track Record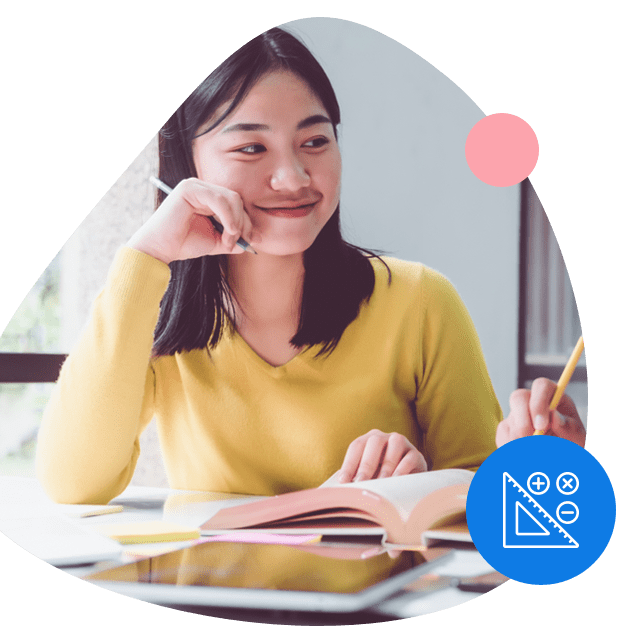 Age Group

Type Of Subject

Grade Before Hiring FamilyTutor

After Hiring FamilyTutor For...

Average Grade Improvement: -
| | |
| --- | --- |
| Age Group | |
| Type Of Subject | |
| Grade Before Hiring FamilyTutor | |
| After Hiring FamilyTutor For... | |
| Average Grade Improvement: | - |
Google Verified Home Tuition Agency in Singapore
Singapore Home Tuition Market Rate

| | Part-Time Tutor | Full-Time Tutor | NIE-Trained/School Teacher |
| --- | --- | --- | --- |
| N1 - K2 | $20-$25/hr | $30-$40/hr | $50-$60/hr |
| P1 - P3 | $25-$30/hr | $35-$50/hr | $55-$60/hr |
| P4 - P6 | $25-$40/hr | $35-$55/hr | $60-$80/hr |
| Sec 1 - Sec 2 | $30-$40/hr | $35-$60/hr | $65-$90/hr |
| Sec 3 - Sec 5 | $35-$45/hr | $40-$65/hr | $70-$90/hr |
| JC1 - JC2 | $50-$60/hr | $55-$80/hr | $80-$120/hr |
| IB Grade 1-6 | $30-$45/hr | $35-$60/hr | $70-$120/hr |
| IB Grade 7-10 | $35-$50/hr | $40-$70/hr | $75-$120/hr |
| IB Grade 11-12 (Diploma) | $60-$70/hr | $65-$100/hr | $85-$120/hr |
| IGCSE 7-11 | $30-$50/hr | $40-$65/hr | $70-$120/hr |
| Adult Classes | $40-$50/hr | $50-$70/hr | - |
| Diploma / University | $60-$80/hr | $80-$120/hr | - |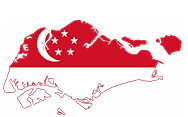 We have sent our carefully selected home tutors to all housing districts in Singapore.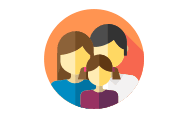 We have served many families while ensuring that they got the tutor they deserved.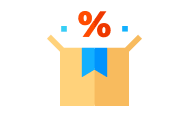 We have offered home tuition for all levels and subjects to many students in Singapore.
We Collaborate With Graduate Or Undergraduate Tutors Of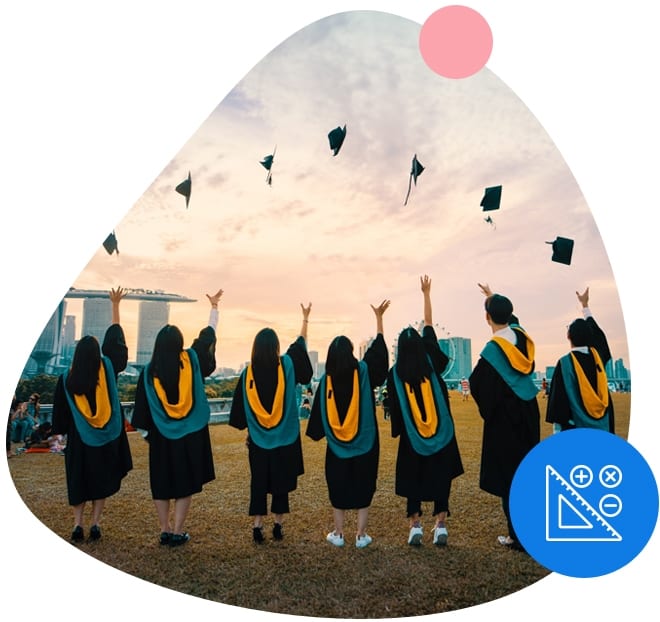 Too Busy? Not Sure What To Expect From A Home Tuition? Let Us Contact You Instead!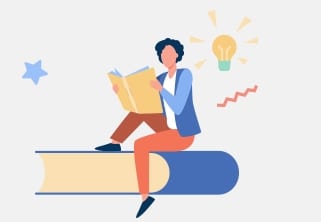 Challenges Faced by Primary Level Students in Singapore
Primary school students do not pay as much attention to their studies.
They cannot fully and effectively grasp the concepts taught in their lessons.
Lack the ability to keep up with lessons in both school and tuition.
Students often struggle to memorize large amount of work given in primary schools.
Primary school students lack the ability to effectively answer questions.
They find the problems challenging and are not aware of the methods to solve them.
Fail to use effective answering techniques in exams.
Scared to speak up about doubts and misconceptions in class due to fear of taunts from fellow peers.
They often make careless mistakes in their official exams.
Fail to complete their papers due to ineffective exam strategies.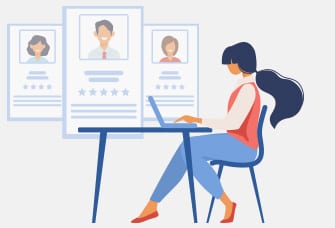 Benefits of Engaging a Primary Level Home Tutor
Benefits of Engaging Preschool Home Tuition
Choosing The Right Primary Level Home Tutor
Important Qualities to Look For In A Primary Level Home Tutor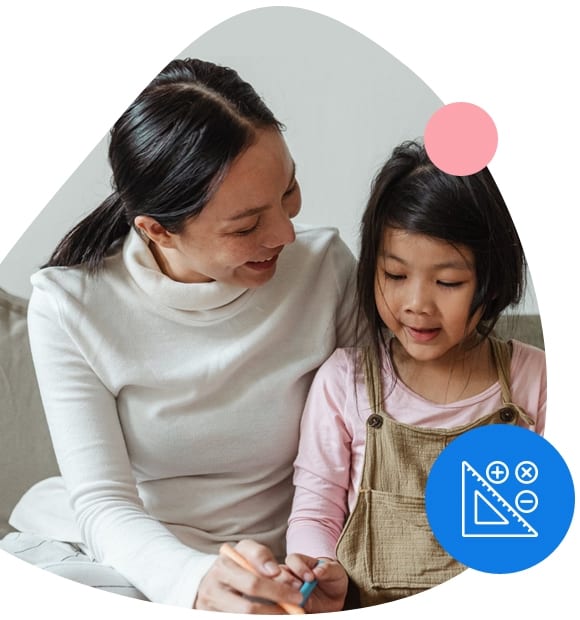 Making Well-Informed Decisions
Importance of Getting Primary Level Home Tuition
The education system adapted and used in Singapore can be difficult and challenging. For a young child, to encounter this system can lead to high pressure and stress of adapting to the new environment and increased workload. However, with primary school tutors, this pressure can be eased as undivided attention is provided to clear any misconceptions or doubts your child may have. Hence private tuitions can simplify your child's learning journey in primary school.
Primary schools are the first level which require students to take national examinations. Mastering these subjects for 6 years and then passing the PSLE's will ensure that a child gets into good secondary schools and continue their education. Therefore, with proper and effective teaching acquired through tutors, children can be given good futures.
Primary school education is a must for all citizens and children living in Singapore unless the child is enrolled in a religious school, has special needs or is being homeschooled. Since that is the case, passing and studying for the exams is very important. Therefore, in mastering the subjects and acing the exams, primary school tutors can be of immense help.
Primary school teaches the basic fundamental concepts for each subject that will further be taught in higher levels. Mastering the basic concepts and skills in each subject is very important in order to graduate and study effectively in higher levels. Primary school tutors can ease this transition by teaching students the right concepts and clearing any doubts they may have before the course progresses too far.
The first years of education are essentially important, and they help in the comprehensive development of a child's education. Developing skills and learning habits are a big part of this development. Hence through proper guidance and support of a Primary school tutor, students can develop good habits and important skills which will no doubt help them in their future studies.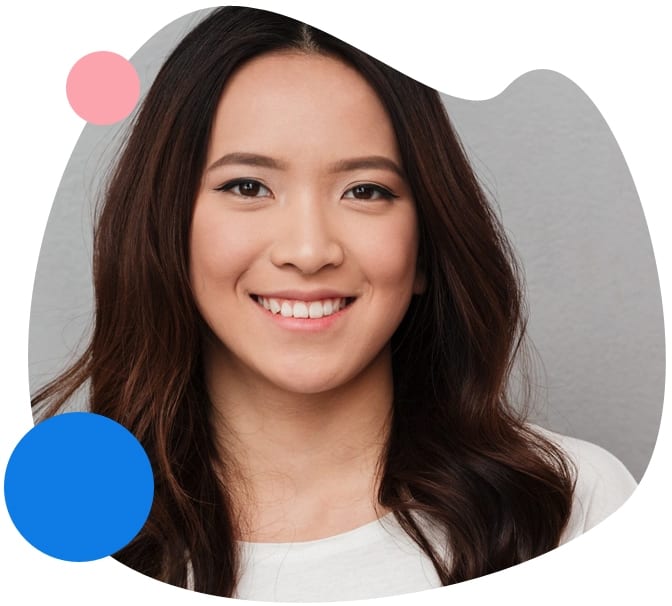 Best Primary Level Home Tuition in Singapore
Enjoy Primary Level Tuition at the convenience of your home today. FamilyTutor provides Primary Level Home Tuition all across Singapore. Learn in a safe & comfortable environment today with us!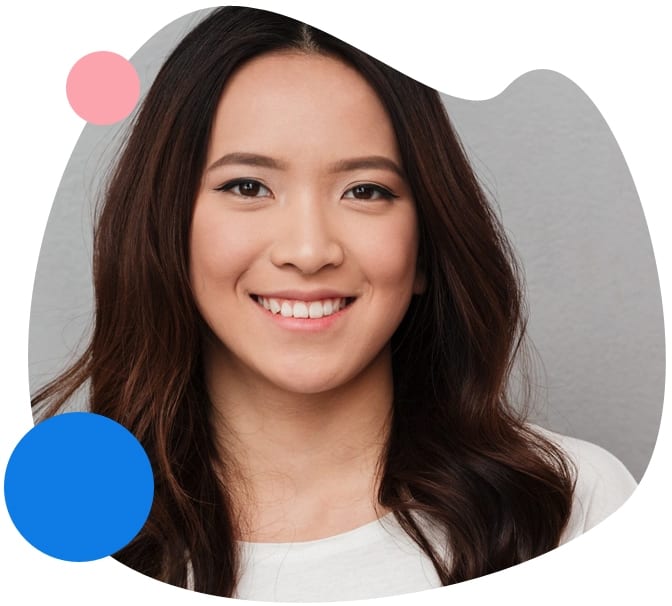 "I would like to thank FamilyTutor for providing me with a qualified and committed tutor. Before I acquired the services of FamilyTutor, my son used to be very weak in his English studies and only managed to score D's. However, after hiring Ms. Lidya, I can see immense change in my son's English, and it is due to her sole commitment and patience that he has scored a B in his EOY exams. Thank you FamilyTutor for this great service."
"I hired Mr. Justin to teach my son mathematics which he does so in an interesting yet simple manner. Due to his consistent attention and help, my son has started to take a great interest in the subject and often shows me and my wife his progress. Thank you FamilyTutor for providing me with an experienced teacher like Mr. Justin."
"It was very unnerving looking for a suitable tutor for my daughter, but your service and support was unfailing. Contrary to my multiple requests, you recommended me various tutors who had the experience I needed. After hiring one of your recommended tutors, I am very happy to see the positive results in my daughter's education. Thank you!!"
"To FamilyTutor, I am eternally grateful for the services you provided me in finding a suitable tutor to teach my daughter Chinese. The promising tutor Ms. Eunice, who I hired through your agency, has helped my daughter improve considerably. Furthermore, I am pleased with her dedication of finding new and engaging ways to teach my daughter on a daily basis. Upon seeing my daughters EOY results, I am greatly satisfied and planning to hire her for my daughter's further studies as well. Thank you FamilyTutor and Ms. Eunice."
The #1 Primary Home Tuition Agency in Singapore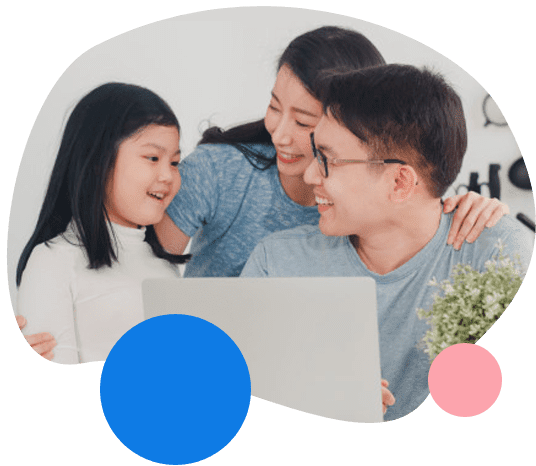 Many Singaporean parents worry about their children's education especially with the impending doom of passing the PSLE exams after 6 years, this is why our agency aims to assist the worrisome parents in providing home tutors for their children as per their given requirements. In light of this, we accommodate and recommend three types of tutors each having different experiences and qualifications in teaching Primary school students. Our MOE and NIE certified, full time and part time tutors have immense experience in helping your children acquire the basic foundational skills needed to fulfill syllabus objectives as well as helping them excel in their exams. We at FamilyTutor hope to provide you with trustworthy and committed tutors who will no doubt help safeguard and brighten your child's future.
Primary education governs the importance of a student more than his gender of family background, as stated by The Guardian. Therefore, investing in your child's early education is important in developing his learning habits and his ability to understand and learn more effectively. Do not waste time, contact our team today and find a suitable tutor as per your request.
More Home Tuition Resources From Our Blog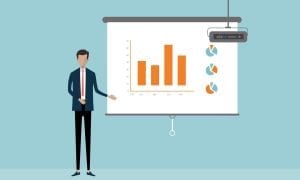 A poorly made PowerPoint presentation can often lead to the reverse effect and might lead your audience to lose interest in you presentation. We have come up with 10 ways to help make your PowerPoint presentation more effective.
Read More »
History as a subject requires a lot of memorization of different names, places, events, and dates which are deemed important and noteworthy. This single reason is why students tend to lean towards other subjects when asked what their favorite subject is. But what if there are ways to improve how to memorize these dates, names places, and events that occurred in the past.
Read More »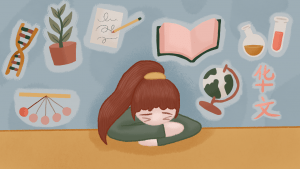 There may be instances wherein the home tutor you've hired may not be the right one after all. Here are some signs that you've hired the wrong home tutor for your child…
Read More »