Biology Tuition
Looking For A Dependable Biology Home Tutor in Singapore?

FamilyTutor Got You Covered!
Most Family-Oriented Home Tutors
Zero Agency Fee
Every Student In Good Hands
Highest Level Of Satisfaction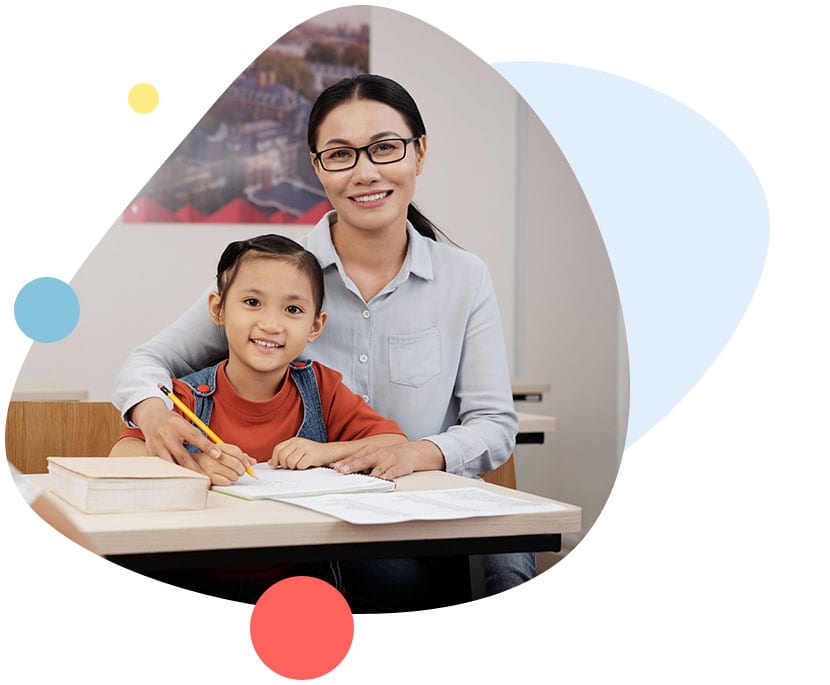 What To Expect From FamilyTutor


Meticulous 1 to 1 Biology Tuition Lessons Adapted to Student's Needs

Engaging Illustrations and Explanations to Explain Biological Concepts

Access to Consolidated Biology Notes and Examination Papers

Increased Passion and Interest in Biology

Learn Biology In the Comfort and Safety of Your Home

Reviewing of School Work and Practices

Understanding of Application and Relevance of Biological Concepts in Real-World Contexts

Improve Tremendously in Biology

Choose Your Preferred Tutor from Our Database of 10,000+ Biology Tutors
FamilyTutor Improvement
Track Record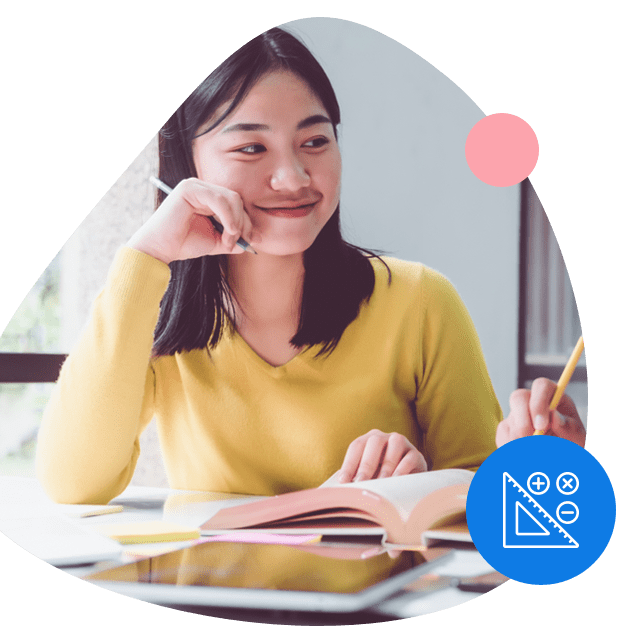 Age Group

Type Of Subject

Grade Before Hiring FamilyTutor

After Hiring FamilyTutor For...

Average Grade Improvement: -
| | |
| --- | --- |
| Age Group | |
| Type Of Subject | |
| Grade Before Hiring FamilyTutor | |
| After Hiring FamilyTutor For... | |
| Average Grade Improvement: | - |
Google Verified Home Tuition Agency in Singapore
Singapore Home Tuition Market Rate

| | Part-Time Tutor | Full-Time Tutor | NIE-Trained/School Teacher |
| --- | --- | --- | --- |
| N1 - K2 | $20-$25/hr | $30-$40/hr | $50-$60/hr |
| P1 - P3 | $25-$30/hr | $35-$50/hr | $55-$60/hr |
| P4 - P6 | $25-$40/hr | $35-$55/hr | $60-$80/hr |
| Sec 1 - Sec 2 | $30-$40/hr | $35-$60/hr | $65-$90/hr |
| Sec 3 - Sec 5 | $35-$45/hr | $40-$65/hr | $70-$90/hr |
| JC1 - JC2 | $50-$60/hr | $55-$80/hr | $80-$120/hr |
| IB Grade 1-6 | $30-$45/hr | $35-$60/hr | $70-$120/hr |
| IB Grade 7-10 | $35-$50/hr | $40-$70/hr | $75-$120/hr |
| IB Grade 11-12 (Diploma) | $60-$70/hr | $65-$100/hr | $85-$120/hr |
| IGCSE 7-11 | $30-$50/hr | $40-$65/hr | $70-$120/hr |
| Adult Classes | $40-$50/hr | $50-$70/hr | - |
| Diploma / University | $60-$80/hr | $80-$120/hr | - |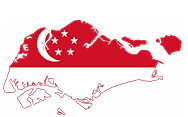 We have sent our carefully selected home tutors to all housing districts in Singapore.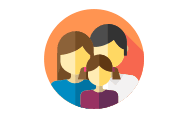 We have served many families while ensuring that they got the tutor they deserved.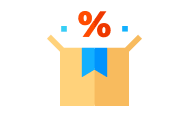 We have offered home tuition for all levels and subjects to many students in Singapore.
We Collaborate With Graduate Or Undergraduate Tutors Of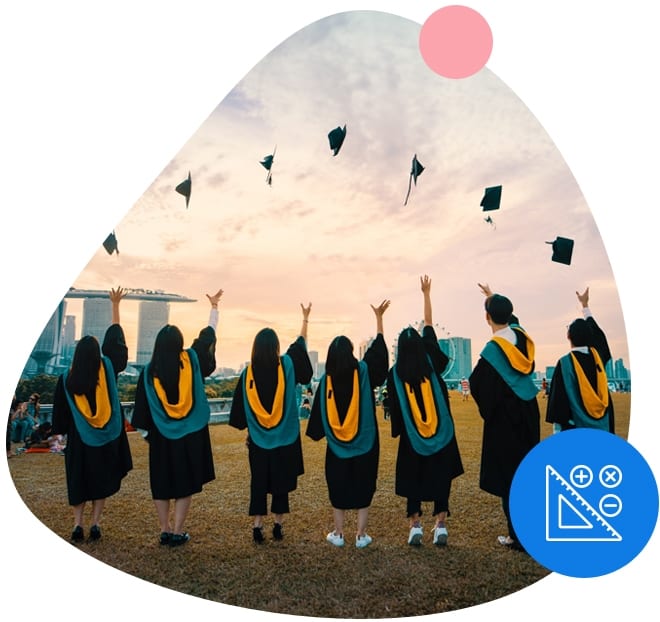 Too Busy? Not Sure What To Expect From A Home Tuition? Let Us Contact You Instead!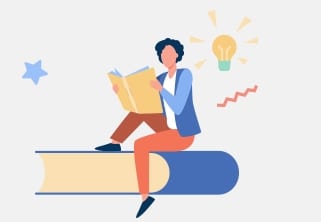 Challenges Faced by Biology Students in Singapore
Students often get overwhelmed and stressed from the huge workload that they have to memorize.
Biology students face problems when answering questions due to ineffective answering techniques that they use.
They face problems understanding the different levels in the subjects due to their complexity, for instance, physiological and molecular levels.
Due to lack of practice and understanding, fail to perform accurate practical's
They get confused by the number of different concepts and have difficulty knowing which to apply.
They find it challenging when analyzing the experiment and finding the relevant data
Careless mistakes and absence of important keywords compromise their marks in the paper.
Do not have a good foundation in other science subjects which are used in Biology
Fail to finish the paper on time due to ineffective exam strategies.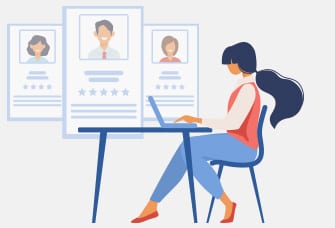 Benefits of Engaging a Biology
Home Tutor
Benefits of Engaging Biology Home Tuition
Choosing The Right Biology Home Tutor
Important Qualities to Look For In A Biology Home Tutor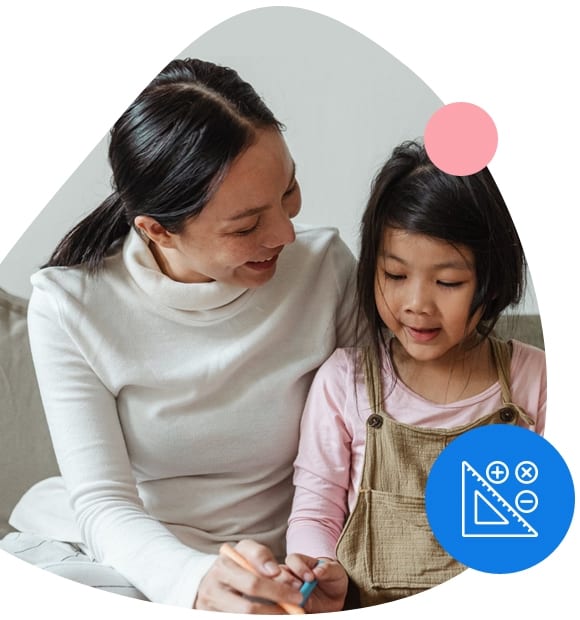 Making Well-Informed Decisions
Importance of Getting Biology Home Tuition
Students wishing to study in Biology-related fields in university need to have good grades in the subject as well as a great grasp over the biological concepts taught to them at an early stage so they can easily tackle more advanced ones in university. Therefore, hiring a private Biology tutor can give the student extra guidance on the subject and tricks that will help them score better for them to be eligible for medical or pharmaceutical universities.
The Singaporean education system revolves around the same subject throughout the levels only changing its form of contents and difficulty level. Therefore, to have an easier transition into advanced topics of Biology in junior college, students need to have a good command over the basic concepts taught in junior school.
Understanding the concept can help to understand the natural phenomena's that occur in our day to day life. Therefore, with a better understanding of concepts, a student can be much more careful about diseases and have a better knowledge of life.
Out of the core science subjects, Biology is known to be the one that requires the most memorization. Furthermore, most students fail to find effective techniques to memorize their content. However, experienced Biology home tutors can help students in what they should revise according to the paper they are studying for.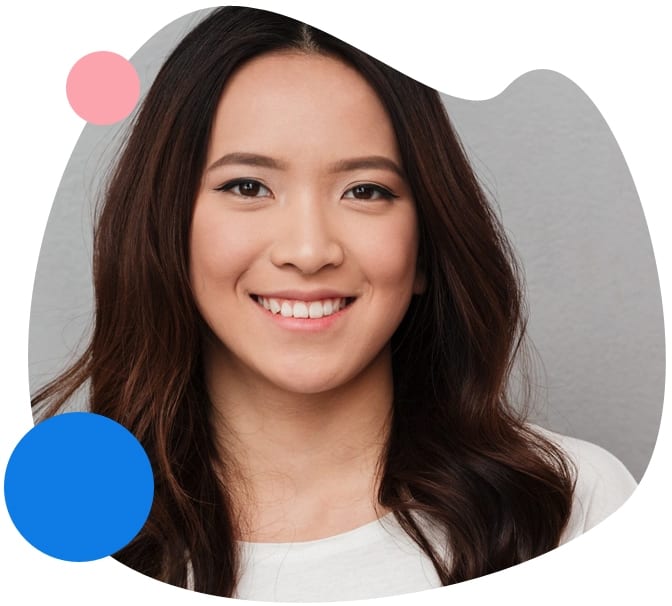 Best Biology Home Tuition in Singapore
Enjoy Biology Tuition at the convenience of your home today. FamilyTutor provides Biology Home Tuition all across Singapore. Learn in a safe & comfortable environment today with us!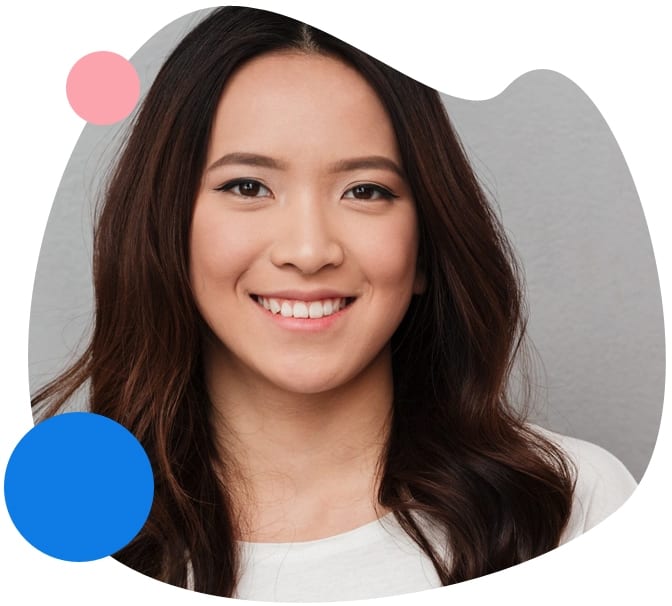 "The FamilyTutor helped me through a rough patch in my Biology. I could not understand the concepts and was not able to explain to them where needed. But the tutor worked his magic, he was supportive and patient and taught me according to a well-devised plan. In the short two months, I was able to give my Biology A-Levels and got an A. Thank you so much!!"
"I love how the requesting and selecting process from the FamilyTutor is very detailed and simple and throughout the selection process, the agency takes your requests into full consideration to find a suitable tutor for you. They provided me with an experienced and highly qualified tutor for my son, who worked patiently to help him improve from a failing grade in Biology to a B. Thank you so much FamilyTutor for your great services, I'll be sure to hire from you soon."
"Thank you FamilyTutor for connecting us with an efficient and committed tutor like Ms. Roxanne. She has been extremely patient with my daughter and devoted to helping her improve. She teaches her all the Biology concepts in a simple yet understandable way. Furthermore, she often brings various materials to help her practice her concepts as well as various answering techniques. My daughter was able to get an A2 in her O Levels and I cannot tell you how grateful I am. I will surely recommend the FamilyTutor to all my other friends and urge them to hire as soon as they can."
"Hi FamilyTutor, I would like to thank you for helping my daughter in her Biology. She was struggling to grasp concepts and answer questions. Your agency recommended Mr. Patrick who has been nothing but patient and helpful to her. Within 3 months of her tutoring, she has improved immensely. And we wish to hire Mr. Patrick long term to follow up with her O Levels since he has been such a good help to her. Thank you, FamilyTutor and Mr. Patrick for all your help."
The #1 Biology Home Tuition Agency in Singapore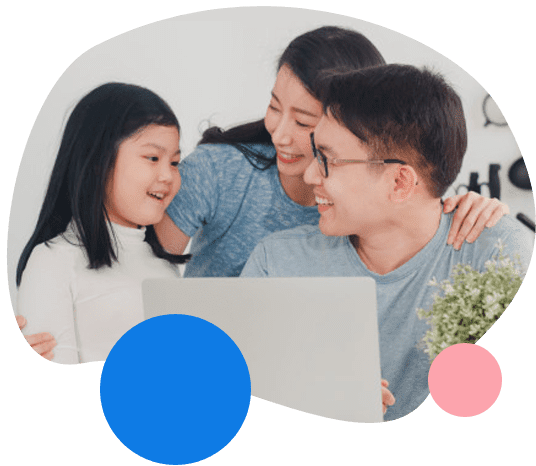 We at FamilyTutor understand the struggles Biology students face for their paper. With its complex concepts and high workload of content that needs to be memorized, they often get overwhelmed and lose faith. However, we believe that with expert help and proper guidance, Biology students can pass their papers with flying colors. And we are here to help, we select and recommend various types of tutors just for your help. Our tutors are extremely experienced in teaching Biology at various levels with high regard to the MOE syllabus. Furthermore, our tutors are also students who are deeply passionate about the subject and are either working or studying in a field closely related to it. They are more than capable of helping you in Biology and can no doubt help in improving your grades with their help. Register with our agency today and avail the best Biology home tutors in Singapore to help you with your studies.
Biology is the study of life, everything that happens or everything we do revolves around this subject. Purdue University states that there are many reasons why one should study Biology and unravel the mysteries of our bodies and all living things. Get in touch with our team and study the most fascinating subject in the world.
More Home Tuition Resources From Our Blog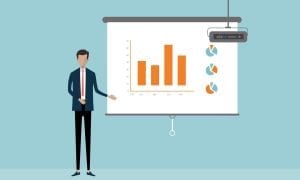 A poorly made PowerPoint presentation can often lead to the reverse effect and might lead your audience to lose interest in you presentation. We have come up with 10 ways to help make your PowerPoint presentation more effective.
Read More »
History as a subject requires a lot of memorization of different names, places, events, and dates which are deemed important and noteworthy. This single reason is why students tend to lean towards other subjects when asked what their favorite subject is. But what if there are ways to improve how to memorize these dates, names places, and events that occurred in the past.
Read More »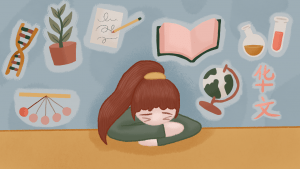 There may be instances wherein the home tutor you've hired may not be the right one after all. Here are some signs that you've hired the wrong home tutor for your child…
Read More »