Chemistry Tuition
Looking For A Dependable Chemistry Home Tutor in Singapore?

FamilyTutor Got You Covered!
Most Family-Oriented Home Tutors
Zero Agency Fee
Every Student In Good Hands
Highest Level Of Satisfaction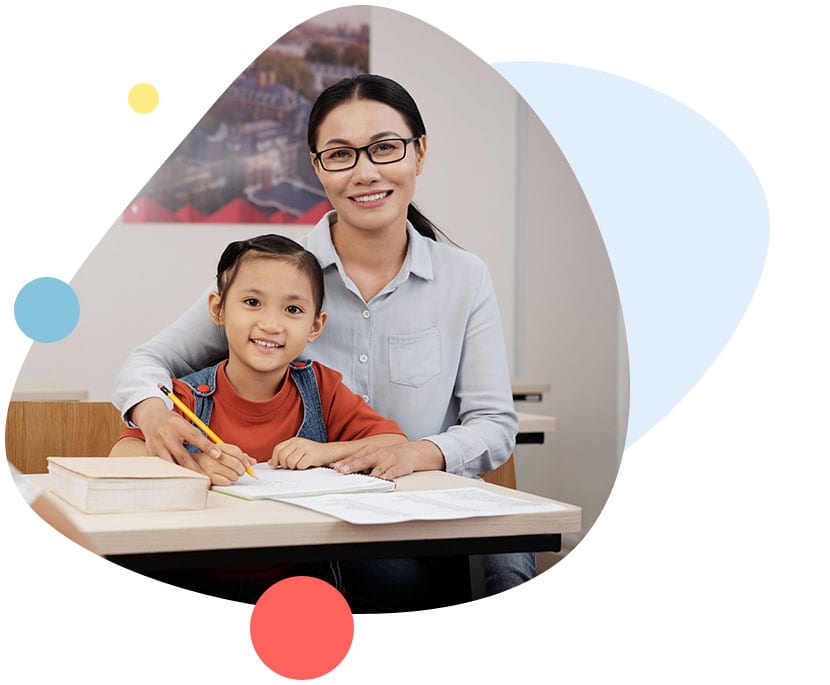 What To Expect From FamilyTutor


Devoted 1 to 1 Guidance & Explanations From Experienced Chemistry Tutors

Customised Chemistry Learning Schedule Tailored To Every Student

Additional Practices & Exam Papers To Prepare For Chemistry Examinations

Access To Chemistry Study Materials from Top Ranked Schools

Nurturing of Literacy and Numeracy Skills such as Phonics

Free of Struggles From Complicated Topics Such As Organic Chemistry 

Increased Interest And Understanding of Chemistry

Witness Tremendous Improvements in Chemistry Grades

Choose Your Preferred Tutor from Our Database of 10,000+ Chemistry Tutors
FamilyTutor Improvement
Track Record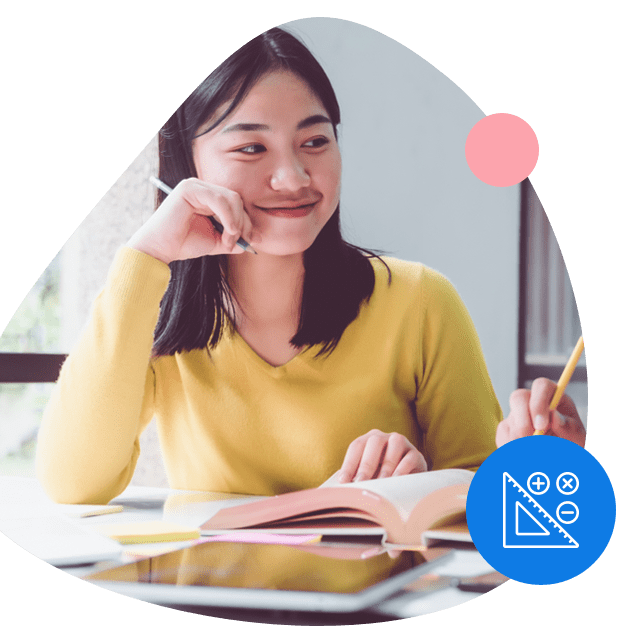 Age Group

Type Of Subject

Grade Before Hiring FamilyTutor

After Hiring FamilyTutor For...

Average Grade Improvement: -
| | |
| --- | --- |
| Age Group | |
| Type Of Subject | |
| Grade Before Hiring FamilyTutor | |
| After Hiring FamilyTutor For... | |
| Average Grade Improvement: | - |
Google Verified Home Tuition Agency in Singapore
Singapore Home Tuition Market Rate

| | Part-Time Tutor | Full-Time Tutor | NIE-Trained/School Teacher |
| --- | --- | --- | --- |
| N1 - K2 | $20-$25/hr | $30-$40/hr | $50-$60/hr |
| P1 - P3 | $25-$30/hr | $35-$50/hr | $55-$60/hr |
| P4 - P6 | $25-$40/hr | $35-$55/hr | $60-$80/hr |
| Sec 1 - Sec 2 | $30-$40/hr | $35-$60/hr | $65-$90/hr |
| Sec 3 - Sec 5 | $35-$45/hr | $40-$65/hr | $70-$90/hr |
| JC1 - JC2 | $50-$60/hr | $55-$80/hr | $80-$120/hr |
| IB Grade 1-6 | $30-$45/hr | $35-$60/hr | $70-$120/hr |
| IB Grade 7-10 | $35-$50/hr | $40-$70/hr | $75-$120/hr |
| IB Grade 11-12 (Diploma) | $60-$70/hr | $65-$100/hr | $85-$120/hr |
| IGCSE 7-11 | $30-$50/hr | $40-$65/hr | $70-$120/hr |
| Adult Classes | $40-$50/hr | $50-$70/hr | - |
| Diploma / University | $60-$80/hr | $80-$120/hr | - |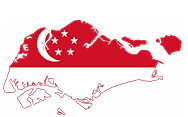 We have sent our carefully selected home tutors to all housing districts in Singapore.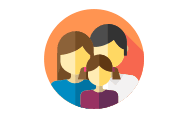 We have served many families while ensuring that they got the tutor they deserved.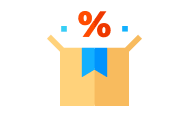 We have offered home tuition for all levels and subjects to many students in Singapore.
We Collaborate With Graduate Or Undergraduate Tutors Of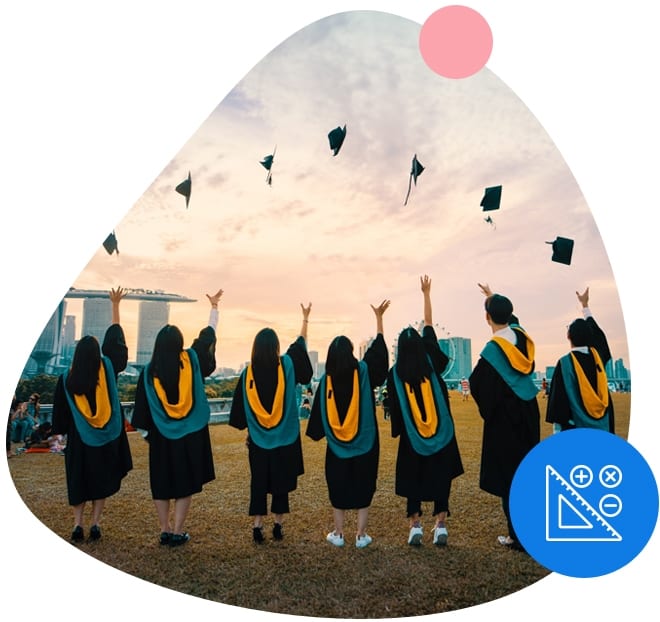 Too Busy? Not Sure What To Expect From A Home Tuition? Let Us Contact You Instead!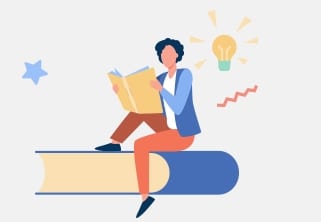 Challenges Faced by Chemistry Students in Singapore
Lack of basic understanding of Chemistry concepts such as organic Chemistry, biochemistry, electrolysis etc.
Have difficulty making equations and performing correct calculations in thermochemistry, reaction kinetics and the gaseous state
Chemistry students often lack the basic concepts and important differences between various formulas such as the empirical, molecular, and structural formulas.
Students face multiple problems in organic Chemistry and fail to explain its complex concepts such as chiral properties of a compound or the types of isomerism.
They often find it challenging when balancing equations for equilibrium or redox reactions
With the heavy memorization load, Chemistry students often fail to remember various physical properties of the given elements
Due to lack of practice, most students fail to perform the various experimental methods in the paper and find it difficult when analyzing the different ions and gases present in the solution.
Ineffective answering techniques and lack of proper keywords in answers often compromise their marks.
Lack of proper understanding in interpreting questions often lead to misconceptions in the answer
Poor management skills during papers lead to improper answers and an unfinished paper
Most Chemistry students do not know how to use the given Data booklet when answering the questions in their paper.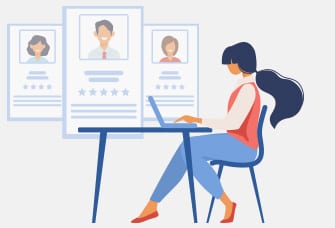 Benefits of Engaging a Chemistry
Home Tutor
Benefits of Engaging Chemistry Home Tuition
Choosing The Right Chemistry Home Tutor
Important Qualities to Look For In A Chemistry Home Tutor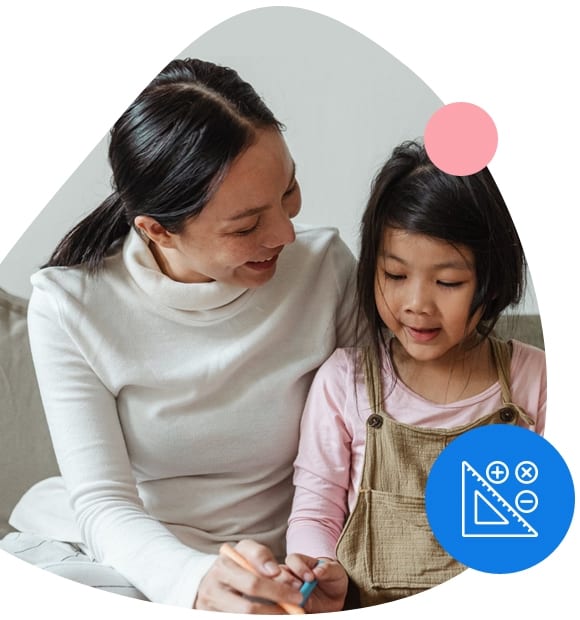 Making Well-Informed Decisions
Importance of Getting Chemistry Home Tuition
Like mathematics is a prerequisite needed for engineering majors, biology students suffer the same ordeal with Chemistry. Students who wish to pursue biology or medical in their further studies need to get a jump start on the basics of Chemistry. This is important because many topics in advanced biology are hard to understand without the basic concepts taught in Chemistry. A private tutor can help students counter the complex subjects so they are prepared and open to better career options.
Chemistry grades are very important to universities accepting students for medical or biochemistry, hence doing well is essential for a better future education. Hiring a private Chemistry tutor can aid in this process by helping the students study and get effective guidance in helping them improve their grades.
The advanced Chemistry taught in junior college is quite complex and difficult for most students. However, with a good basic foundation of junior-level Chemistry can ease the transition to more advanced topics.
A good benefit of Chemistry tutors would be their ability to help clear a student's doubts and misconceptions consistently, this can help them to improve their grades and not fall behind in their course. Furthermore, a tutor can help the student counter all the difficult topics included in the course.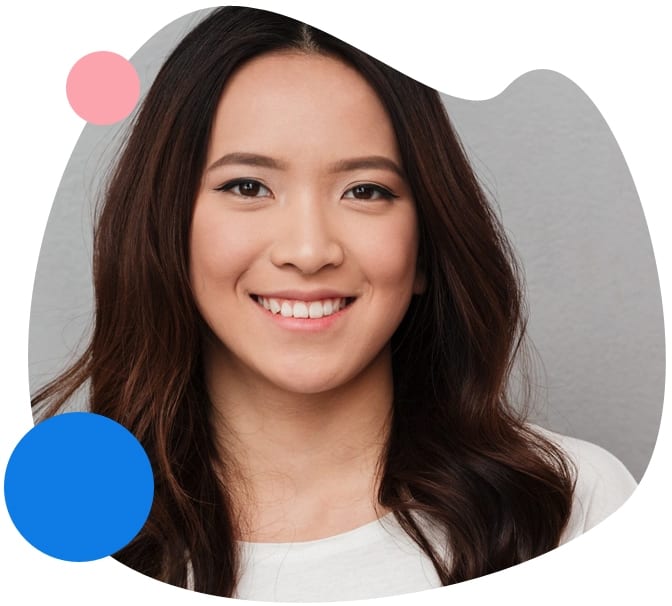 Best Chemistry Home Tuition in Singapore
Enjoy Chemistry Tuition at the convenience of your home today. FamilyTutor provides Chemistry Home Tuition all across Singapore. Learn in a safe & comfortable environment today with us!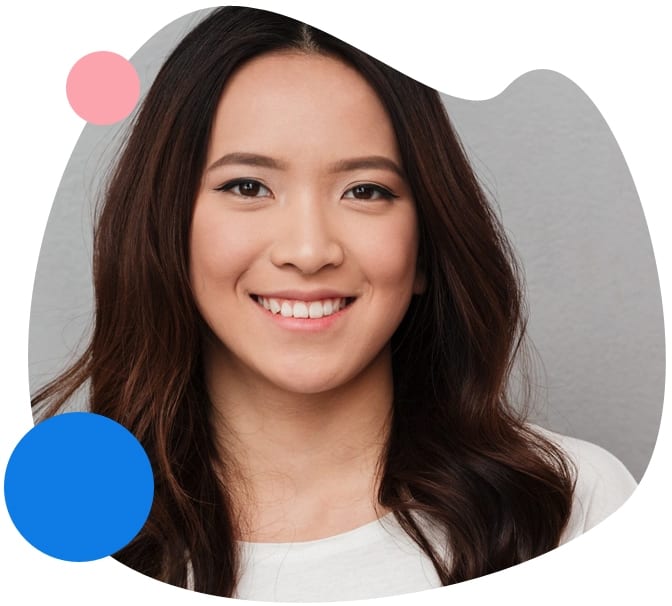 "My son was unwilling and stubborn to work hard to improve his failing grade in Chemistry. This is why I decided to contact a tutoring agency to find a committed tutor for my son. The FamilyTutor was a great help, they recommended excellent tutors for my son through which I managed to hire Ms. Elena. She was patient and devoted to teaching my son, put in long hours and hard work until she finally got him interested in the subject. With her help, my son has improved to an A in his O Levels. I am truly grateful to FamilyTutor and Ms. Elena for all their help."
"The FamilyTutor helped change my daughter's life around. My daughter was uninterested in Chemistry and hated studying it. After hiring Ms. Hanisah, my daughter has come to love the subject and pays more attention. Not only this, but the tutor was completely devoted to my daughter's education and helped her tackle various questions. The help was extremely rewarding when my daughter managed to score an A2 in her Chemistry for secondary school, a huge improvement to her earlier grade. Thank you, Ms. Hanisah, for motivating my daughter and bringing the best out of her."
"I would like to thank FamilyTutor for recommending a tutor for me while I was struggling in Chemistry. Mr. Tan was an amazing help, he cleared all my concepts, told me about various techniques and even while studying university, he fulfilled our decided hours. Thank you, Mr. Tan, for your helpful explanation, notes and techniques."
"I never liked Chemistry, could never understand it and never even tried to. However, FamilyTutor came through and recommended a tutor for me. With the help of Ms. Amy, I was able to tackle and understand the difficult concepts in the subject. She was extremely patient and helpful, never getting tired of explaining my consistent doubts and helping me rectify careless mistakes. Thank you, FamilyTutor and Ms. Amy for your unfailing support."
The #1 Chemistry Home Tuition Agency in Singapore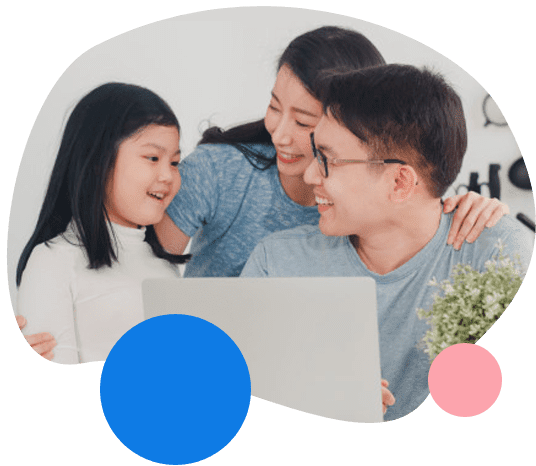 Our agency houses the best Chemistry tutors available in Singapore, each having their own unique qualifications and relevant experiences. We recommend tutors that best fit your needs and your child's. While some of our tutors are MOE trained, others also have significant qualifications in teaching the correct concepts and accurate methods to your child. Our part-time tutors, for instance, have personal experience of attempting the paper in the past years while our full-time tutors are Chemistry graduates thus enhancing their complex understanding of the subject hence making them more than capable to help your child. Indicated and proved by the multiple testimonials they have acquired; you can be rest-assured that engaging with our tutors is safe and effective for your child's education. Don't waste time!! Hire from FamilyTutor today and find a perfect tutor for your child.
Chemistry is an essential subject for a child's education as said by the University of Wisconsin. They believe that this subject with its use of other subjects is highly important for a child's scientific skills. Furthermore, Chemistry can teach students many important skills which they will no doubt need when they get older.
More Home Tuition Resources From Our Blog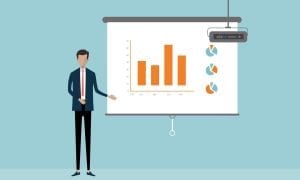 A poorly made PowerPoint presentation can often lead to the reverse effect and might lead your audience to lose interest in you presentation. We have come up with 10 ways to help make your PowerPoint presentation more effective.
Read More »
History as a subject requires a lot of memorization of different names, places, events, and dates which are deemed important and noteworthy. This single reason is why students tend to lean towards other subjects when asked what their favorite subject is. But what if there are ways to improve how to memorize these dates, names places, and events that occurred in the past.
Read More »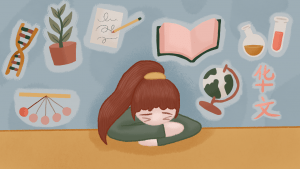 There may be instances wherein the home tutor you've hired may not be the right one after all. Here are some signs that you've hired the wrong home tutor for your child…
Read More »