A-Math Tuition
Looking For A Dependable A-Math Home Tutor in Singapore?

FamilyTutor Got You Covered!
Most Family-Oriented Home Tutors
Zero Agency Fee
Every Student In Good Hands
Highest Level Of Satisfaction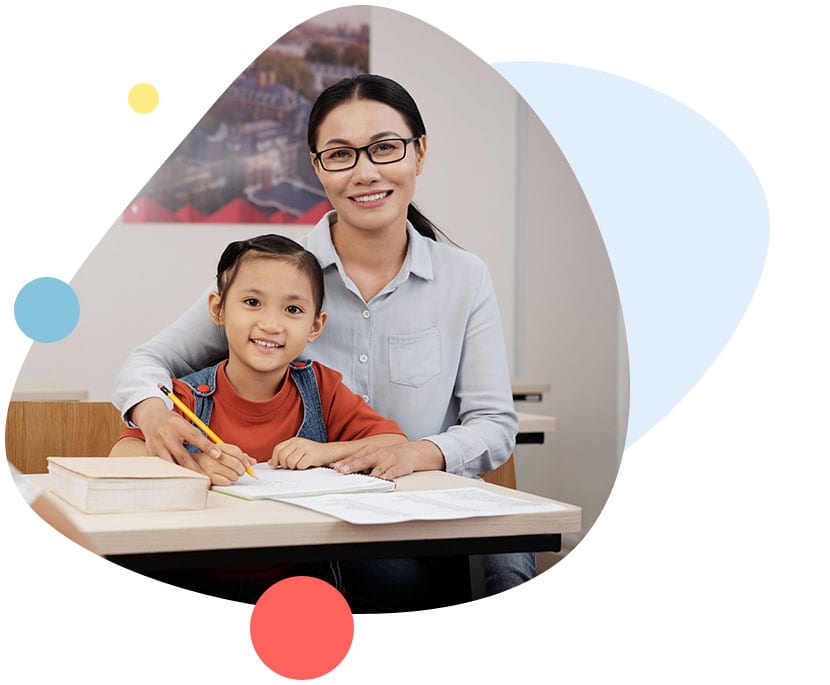 What To Expect From FamilyTutor


Personalised 1-to-1 A Maths Tuition Catered to Student's Needs and Learning Styles

Dedicated Maths Tutor Who Can Spot Weaknesses of Students and Work On Them

Exposure to Additional Learning Materials and Practice Papers to Hone A Maths Skills

Clear Explanations of Mathematical Concepts

Learn from the Comfort and Safety of Your House

Engaging A Maths Tuition Increasing Student's Interest in Mathematics

Confidence Boost in Conquering Difficult and Tricky A Maths Questions

Guaranteed Improvements in A Maths Academic Grades

Choose Your Ideal Tutor from Our Database of 15,000+ Experienced A Maths Tutors
FamilyTutor Improvement
Track Record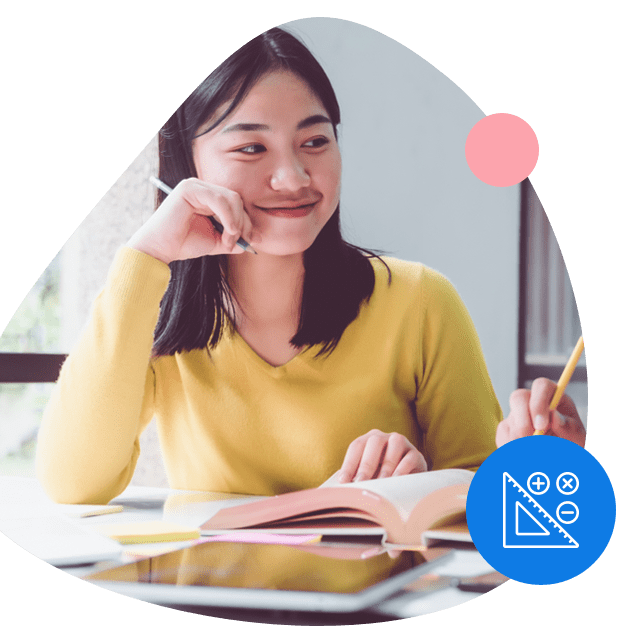 Age Group

Type Of Subject

Grade Before Hiring FamilyTutor

After Hiring FamilyTutor For...

Average Grade Improvement: -
| | |
| --- | --- |
| Age Group | |
| Type Of Subject | |
| Grade Before Hiring FamilyTutor | |
| After Hiring FamilyTutor For... | |
| Average Grade Improvement: | - |
Google Verified Home Tuition Agency in Singapore
Singapore Home Tuition Market Rate

| | Part-Time Tutor | Full-Time Tutor | NIE-Trained/School Teacher |
| --- | --- | --- | --- |
| N1 - K2 | $20-$25/hr | $30-$40/hr | $50-$60/hr |
| P1 - P3 | $25-$30/hr | $35-$50/hr | $55-$60/hr |
| P4 - P6 | $25-$40/hr | $35-$55/hr | $60-$80/hr |
| Sec 1 - Sec 2 | $30-$40/hr | $35-$60/hr | $65-$90/hr |
| Sec 3 - Sec 5 | $35-$45/hr | $40-$65/hr | $70-$90/hr |
| JC1 - JC2 | $50-$60/hr | $55-$80/hr | $80-$120/hr |
| IB Grade 1-6 | $30-$45/hr | $35-$60/hr | $70-$120/hr |
| IB Grade 7-10 | $35-$50/hr | $40-$70/hr | $75-$120/hr |
| IB Grade 11-12 (Diploma) | $60-$70/hr | $65-$100/hr | $85-$120/hr |
| IGCSE 7-11 | $30-$50/hr | $40-$65/hr | $70-$120/hr |
| Adult Classes | $40-$50/hr | $50-$70/hr | - |
| Diploma / University | $60-$80/hr | $80-$120/hr | - |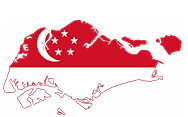 We have sent our carefully selected home tutors to all housing districts in Singapore.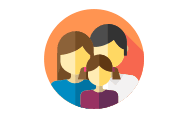 We have served many families while ensuring that they got the tutor they deserved.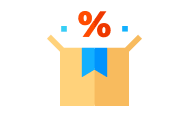 We have offered home tuition for all levels and subjects to many students in Singapore.
We Collaborate With Graduate Or Undergraduate Tutors Of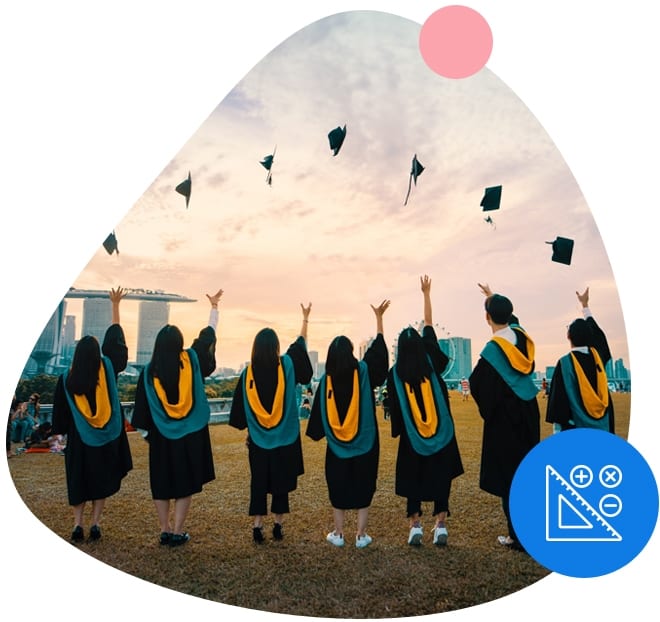 Too Busy? Not Sure What To Expect From A Home Tuition? Let Us Contact You Instead!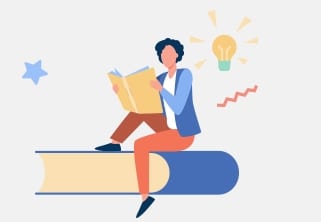 Challenges Faced by A-Math Students in Singapore
It is very common for students to struggle when understanding the question and identifying which concepts to apply to acquire the right solution.
Some students find it a challenge to factorize and evaluate an algebraic expression.
Students often lack practice in drawing graphs for a given quadratic function.
They face problems when analyzing the data given in a question and how to use it accurately.
Students often find themselves confused when applying and memorizing certain mathematical concepts for their exams.
A very common problem that students face is in differentiation and integration and how to solve their problems correctly.
Students often make careless mistakes in their papers hence decreasing their marks
Fail to finish the paper due to ineffective exam strategies.
Not familiar and in the practice of using calculators or other tools.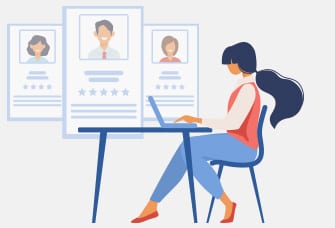 Benefits of Engaging an A-Math
Home Tutor
Benefits of Engaging An A-Math Home Tuition
Choosing The Right Preschool Home Tutor
Important Qualities to Look For In An A-Math Home Tutor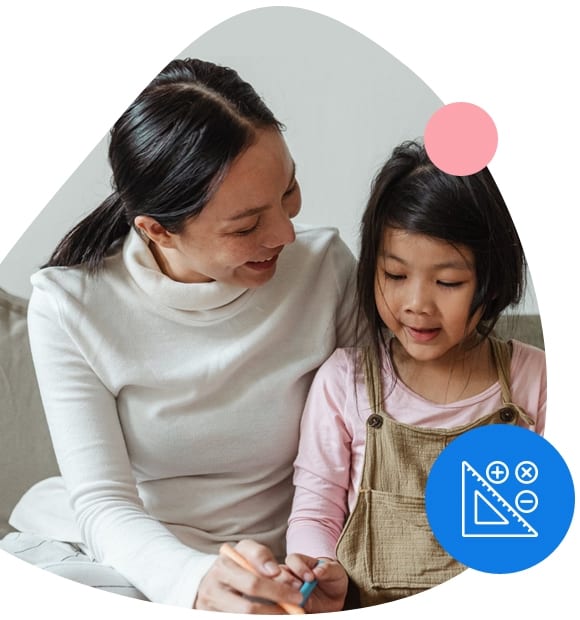 Making Well-Informed Decisions
Importance of Getting E-Math Home Tuition
Many subjects in O–Level open up options for students in the junior college or subject combinations they wish to take in A-Levels. The same is the case for A-Math, it opens up options for students to take H2 level Mathematics in their junior college. Therefore, doing well in A-Math is very critical for students who want that option in their further education. Thus, hiring a private A-Math tutor can guarantee that the student scores well and is given a good future option.
It is no secret that the Singaporean education system is quite expansive as well as interlinked. Hence Mathematics, which is taught at each level, increases in difficulty and concepts. Therefore, having a good foundation in A-Math can ensure the student has an easy journey in their junior college Mathematics.
Mathematics is a very essential skill to have since it is used it various other core subjects' as well. For example, core subjects such as Physics and chemistry make use of multiple mathematical concepts to solve questions. Hence, having a good command over the math concepts taught in A-Math can ensure that a student does well in his other subjects too.
The concepts taught in junior college are extended from those taught in secondary school. To ensure that your child does not face difficulty while learning and understanding these complex concepts, hire a private tutor to strengthen your child's fundamental topics. Furthermore, with good grades in A-Math, students are open to choose high-paying fields such as engineering, statistic, accounting etc.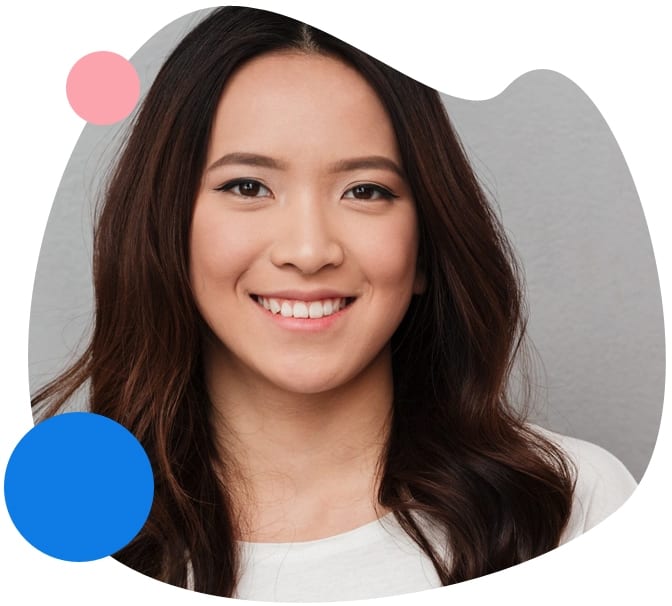 Best A-Math Home Tuition in Singapore
Enjoy A-Math Tuition at the convenience of your home today. FamilyTutor provides A-Math Home Tuition all across Singapore. Learn in a safe & comfortable environment today with us!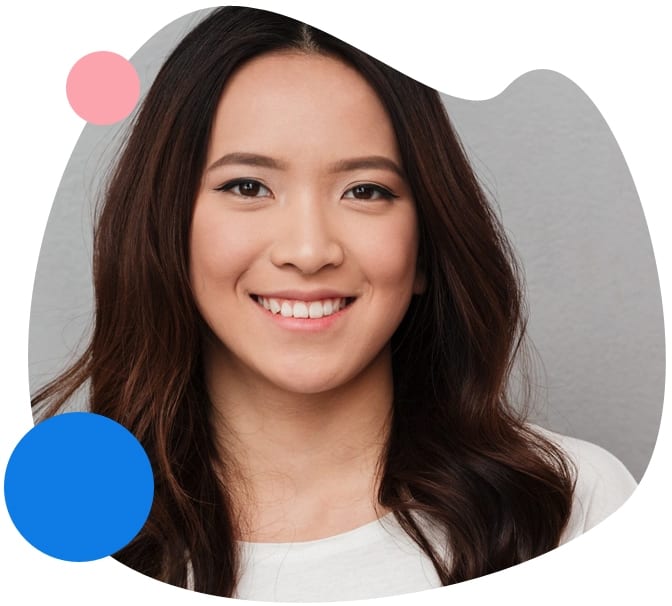 "I came across the services of FamilyTutor when I was looking to hire a suitable and committed tutor for my son. They recommended Mr. Victor, who I have observed to be patient and devoted to my son's education. My son initially had a very poor foundation in his A-Math, but Mr. Victor explained all concepts to him very clearly. Due to his help, my son has immensely improved and is now scoring a B3 after a couple of months of tutoring. I hope to continue hiring him for my son's further education. My dearest thanks to FamilyTutor and Mr. Victor!!"
"Hi FamilyTutor, I would like to thank you for listening to requests and taking them into serious consideration when looking for a tutor for my daughter. You had recommended Mr. Wei, who is exactly what I requested and more. In a few short months, I can see an immense improvement in my daughter's A-Math and her willingness to learn more. Mr. Wei is patient and devoted and has managed to improve my daughter's grade to A2. My husband and I are very happy with the outcome. Thank you, Mr. Wei and FamilyTutor!!"
"FamilyTutor put my requirements in high regard and listed all my requests patiently when finding an A-Math tutor who was capable of teaching my daughter. Their selection process was quite detailed, and they kept me up to date with each process that they took. Furthermore, all their recommended tutors came with detailed profiles which helped me find a suitable tutor very fast. The tutor I had hired was exemplary, both trained and experienced, he managed to get my daughter an A1 in math when she previously had a failing grade. Thank you FamilyTutor, I will be sure to recommend your services to all my friends. "
"My son consistently struggled in his A-Math subject in school, it was due to that very fact that I contacted FamilyTutor to hire an effective home tutor for my son. The selection process was very simple and efficient, they considered all my requests and recommended Ms. Elena. Within the first few lessons, she had managed to find what my son struggled in and has done her most to improve it. My son no longer struggles with understanding the subject and has managed to score an A1 in his O Levels that too with just half a year of tuition. I would recommend all struggling students to hire from the FamilyTutor."
The #1 A-Math Home Tuition Agency in Singapore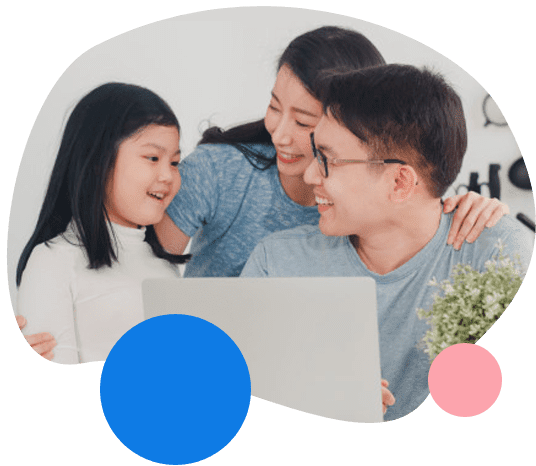 Most parents struggle with finding capable and experienced tutors for their children's A-Math tuition. But we have got your back, FamilyTutor agency realized the difficulties most parents face and work hard to provide our clients with the best A-Math tutors Singapore has to offer. We recommend tutors with different experiences and qualifications, ranging from MOE & NIE trained to full time and part-time tutors, all of which can teach your students with complete devotions and dedication. Our tutors consistently work hard, with their skills, to improve their children's grades, you can see this from our acquired testimonials from satisfied and high-scoring past clients.
Mathematics is seen to be as a very important subject for most students, from helping them in other core subjects such as Physics and Chemistry to providing them with excellent high-earning career options i.e. engineering and accounting. Furthermore, It not only helps the student acquire effective and useful problem-solving skills but also helps develop their analytical skills with they can use in later life. Get in touch with our devoted and helpful team and look for a suitable and capable A-Math tutor for your child!
More Home Tuition Resources From Our Blog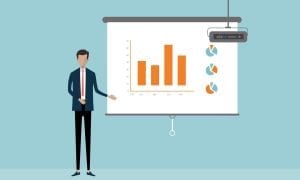 A poorly made PowerPoint presentation can often lead to the reverse effect and might lead your audience to lose interest in you presentation. We have come up with 10 ways to help make your PowerPoint presentation more effective.
Read More »
History as a subject requires a lot of memorization of different names, places, events, and dates which are deemed important and noteworthy. This single reason is why students tend to lean towards other subjects when asked what their favorite subject is. But what if there are ways to improve how to memorize these dates, names places, and events that occurred in the past.
Read More »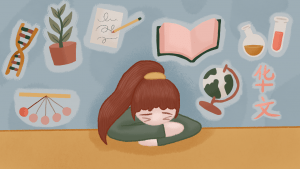 There may be instances wherein the home tutor you've hired may not be the right one after all. Here are some signs that you've hired the wrong home tutor for your child…
Read More »