Physics Tuition
Looking For A Dependable Physics Home Tutor in Singapore?

FamilyTutor Got You Covered!
Most Family-Oriented Home Tutors
Zero Agency Fee
Every Student In Good Hands
Highest Level Of Satisfaction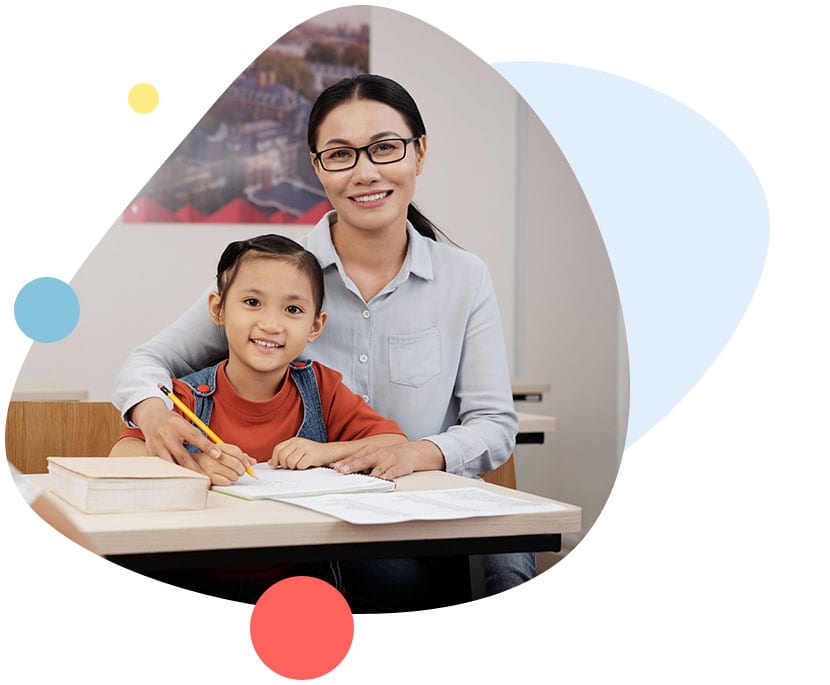 What To Expect From FamilyTutor


Receive Personalised Visualisation Aids for Difficult Topics like Kinematics and Quantum Physics

Receive Quality Lessons and Advice from Professional Tutors Who Majored in Physics

Step-By-Step Mathematical Workings and Calculations and Formula Application Guidance

Schedule Extra Physics Lessons for Last Minute Doubt Clarifications before Exams

See Improvement in Physics at Your Own Pace, in the Comfort of Your Own Home

Gain a More In-Depth Insight into Physics and Receive Explanations Beyond the Textbook

Gain Access to Tutor's Inventory of Customised Notes and Materials, and Past Year's Exam Papers from Other Schools

Receive Professional Tips on Mark Allocations and How To Score During The Exams

Choose Your Preferred Tutor from Our Database of 10,000+ Physics Tutors
FamilyTutor Improvement
Track Record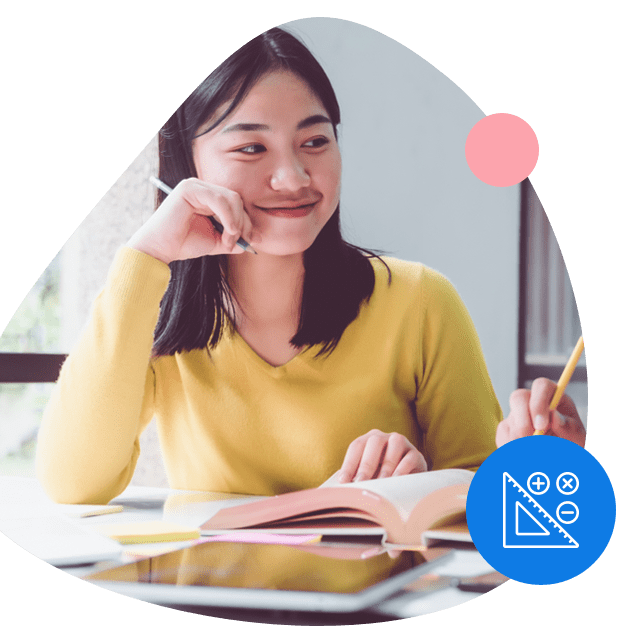 Age Group

Type Of Subject

Grade Before Hiring FamilyTutor

After Hiring FamilyTutor For...

Average Grade Improvement: -
| | |
| --- | --- |
| Age Group | |
| Type Of Subject | |
| Grade Before Hiring FamilyTutor | |
| After Hiring FamilyTutor For... | |
| Average Grade Improvement: | - |
Google Verified Home Tuition Agency in Singapore
Singapore Home Tuition Market Rate

| | Part-Time Tutor | Full-Time Tutor | NIE-Trained/School Teacher |
| --- | --- | --- | --- |
| N1 - K2 | $20-$25/hr | $30-$40/hr | $50-$60/hr |
| P1 - P3 | $25-$30/hr | $35-$50/hr | $55-$60/hr |
| P4 - P6 | $25-$40/hr | $35-$55/hr | $60-$80/hr |
| Sec 1 - Sec 2 | $30-$40/hr | $35-$60/hr | $65-$90/hr |
| Sec 3 - Sec 5 | $35-$45/hr | $40-$65/hr | $70-$90/hr |
| JC1 - JC2 | $50-$60/hr | $55-$80/hr | $80-$120/hr |
| IB Grade 1-6 | $30-$45/hr | $35-$60/hr | $70-$120/hr |
| IB Grade 7-10 | $35-$50/hr | $40-$70/hr | $75-$120/hr |
| IB Grade 11-12 (Diploma) | $60-$70/hr | $65-$100/hr | $85-$120/hr |
| IGCSE 7-11 | $30-$50/hr | $40-$65/hr | $70-$120/hr |
| Adult Classes | $40-$50/hr | $50-$70/hr | - |
| Diploma / University | $60-$80/hr | $80-$120/hr | - |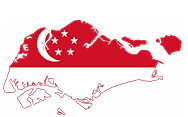 We have sent our carefully selected home tutors to all housing districts in Singapore.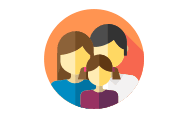 We have served many families while ensuring that they got the tutor they deserved.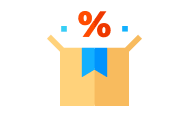 We have offered home tuition for all levels and subjects to many students in Singapore.
We Collaborate With Graduate Or Undergraduate Tutors Of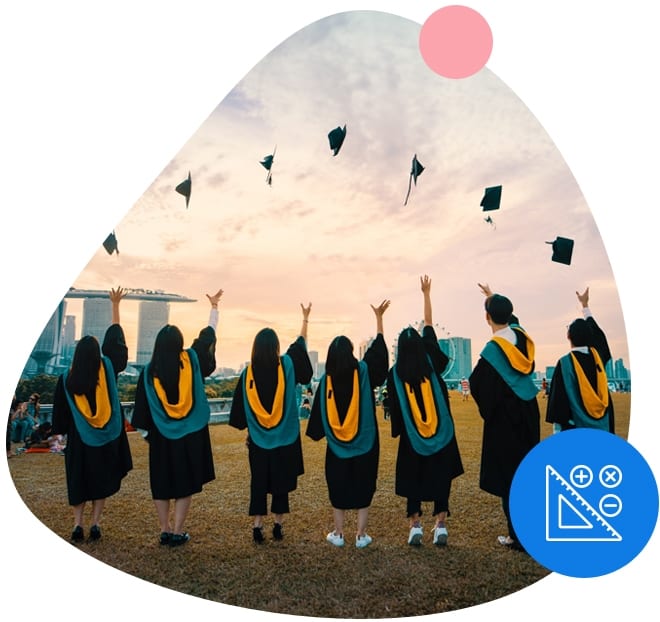 Too Busy? Not Sure What To Expect From A Home Tuition? Let Us Contact You Instead!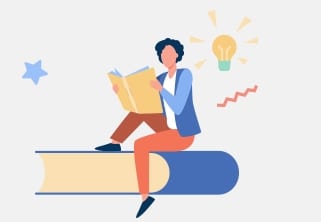 Challenges Faced by Physics Students in Singapore
Lack of proper understanding of concepts which involve visualizing "invisible objects" such as the forces acting on a car or quantum Physics.
Students often find the principles and laws of Physics difficult and confusing thus cannot explain them well.
Ineffective revision techniques such as revising important definitions usually cost children their marks.
Students often find it confusing memorizing the multiple equations and formulas in their course hence face difficulty when using them in their exams
Physics students often face multiple problems with concepts and how to solve their particular questions.
Physics students usually forget to convert the base units during their calculations.
They make careless mistakes in their paper hence compromising their marks.
Most students do not have a good foundation in most of their mathematical concepts such as trigonometry, derivation and integration hence causing problems in their calculations.
Have trouble understanding Physics questions and lack effective answering techniques to provide high scoring answers.
Questions in exams often have multiple parts. Due to lack of practice, students get stuck in one of those parts resulting in an overall bad effect on their marks.
Most Physics students do not focus on their practical skills such as setting up the apparatus, recording data, drawing a graph and the best-fit line.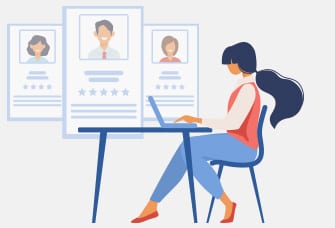 Benefits of Engaging a Physics
Home Tutor
Benefits of Engaging Physics Home Tuition
Choosing The Right Physics Home Tutor
Important Qualities to Look For In A Physics Home Tutor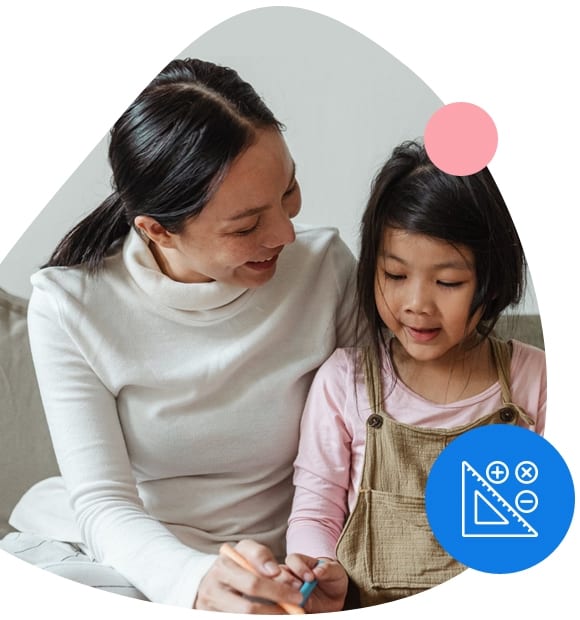 Making Well-Informed Decisions
Importance of Getting Physics Home Tuition
A basic understanding of what is going on around us is very important and Physics adds a great deal to this understanding. Therefore, understanding Physics concepts such as electricity, forces and waves can add a great deal to a child's understanding thus preparing him for real-world scenarios.
Physics encourages good problem solving and analytical skills, all of which are very important in a child's future life. Thus, with effective tuition, students can adapt these skills and use them both in their papers as well as in later life. Furthermore, these skills open up diverse career options for students in university thus having those certain skills them can only pave a brighter path for their future and adult life.
Physics deals with complex and challenging concepts, each with their own solutions and tricks. When studying alone, students often miss important information that they will need when solving questions or practicing. However, with hiring a private tutor, the student is given expert guidance as well as acquiring certain tips and tricks to work about questions, tricks that are developed through experience. Hence tutors can help students counter these challenging topics and help them in acing their official paper.
The difficulty level of Physics increases as the year's progress, thus acquiring Physics tuition in the early years can be quite beneficial for a student in the long run. When a student solidifies the basics of Physics in his beginning years of education, he will easily understand more advanced topics when the time comes. Thus, acquiring Physics tuition can ease this transition of simpler concepts in primary school to complex concepts in junior college.
Physics concepts deal with the natural phenomena's that occur in our day-to-day life, hence enhancing their importance in fields such as Engineering, Medical, Physics, and Astronomy. These fields deal with real-life applications of the Physics concepts. Therefore, if a student does wish to study in such fields, the subject is very important for their further education as well as the grades they achieve.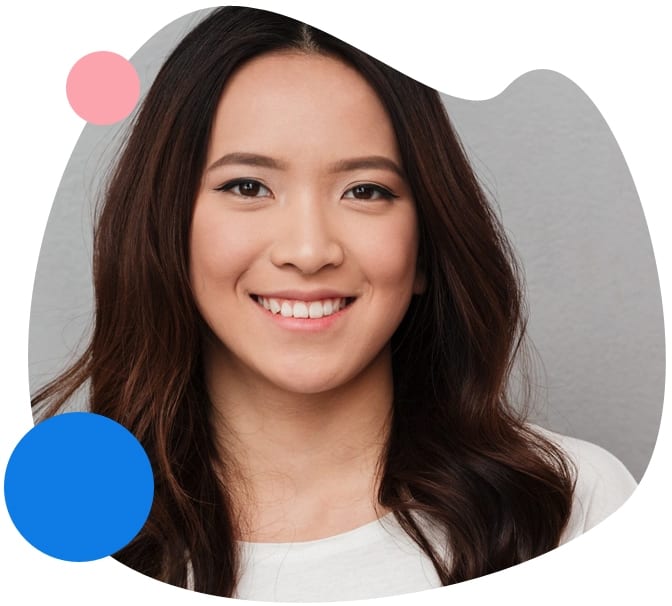 Best Physics Home Tuition in Singapore
Enjoy Physics Tuition at the convenience of your home today. FamilyTutor provides Physics Home Tuition all across Singapore. Learn in a safe & comfortable environment today with us!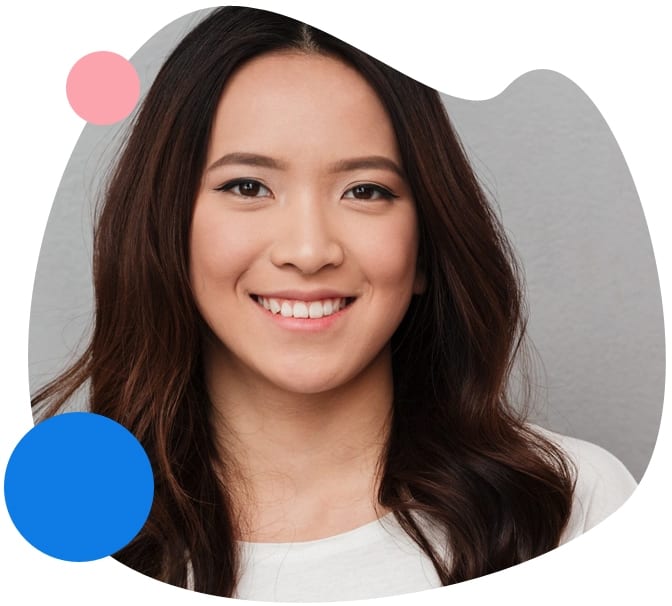 "FamilyTutor agency was of great service to me when I looked to hire a Physics tutor for my son, they recommended Mr. Tan, who has exceeded my expectations in a tutor. I am well aware of the fact that my son does not grasp concepts very fast but the tutor was very patient with him, from answering questions and explaining concepts to even developing a stronger relationship with him so my son would be motivated to ask more freely. I would also like to thank Mr. Tan for bringing out the passion in him and encouraging him to learn more. With tuition, he managed to score a B in his N Levels and hope to work even more hard to score an A in his O Levels. I'm very thankful to Mr. Tan for encouraging my son to do better."
"I did not study much for my Physics at the junior-level, however, after passing I decided to take up H2 Physics. Little did I know, I was far from mastering the basic concepts of O Levels and the jump to A Levels introduced stress and pressure because I lacked the basic understanding of the subject. After getting an S grade in my mid-year exams, I took up Physics tuition. Mr. Seng was more than patient with me, starting from the basics and explaining each concept very well. I am truly grateful to him and I know without his commitment I would not have scored such a high grade. Thank you FamilyTutor for all your help!!"
"The subject seemed daunting to me, I could never wrap my head around Physics and how to interpret the questions correctly. Furthermore, visualizing the invisible objects was hard for me thus making it harder to solve the questions even when I knew all the formulas and concepts. I engaged with Ms. Grace from FamilyTutor to help me with my problem, she took everything easy, explained each concept to me with its corresponding visual. It was then simpler and hence easier to grasp. Her commitment was a great help, and I can finally solve questions by myself."
"My son lacked the understanding of basic concepts of math, thus the reason he faced difficulty in Physics too. However, with the help of the FamilyTutor, I hired Mr. Tong to help with him in his Physics. It was a great idea; Mr. Tong was patient and committed. He instilled in my son a passion for studying, not only does he now look forward to his lessons, but he readily wants to learn more and clear his concepts. Not only that, but Mr. Tong also helped him in some of his topics in E-Math. I can see an immense improvement in my son, he works hard now and does not waste time. Thank you, Mr. Tong and FamilyTutor, you have been a great help."
The #1 Physics Home Tuition Agency in Singapore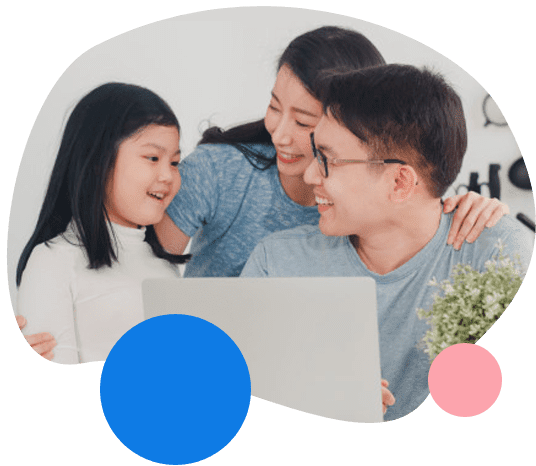 FamilyTutor houses the best Physics home tutors in Singapore, ranging from MOE & NIE trained, full time and part-time tutors. All of our recommended tutors are immensely experienced in the subject and have various qualifications to show for it. It should be noted that some of your committed tutors have a personal attachment to the field hence you can expect a great level of devotion from them which will also be passed on to your child. For example, our MOE and NIE trained specialists have quality training in how to teach a child Physics according to the MOE syllabus. Thus, we reassure our new clients that our recommended tutors are highly experienced and trained in this regard and guarantee nothing short of A's for children. Engage with our agency today and find a tutor most suitable to you and your child's needs.
Physics is a subject highly regarded by most universities, its concepts and practicality equip a child for his higher and more difficult education. Cornell University believes that this subject test the collective knowledge of students be it in mathematical concepts, physical applications to their problem solving and analysing techniques. Don't waste time, invest in your child's future by hiring an experienced and qualified tutor from FamilyTutor home tutoring agency.
More Home Tuition Resources From Our Blog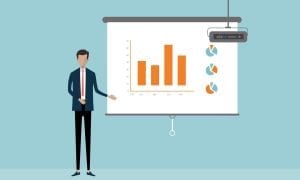 A poorly made PowerPoint presentation can often lead to the reverse effect and might lead your audience to lose interest in you presentation. We have come up with 10 ways to help make your PowerPoint presentation more effective.
Read More »
History as a subject requires a lot of memorization of different names, places, events, and dates which are deemed important and noteworthy. This single reason is why students tend to lean towards other subjects when asked what their favorite subject is. But what if there are ways to improve how to memorize these dates, names places, and events that occurred in the past.
Read More »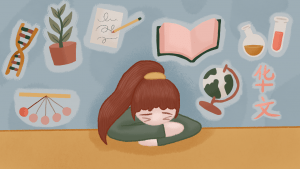 There may be instances wherein the home tutor you've hired may not be the right one after all. Here are some signs that you've hired the wrong home tutor for your child…
Read More »