University Tuition
Looking For A Dependable
University Home Tutor in Singapore?

FamilyTutor Got You Covered!
Most Family-Oriented Home Tutors
Zero Agency Fee
Every Student In Good Hands
Highest Level Of Satisfaction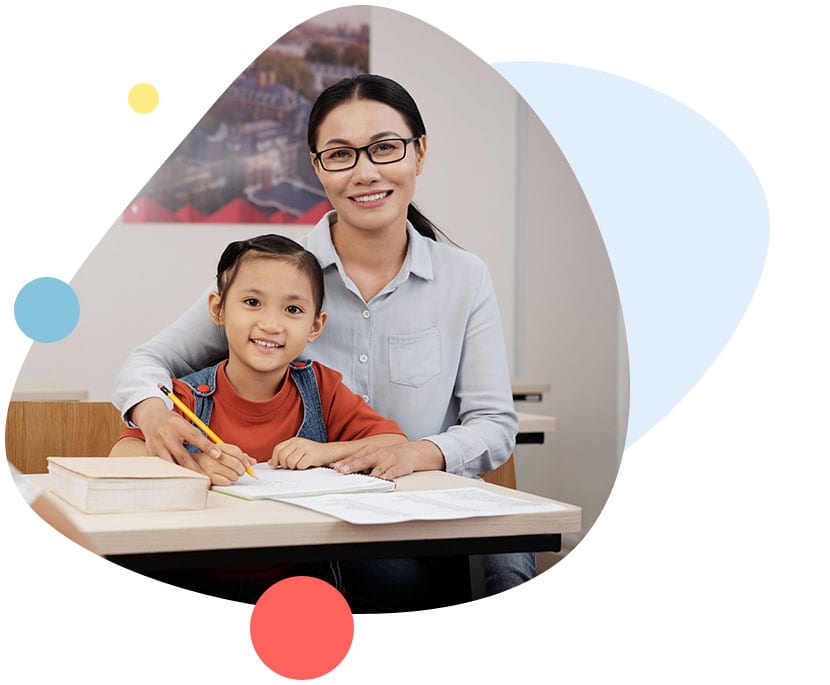 What To Expect From FamilyTutor


Personalised 1-to-1 University Tuition Catered to Student Needs and Learning Styles

Relevant and Up-to-Date University Learning Materials and Assessment Tools to maximize Modern Learning Pedagogies

Fun And Engaging University Tuition that will develop Essential Learning Skills

Responsive and Quality Customer Service from our Friendly Tuition Agents

Learn High Quality University Tuition from the Best Comprehensive List of Tutors

Observe A Positive Transformation To Your University Results

Gain Interest In "Boring" Subjects Through Tutors' Engaging Lessons

Clear Doubts And Frustration From Difficult University Homework

Choose Your Ideal Tutor From Our Database of 8,000+ Experienced University Tutors
FamilyTutor Improvement
Track Record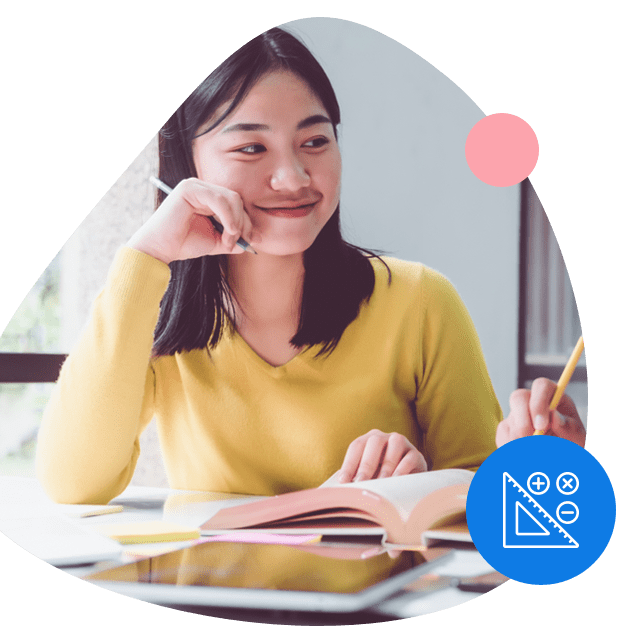 Age Group

Type Of Subject

Grade Before Hiring FamilyTutor

After Hiring FamilyTutor For...

Average Grade Improvement: -
| | |
| --- | --- |
| Age Group | |
| Type Of Subject | |
| Grade Before Hiring FamilyTutor | |
| After Hiring FamilyTutor For... | |
| Average Grade Improvement: | - |
Google Verified Home Tuition Agency in Singapore
Singapore Home Tuition Market Rate

| | Part-Time Tutor | Full-Time Tutor | NIE-Trained/School Teacher |
| --- | --- | --- | --- |
| N1 - K2 | $20-$25/hr | $30-$40/hr | $50-$60/hr |
| P1 - P3 | $25-$30/hr | $35-$50/hr | $55-$60/hr |
| P4 - P6 | $25-$40/hr | $35-$55/hr | $60-$80/hr |
| Sec 1 - Sec 2 | $30-$40/hr | $35-$60/hr | $65-$90/hr |
| Sec 3 - Sec 5 | $35-$45/hr | $40-$65/hr | $70-$90/hr |
| JC1 - JC2 | $50-$60/hr | $55-$80/hr | $80-$120/hr |
| IB Grade 1-6 | $30-$45/hr | $35-$60/hr | $70-$120/hr |
| IB Grade 7-10 | $35-$50/hr | $40-$70/hr | $75-$120/hr |
| IB Grade 11-12 (Diploma) | $60-$70/hr | $65-$100/hr | $85-$120/hr |
| IGCSE 7-11 | $30-$50/hr | $40-$65/hr | $70-$120/hr |
| Adult Classes | $40-$50/hr | $50-$70/hr | - |
| Diploma / University | $60-$80/hr | $80-$120/hr | - |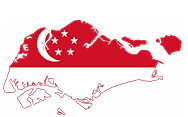 We have sent our carefully selected home tutors to all housing districts in Singapore.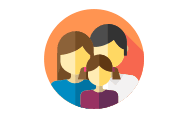 We have served many families while ensuring that they got the tutor they deserved.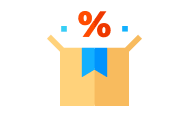 We have offered home tuition for all levels and subjects to many students in Singapore.
We Collaborate With Graduate Or Undergraduate Tutors Of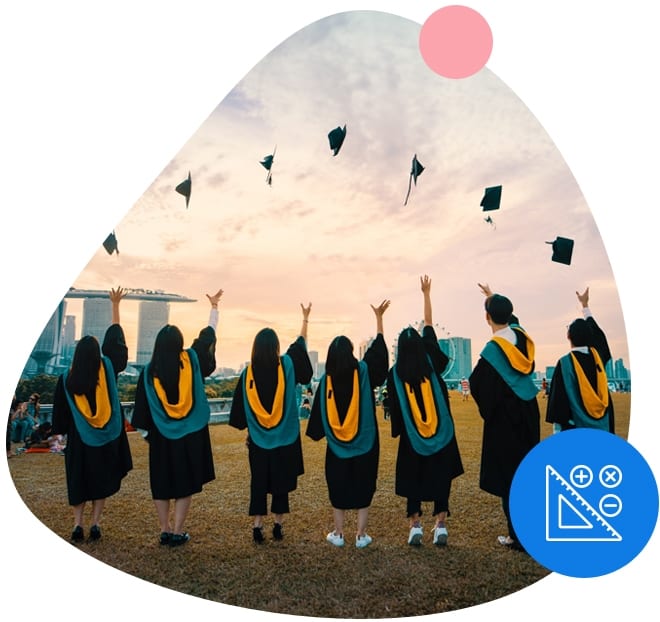 Too Busy? Not Sure What To Expect From A Home Tuition? Let Us Contact You Instead!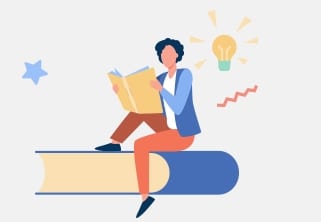 Challenges Faced by University Students in Singapore
Students are often overwhelmed by the huge difference in content between their junior college and university courses
Students struggle to work under a stressful environment in universities
Most students get overwhelmed with the fast teaching pace that many of their teachers adapt and struggle with the long syllabus
University students get confused with their applications and are often pressurized to score high grades
Students often take time to settle into their dorms and are distracted by other activities thus do not focus on their studies
They lack proper time management and are not able to build a good balance between their non-academic and academic activities.
University students fail to grasp difficult concepts taught in their course
They often get confused in their applications of concepts and thus cannot perform well in their assignments and examinations
Students struggle to learn and understand ideal answers given in their past papers
They fail to complete their paper in the given time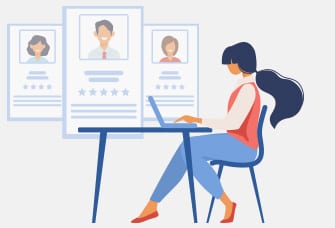 Benefits of Engaging University Home Tutor
Benefits of Engaging University Home Tuition
Choosing The Right University SChool Home Tutor
Important Qualities to Look For In a University Home Tutor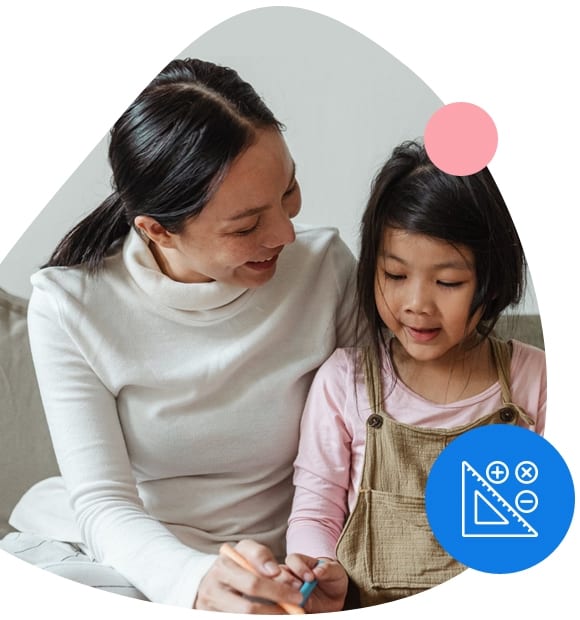 Making Well-Informed Decisions
Importance of Getting University Home Tuition
Unlike JC schools which burden students to complete a syllabus within 2 years, University can be especially daunting as they require students to learn and perfect a given course in only 5 months. This can make students overwhelmed and pressured. However, private tuition ensures that the child is studying effectively and using his time to learn his topics and practice them.
The 4 years of university are the last years of a child's education and teenage life, thus most students wish to enjoy it to the fullest. However, when studying difficult courses, it can be hard to take out time to attend parties and events. Therefore, private tuition can help students to understand their concepts and keep up with their class. This ensures that they have more free time to spend enjoying themselves.
Students studying in university often get overwhelmed on being independent and self-sufficient. Private tutors can lend a hand and help students overcome all struggles whether they are personal or academic.
It is very rare to find university tutors as most tutors are specialized in teaching O-Level and A-Level students. However, our agency provides and recommends effective university tutors to help tackle your course.
University education is very essential as well as important for students hoping to make a good career out of their course. So students need to do well and score good grades to be considered by excellent organizations as well as achieve scholarships.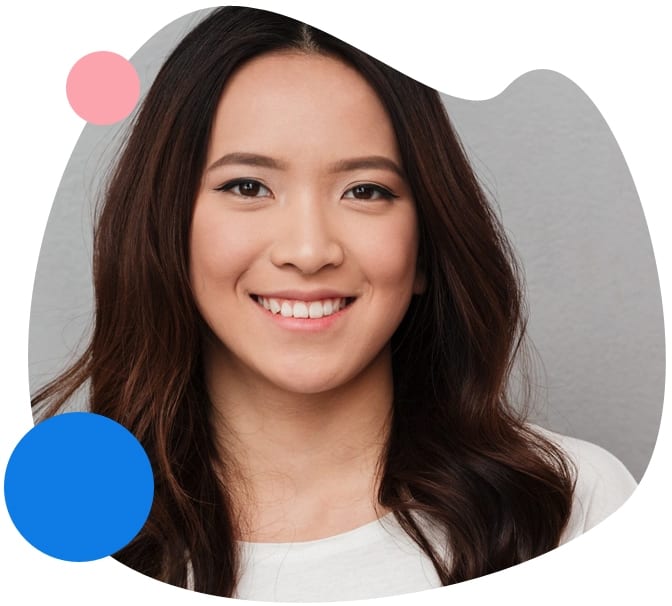 Best University Home Tuition in Singapore
Enjoy University Tuition at the convenience of your home today. FamilyTutor provides University Home Tuition all across Singapore. Learn in a safe & comfortable environment today with us!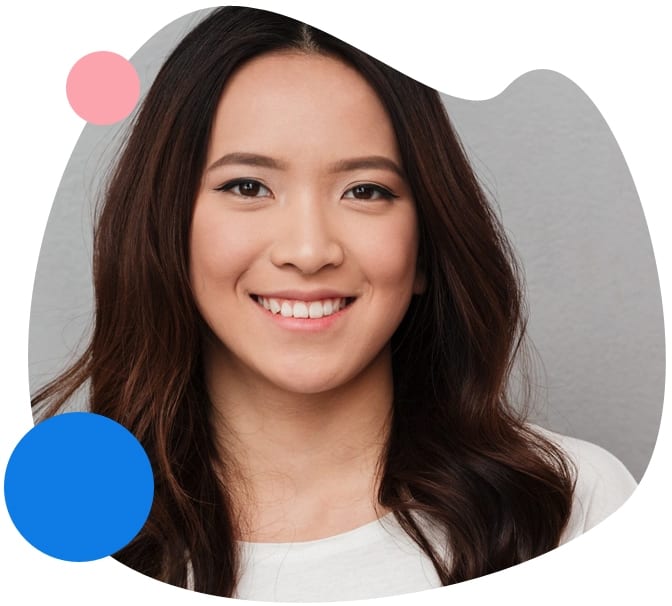 "I often struggled to visualize the resulting molecules in a given equation and failed to understand most of the mechanisms in my organic chemistry course. I searched high and low for an effective tutor to help me but no luck. It wasn't until my friends recommended FamilyTutor that I found some hope. They were very considerate and recommended Mr. Charles. I hired him due to his experience with taking the course when he was also a student and he did not disappoint. He helped me understand the concepts and with practice several equations and isomers. Thankyou FamilyTutor and Mr. Charles."
"When I took literature in my university course, I did not expect it to be this advanced and hard. I wasn't doing very well in my exams and got B- on my test, which is why I decided to ask for help from FamilyTutor. They recommended Ms. Cherine, who I found to be kind and patient and helped me understand how to apply all the concepts I had learnt. Furthermore, she helped me practice applications and taught me good answering techniques which would help me score high marks."
"University has been a daunting experience for me, with all the changes I could not focus on my courses. That is why I struggled to understand concepts in my algorithms class and lagged behind most of the semester. I contacted FamilyTutor and within a week they had recommended an excellent tutor for me. The tutor was experienced and qualified and had many testimonials. He worked really hard to help me in my concepts and taught them in simpler ways. With his help, I believe I am ready for my finals. Thankyou FamilyTutor."
"When I had requested a tutor to help me in my university course, FamilyTutor was especially punctual and had numerous suggestion for me to pick from within a week. The tutor I hired broke down large concepts and taught them in easier ways. She ensured that I was ready for any quizzes I would have in class and that I was caught up with my lessons. Aside from this, she also provided me with her own notes which greatly helped with my revision. Thankyou FamilyTutor for connecting us!"
FamilyTutor
The #1 University Home Tuition Agency in Singapore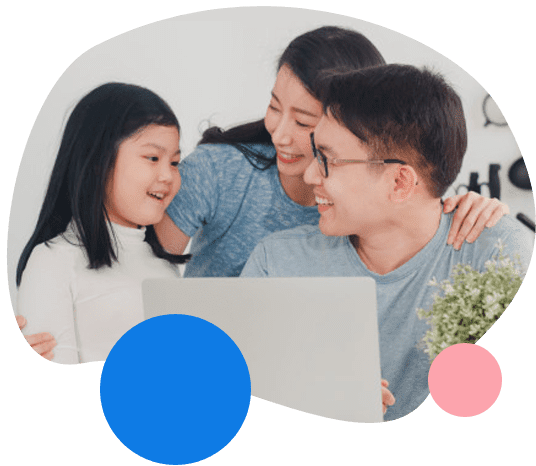 It can be hard for a student to settle and work in a competitive environment. Furthermore, with the increase in hall-activities and other extra-curricular's, students often get distracted and stop focusing on their courses. However, we have your back. We understand how challenging it can be to juggle both academic and personal activities, therefore we house and recommend the best University tutors available in Singapore. Furthermore, we also ensure students that our tutors are effective and have numerous testimonials backing up this very fact. From helping you in assignments to providing extra materials for practice to just simply explaining concepts you do not understand, our tutors are more than effective in improving grades and mentoring students of both their current education as well as future life. Request a tutor from FamilyTutor today and watch yourself score A's and receive scholarships.
Universities such as NUS and NTU still make use of the bell curve to deduce a student's performance, as stated by The Straits Times. However, it can be tough to study in such a competitive and stressful environment. To relieve some of that stress, hire a tutor who adapts and teaches at your learning pace. Hire from FamilyTutor, an agency who cares.
More Home Tuition Resources From Our Blog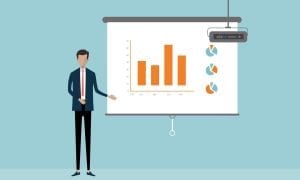 A poorly made PowerPoint presentation can often lead to the reverse effect and might lead your audience to lose interest in you presentation. We have come up with 10 ways to help make your PowerPoint presentation more effective.
Read More »
History as a subject requires a lot of memorization of different names, places, events, and dates which are deemed important and noteworthy. This single reason is why students tend to lean towards other subjects when asked what their favorite subject is. But what if there are ways to improve how to memorize these dates, names places, and events that occurred in the past.
Read More »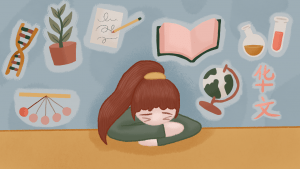 There may be instances wherein the home tutor you've hired may not be the right one after all. Here are some signs that you've hired the wrong home tutor for your child…
Read More »