JC Chemistry Tuition
Looking For A Dependable JC Chemistry Home Tutor in Singapore?

FamilyTutor Got You Covered!
Most Family-Oriented Home Tutors
Zero Agency Fee
Every Student In Good Hands
Highest Level Of Satisfaction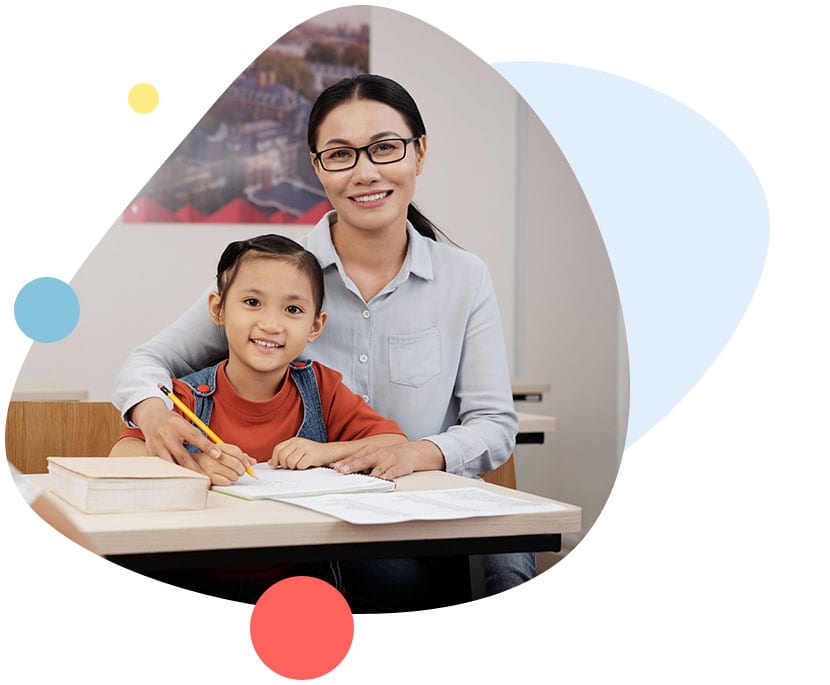 What To Expect From FamilyTutor


1 to 1 Expert JC Chemistry Tuition Catered to Students' Needs & Learning Styles

Additional Consolidated Learning Materials and Past-Year-Papers from Top Schools

Effective Answering Techniques to Score Well During Examinations

Clear and Simple Explanations of Concepts to Clarify Doubts of Students

Learn At A Comfortable Pace In the Safety and Comfort of Your Home

Gain Insights Into Real-World Applications of Concepts Taught in Classes

Achieve Your Goals and Enter Your Ideal University and Degree

Witness An Improvement in Your Grades and Ace A Levels

Pick Your Ideal JC Chemistry Tutor From Our Database of 6,000+ High-Quality Junior College Tutors
FamilyTutor Improvement
Track Record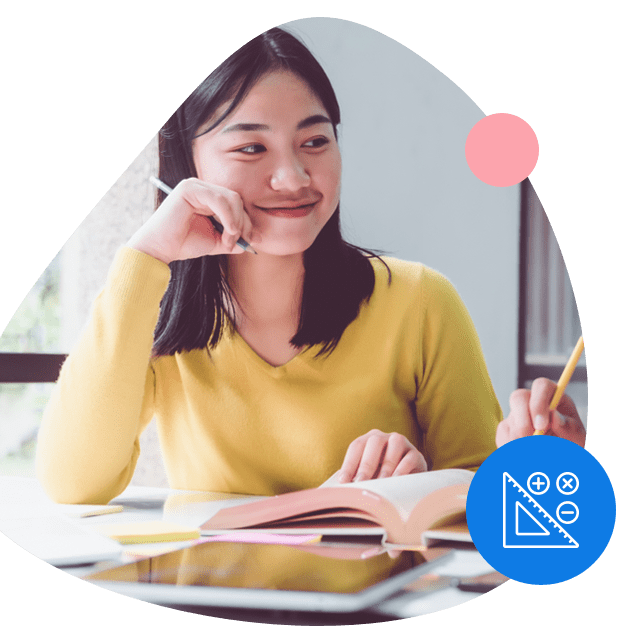 Age Group

Type Of Subject

Grade Before Hiring FamilyTutor

After Hiring FamilyTutor For...

Average Grade Improvement: -
| | |
| --- | --- |
| Age Group | |
| Type Of Subject | |
| Grade Before Hiring FamilyTutor | |
| After Hiring FamilyTutor For... | |
| Average Grade Improvement: | - |
Google Verified Home Tuition Agency in Singapore
Singapore Home Tuition Market Rate

| | Part-Time Tutor | Full-Time Tutor | NIE-Trained/School Teacher |
| --- | --- | --- | --- |
| N1 - K2 | $20-$25/hr | $30-$40/hr | $50-$60/hr |
| P1 - P3 | $25-$30/hr | $35-$50/hr | $55-$60/hr |
| P4 - P6 | $25-$40/hr | $35-$55/hr | $60-$80/hr |
| Sec 1 - Sec 2 | $30-$40/hr | $35-$60/hr | $65-$90/hr |
| Sec 3 - Sec 5 | $35-$45/hr | $40-$65/hr | $70-$90/hr |
| JC1 - JC2 | $50-$60/hr | $55-$80/hr | $80-$120/hr |
| IB Grade 1-6 | $30-$45/hr | $35-$60/hr | $70-$120/hr |
| IB Grade 7-10 | $35-$50/hr | $40-$70/hr | $75-$120/hr |
| IB Grade 11-12 (Diploma) | $60-$70/hr | $65-$100/hr | $85-$120/hr |
| IGCSE 7-11 | $30-$50/hr | $40-$65/hr | $70-$120/hr |
| Adult Classes | $40-$50/hr | $50-$70/hr | - |
| Diploma / University | $60-$80/hr | $80-$120/hr | - |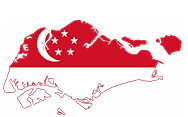 We have sent our carefully selected home tutors to all housing districts in Singapore.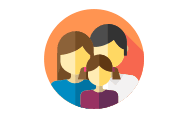 We have served many families while ensuring that they got the tutor they deserved.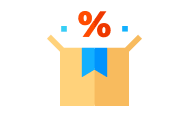 We have offered home tuition for all levels and subjects to many students in Singapore.
We Collaborate With Graduate Or Undergraduate Tutors Of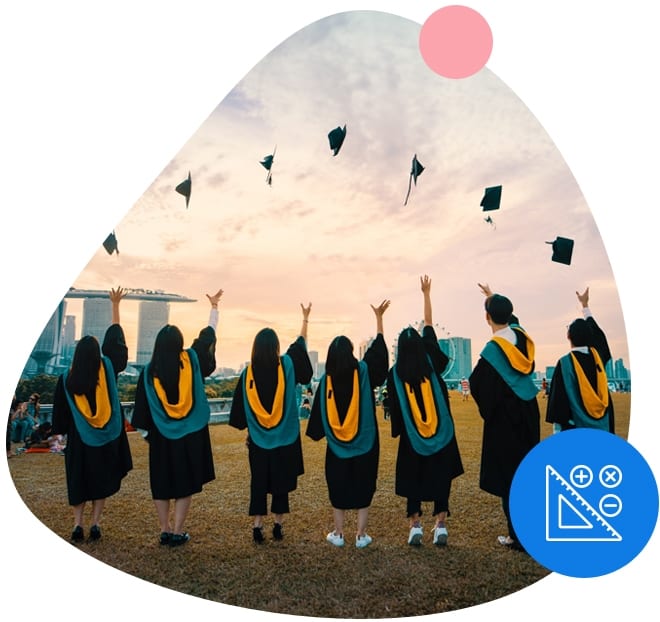 Too Busy? Not Sure What To Expect From A Home Tuition? Let Us Contact You Instead!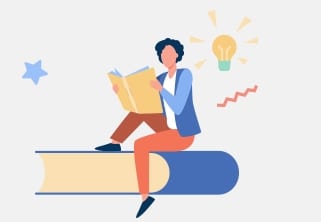 Challenges Faced by JC Chemistry Students in Singapore
Students struggle to understand important and basic Chemistry concepts such as chemical bonding and equilibrium
Due to lack of practice, students find it challenging to perform correct calculations in thermodynamics and reaction kinetics
They find it difficult to balance equations in redox and equilibrium reactions
JC Chemistry students fail to revise and memorize their concepts before the exam
They struggle to differentiate between important formulas i.e. empirical and structural formula
With poor command over organic Chemistry, they struggle to find chiral centers in the given molecule
Due to lack of practice in experimental skills, they find it difficult to execute and analyze an accurate experiment as well as identify the ions and gases present in the test
They fail to interpret questions correctly and get confused about which concepts to use
They are not familiar with the given data booklet and fail to use it effectively when answering their questions
Struggle to finish the paper on time due to ineffective exam strategies.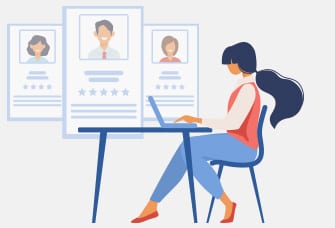 Benefits of Engaging a JC Chemistry Home Tutor
Benefits of Engaging JC Chemistry Home Tuition
Choosing The Right JC Chemistry Home Tutor
Important Qualities to Look For In A JC Chemistry Home Tutor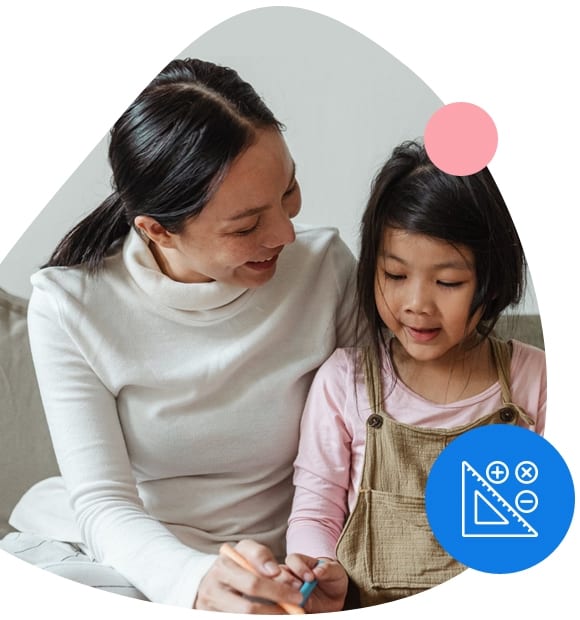 Making Well-Informed Decisions
Importance of Getting JC Chemistry Home Tuition
Chemistry is very important for students wishing to take Biology in JC. As it touches and explains various topics that will be used in Biology, students need to have a strong command over those concepts and be able to use them correctly. Private JC Chemistry tuition ensures that students understand their topics and can apply them where needed.
Chemistry is an important deciding subject for many universities, therefore having a good grade can ensure easy access into the university.
JC Chemistry is filled with advanced and complex topics which are often difficult to grasp with the fast teaching place at school. However, students can acquire JC Chemistry tuition where they will be taught according to their own pace and in a manner that is simple and easy to grasp. Thus, ensuring that the child keeps up with his lessons in school and is prepared for his final exams.
To be considered for degree programs such as medicine, pharmacy or biomedical engineering, students need to have excellent grades in Chemistry to increase their chances of getting into the program as well as ensuring an easier transition from A-Level Chemistry concepts to the advanced concepts taught in the course.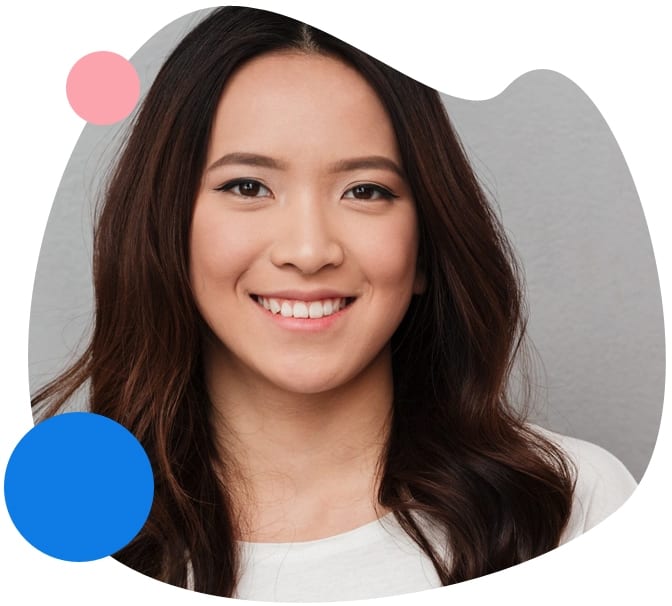 Best JC Chemistry Home Tuition in Singapore
Enjoy JC Chemistry Tuition at the convenience of your home today. FamilyTutor provides JC Chemistry Home Tuition all across Singapore. Learn in a safe & comfortable environment today with us!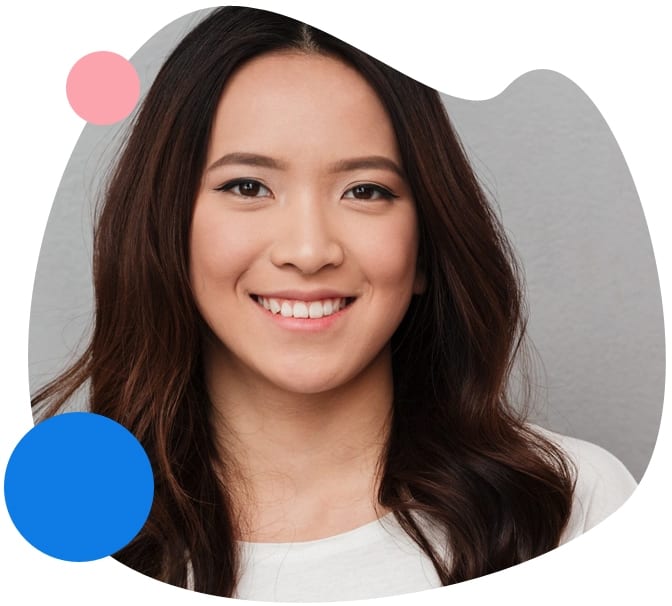 "FamilyTutor is a very punctual and supporting agency, they considered all my requests to find an effective and committed tutor to teach my daughter JC Chemistry. Ms. Jamie was extremely patient and responsible when teaching my daughter, she helped her clear doubts about her classwork as well as help improve on the concepts, she was struggling in. With her help, my daughter now has a better grasp of the concepts and can effortlessly use them in her answers. We are extremely happy with her results and grateful to FamilyTutor for connecting us with a devoted tutor like Ms. Jamie."
"My son was greatly struggling to keep up with his JC Chemistry lessons and his form teacher was recommending that he drop H1 Chemistry if he failed to improve by the end of the year. We reached out to FamilyTutor who were extremely supportive and found us highly qualified and suitable tutors within a week. The tutor we selected is extremely patient and consistently brings various materials to help my son improve and practice his concepts. My son has managed to score a B in H1 Chemistry and we are extremely grateful for FamilyTutor for recommending such expert help."
"I decided to get an early start on my Chemistry, so I contacted FamilyTutor right after my exams in June. The tutor I hired, Ms. Sam was extremely devoted and provided me with lots of practice materials. With her help, I am much more confident about my concepts and their applications, my grades are also improving in Chemistry."
"Chemistry concepts were extremely challenging for me to grasp and I consistently struggled to keep up with the rest of my class. I was about to give up on Chemistry when my friends recommended that I try FamilyTutor. They were punctual and found me a tutor on extremely short notice. The tutor helped me interpret and answer questions as well as clear my doubts so I would not lag behind in my lessons in school. With his help, I was able to score an A in A-Level Chemistry. Thankyou FamilyTutor."
FamilyTutor
The #1 JC Chemistry Home Tuition Agency in Singapore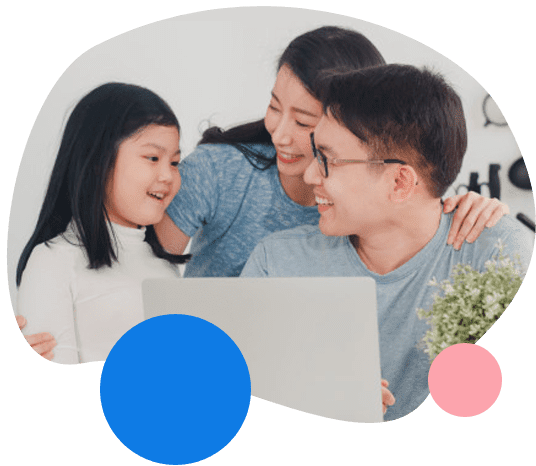 Our agency understands the struggles Chemistry students face in keeping up with the lessons at school and trying to understand complex concepts. Therefore, FamilyTutor recommends the best Chemistry tutors in Singapore ranging from MOE & NIE trained to Part-time and Full-time tutors, all of which have exemplary qualifications in Chemistry and are more than capable of teaching the struggling Chemistry students. It should also be noted that many of our past clients have shown massive grade improvements with the help of our tutors.
The University of Wisconsin describes Chemistry as an essential life skill to have as it studies aspects greatly related to our own lives. To avail the offer of mastering and perfecting your concepts, get in touch without hospitable team today and find yourself a suitable and qualified A-Level Chemistry tutor.
More Home Tuition Resources From Our Blog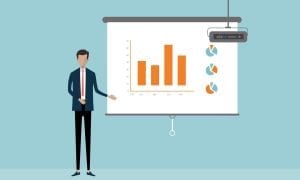 A poorly made PowerPoint presentation can often lead to the reverse effect and might lead your audience to lose interest in you presentation. We have come up with 10 ways to help make your PowerPoint presentation more effective.
Read More »
History as a subject requires a lot of memorization of different names, places, events, and dates which are deemed important and noteworthy. This single reason is why students tend to lean towards other subjects when asked what their favorite subject is. But what if there are ways to improve how to memorize these dates, names places, and events that occurred in the past.
Read More »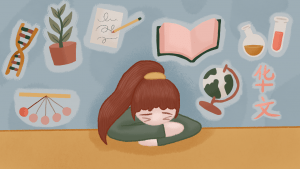 There may be instances wherein the home tutor you've hired may not be the right one after all. Here are some signs that you've hired the wrong home tutor for your child…
Read More »