Economics Tuition
Looking For A Dependable Economics Home Tutor in Singapore?

FamilyTutor Got You Covered!
Most Family-Oriented Home Tutors
Zero Agency Fee
Every Student In Good Hands
Highest Level Of Satisfaction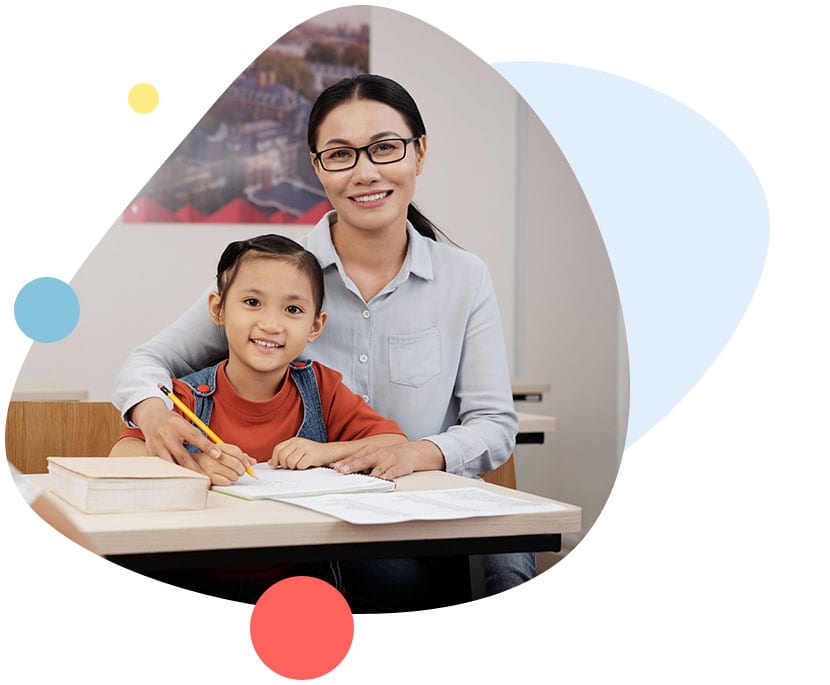 What To Expect From FamilyTutor


1 to 1 Economics Home Tuition Catered to Student's Needs and Learning Progress

Quality Explanations And Tips For Every Component of Economics

Access To A Variety Of Exercises and Past Year Papers From Top Schools

Gain Insights In Different Aspect of Economics

Feel Safe Learning Economics At Your Convenience In Your Home

Receive Consolidated Economics Summary Notes and Materials

Increase Interest And Understanding Of Economics As A Subject

Improvement In Your Economics Academic Grades

Pick Your Ideal Economics Tutor From Our Pool of 12,000+ Experienced Economics Tutors
FamilyTutor Improvement
Track Record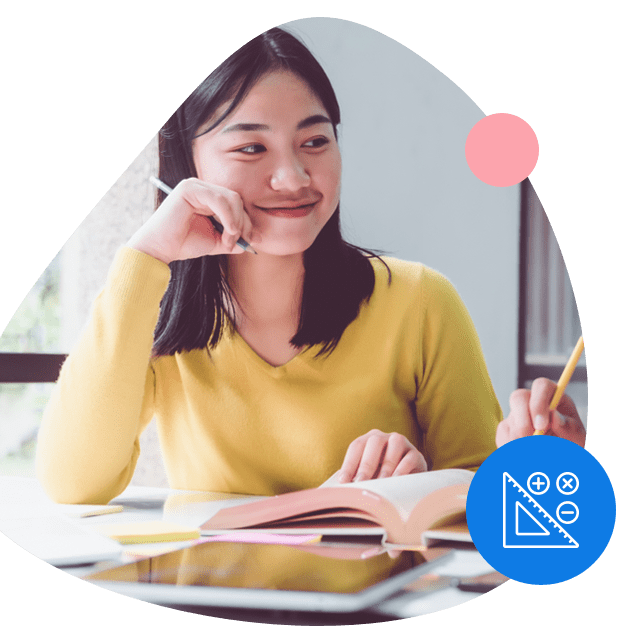 Age Group

Type Of Subject

Grade Before Hiring FamilyTutor

After Hiring FamilyTutor For...

Average Grade Improvement: -
| | |
| --- | --- |
| Age Group | |
| Type Of Subject | |
| Grade Before Hiring FamilyTutor | |
| After Hiring FamilyTutor For... | |
| Average Grade Improvement: | - |
Google Verified Home Tuition Agency in Singapore
Singapore Home Tuition Market Rate

| | Part-Time Tutor | Full-Time Tutor | NIE-Trained/School Teacher |
| --- | --- | --- | --- |
| N1 - K2 | $20-$25/hr | $30-$40/hr | $50-$60/hr |
| P1 - P3 | $25-$30/hr | $35-$50/hr | $55-$60/hr |
| P4 - P6 | $25-$40/hr | $35-$55/hr | $60-$80/hr |
| Sec 1 - Sec 2 | $30-$40/hr | $35-$60/hr | $65-$90/hr |
| Sec 3 - Sec 5 | $35-$45/hr | $40-$65/hr | $70-$90/hr |
| JC1 - JC2 | $50-$60/hr | $55-$80/hr | $80-$120/hr |
| IB Grade 1-6 | $30-$45/hr | $35-$60/hr | $70-$120/hr |
| IB Grade 7-10 | $35-$50/hr | $40-$70/hr | $75-$120/hr |
| IB Grade 11-12 (Diploma) | $60-$70/hr | $65-$100/hr | $85-$120/hr |
| IGCSE 7-11 | $30-$50/hr | $40-$65/hr | $70-$120/hr |
| Adult Classes | $40-$50/hr | $50-$70/hr | - |
| Diploma / University | $60-$80/hr | $80-$120/hr | - |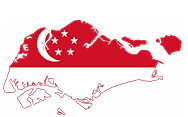 We have sent our carefully selected home tutors to all housing districts in Singapore.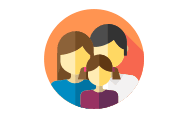 We have served many families while ensuring that they got the tutor they deserved.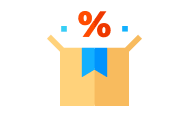 We have offered home tuition for all levels and subjects to many students in Singapore.
We Collaborate With Graduate Or Undergraduate Tutors Of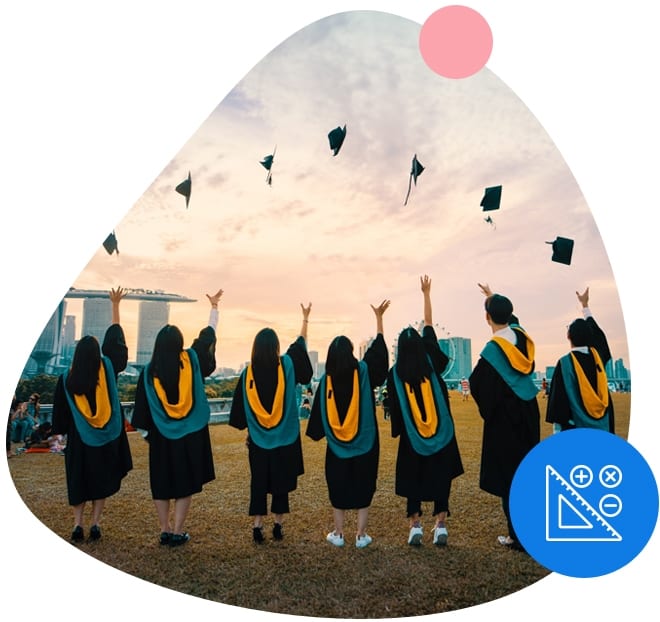 Too Busy? Not Sure What To Expect From A Home Tuition? Let Us Contact You Instead!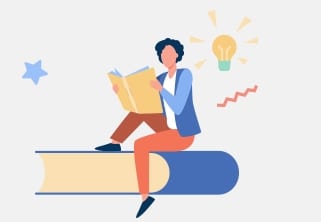 Challenges Faced by Economics Students in Singapore
Lack of focus on academics due to increasing distractions
The added worry from other subjects
Trouble comprehending the Economics lessons
Struggles with Asking Questions in the Economics Lessons
The Uncleared Doubts and Questions from Economics Lessons adding up
Trouble Memorizing Data for Economics
Problems with the analysis of case studies efficiently
Struggling with the Application of Answering Techniques in Essay Writing
Inability to complete Examination Papers caused by ineffective Time management Techniques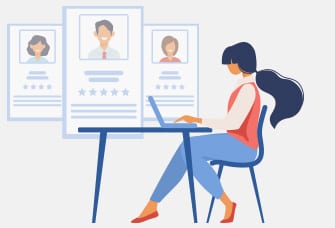 Benefits of Engaging an Economics Home Tutor
Benefits of Engaging Economics Home Tuition
Choosing The Right Economics Home Tutor
Important Qualities to Look For In An Economics Home Tutor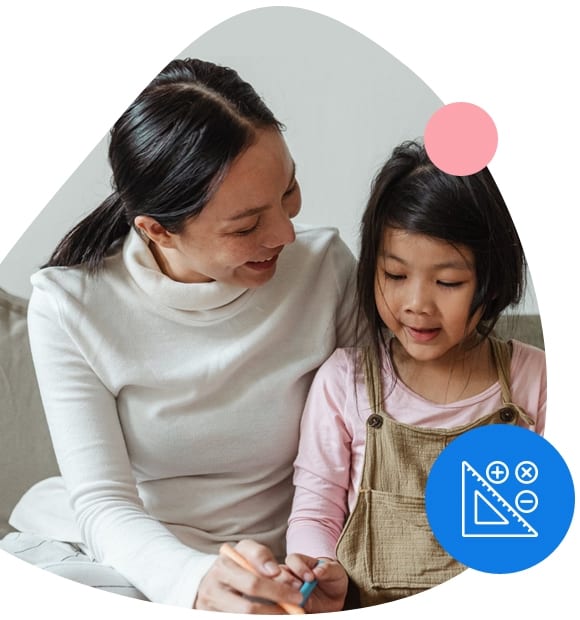 Making Well-Informed Decisions
Importance of Getting Economics Home Tuition
Education in Singapore can be overwhelming and stress-inducing for your child since it is here that your child will discover their identity and learn to balance their social and personal lives. Both of which are tremendously important in ensuring that your child lives a happy life, therefore hiring an Economics Tutor will not only help in this aspect of their life but also open more time and opportunities for others as well.
Having another mentor for your child will help them score better in exams so that this is one less thing for them to worry about and be overall more relaxed. Moreover, these Economics Tutors can be great motivators helping push your child to score better grades and have an easier time with their plans and dreams in the future.
The topics taught in Secondary Economics are mostly basic versions of those in JC/IB Economics, and so on to the University level. Having a strong grasp on the basics helps them throughout their learning journey at Higher levels of education when the syllabus goes deeper and becomes more challenging.
Economics examinations are very hard to perform well in, and students must make sure that they maximize their score to get a good grade. With the help of an Economics Tutor who would offer their 100%, undivided attention to your child's learning experience will help your child to perform well and avoid common mistakes that students often make in exams due to a lack of proper examination techniques.
Economics can lead to a variety of choices in terms of University courses and beyond that, future career options. Knowledge in economics is very helpful in the fields of finance, banking, insurance, and public policy planning in the government sector. Mastering the subject at the lower levels paves the way for benefits when pursuing further education and career paths in the same field.
Even beyond academics, Economics has many day-to-day applications and uses. Having a good grasp of Economics concepts also helps one to manage personal resources, as well as global phenomenons like inflation, unemployment, and poverty.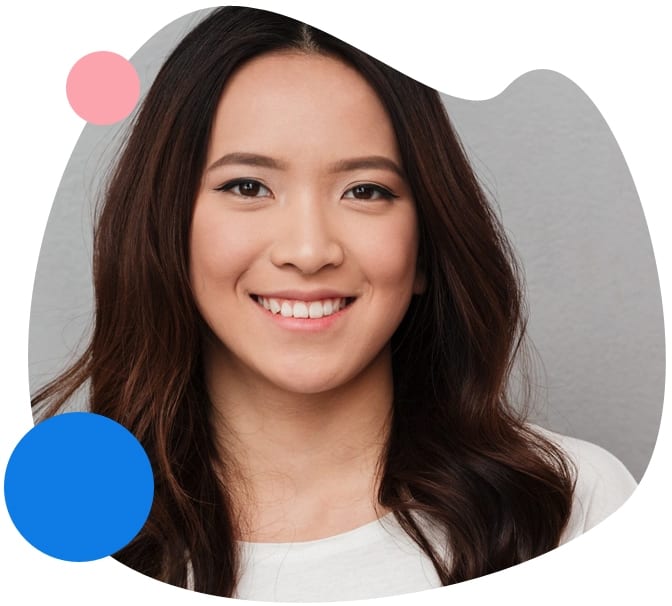 Best Economics Home Tuition in Singapore
Enjoy Economics Tuition at the convenience of your home today. FamilyTutor provides Economics Home Tuition all across Singapore. Learn in a safe & comfortable environment today with us!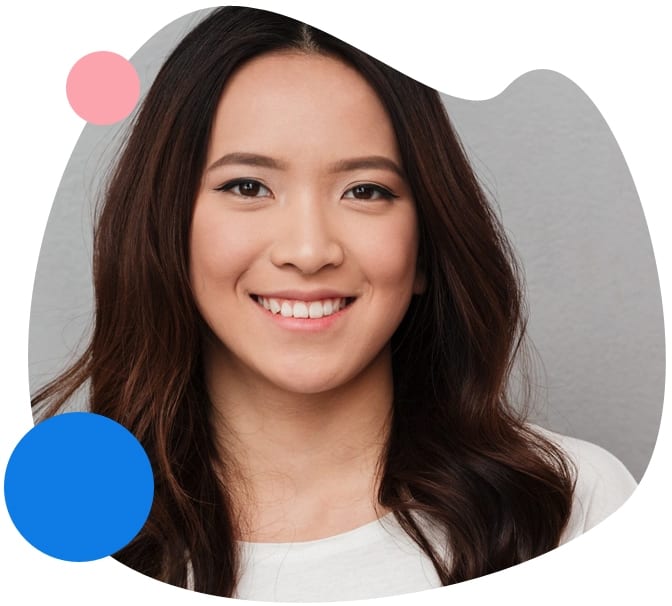 "FamilyTutor sent me a list of tutors that matched the requirements I had sent, I'm grateful that I chose a tutor from that list since they turned out to be a great fit – she was not only well-versed with the content and examination format but she also got along exceedingly well with my daughter. Under her guidance, my daughter became passionate about the subject and her grades showed significant improvements. I was really impressed with the service provided by FamilyTutor, and how quick and easy the process of finding a tutor was for me."
"I used to struggle a lot with performing well in economics exams even though I liked studying the concepts in Economics. I had problems with utilizing concepts and applying the essay writing techniques taught in school. 5 months before my IB examinations I started to look for an Economics tutor, and FamilyTutor got back to me in a timely manner with a list of suitable options. The tutor I chose in the end, Jonathan, had a lot of experience in teaching the subject and helped me acquire all the skills I had previously lacked. Thank you, FamilyTutor and Jonathan!"
"I am very Thankful to FamilyTutor for their efficient service and for helping me find a tutor before my Promo examinations. Under his guidance, I cleared many misconceptions about the syllabus and many concepts which were previously troublesome for me. My tutor was also meticulous in his analysis of which areas needed more of my attention. I am very grateful to my tutor and plan to continue tuition with him until next year when I complete my A-Levels. Thanks, FamilyTutor!"
"My weakest component in the Economics examination was tackling case studies and I loved that Ms. Chan, my tutor from FamilyTutor, took the time to teach me the skills required to excel at that. After I learned the best strategies for analysis of case studies, the rest I was able to handle easily, and Ms. Chan also helped me with memorizing large amounts of data easily. Thanks a lot for making it much easier for me to study Economics!"
The #1 Economics Home Tuition Agency in Singapore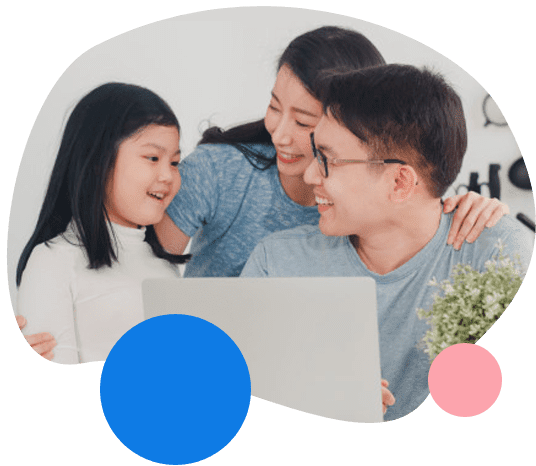 Here at FamilyTutor Home Tuition, we empathize with your struggles and problems in search of the best Economics Tutor for your child. We have a large database of tried and tested Economics Tutors who have proven their experience and patience by helping their students achieve exemplary results in their examinations. For the clients with budgetary issues, we also have a range of tutors, from MOE & NIE trained teachers, Full-Time tutors and Part-Time tutors that are all well-equipped for teaching Economics and drilling in foundational skills required for these subjects. Rest assured that you will find your ideal Economics Tutor here at FamilyTutor! Request now to help your child excel in the challenging Singapore Education system!
There are many reasons to study Economics, as highlighted by students from the London School of Economics. Start your Economics home tuition with FamilyTutor today and build your foundation in this subject!
More Home Tuition Resources From Our Blog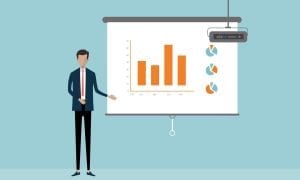 A poorly made PowerPoint presentation can often lead to the reverse effect and might lead your audience to lose interest in you presentation. We have come up with 10 ways to help make your PowerPoint presentation more effective.
Read More »
History as a subject requires a lot of memorization of different names, places, events, and dates which are deemed important and noteworthy. This single reason is why students tend to lean towards other subjects when asked what their favorite subject is. But what if there are ways to improve how to memorize these dates, names places, and events that occurred in the past.
Read More »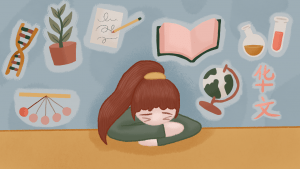 There may be instances wherein the home tutor you've hired may not be the right one after all. Here are some signs that you've hired the wrong home tutor for your child…
Read More »