Literature Tuition
Looking For A Dependable Literature Home Tutor in Singapore?

FamilyTutor Got You Covered!
Most Family-Oriented Home Tutors
Zero Agency Fee
Every Student In Good Hands
Highest Level Of Satisfaction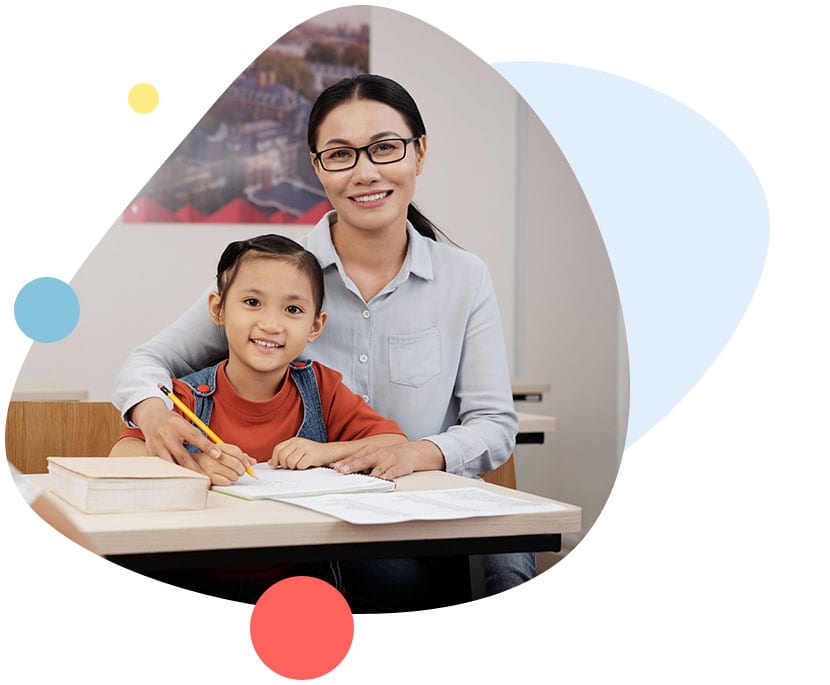 What To Expect From FamilyTutor


1 to 1 Literature Home Tuition Catered to Student's Needs and Learning Progress

Quality Explanations And Tips For Every Component of Literature

Access To A Variety Of Exercises and Past Year Papers From Top Schools

Gain Insights To Writing in Literature

Feel Safe Learning Literature At Your Convenience In Your Home

Receive Consolidated Literature Summary Notes and Materials

Increase Interest And Understanding Of Literature As A Subject

Improvement In Your Literature Academic Grades

Pick Your Ideal Literature Tutor From Our Pool of 12,000+ Experienced Literature Tutors
FamilyTutor Improvement
Track Record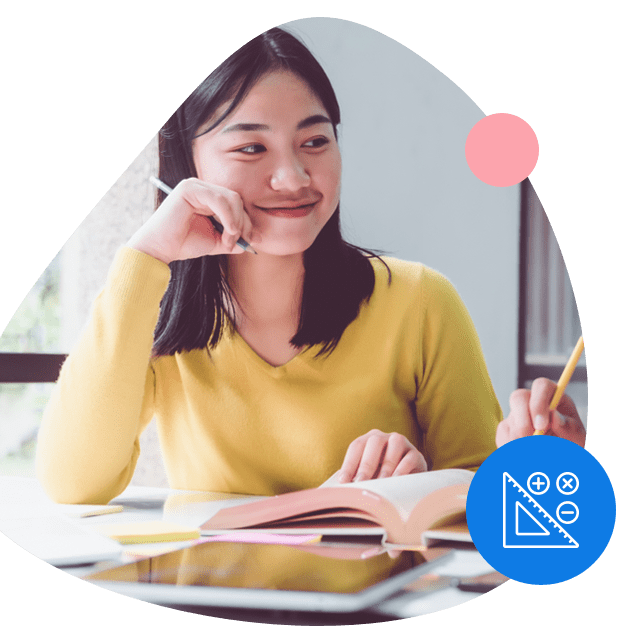 Age Group

Type Of Subject

Grade Before Hiring FamilyTutor

After Hiring FamilyTutor For...

Average Grade Improvement: -
| | |
| --- | --- |
| Age Group | |
| Type Of Subject | |
| Grade Before Hiring FamilyTutor | |
| After Hiring FamilyTutor For... | |
| Average Grade Improvement: | - |
Google Verified Home Tuition Agency in Singapore
Singapore Home Tuition Market Rate

| | Part-Time Tutor | Full-Time Tutor | NIE-Trained/School Teacher |
| --- | --- | --- | --- |
| N1 - K2 | $20-$25/hr | $30-$40/hr | $50-$60/hr |
| P1 - P3 | $25-$30/hr | $35-$50/hr | $55-$60/hr |
| P4 - P6 | $25-$40/hr | $35-$55/hr | $60-$80/hr |
| Sec 1 - Sec 2 | $30-$40/hr | $35-$60/hr | $65-$90/hr |
| Sec 3 - Sec 5 | $35-$45/hr | $40-$65/hr | $70-$90/hr |
| JC1 - JC2 | $50-$60/hr | $55-$80/hr | $80-$120/hr |
| IB Grade 1-6 | $30-$45/hr | $35-$60/hr | $70-$120/hr |
| IB Grade 7-10 | $35-$50/hr | $40-$70/hr | $75-$120/hr |
| IB Grade 11-12 (Diploma) | $60-$70/hr | $65-$100/hr | $85-$120/hr |
| IGCSE 7-11 | $30-$50/hr | $40-$65/hr | $70-$120/hr |
| Adult Classes | $40-$50/hr | $50-$70/hr | - |
| Diploma / University | $60-$80/hr | $80-$120/hr | - |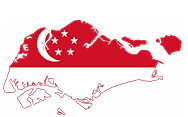 We have sent our carefully selected home tutors to all housing districts in Singapore.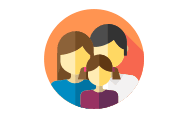 We have served many families while ensuring that they got the tutor they deserved.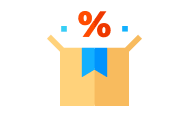 We have offered home tuition for all levels and subjects to many students in Singapore.
We Collaborate With Graduate Or Undergraduate Tutors Of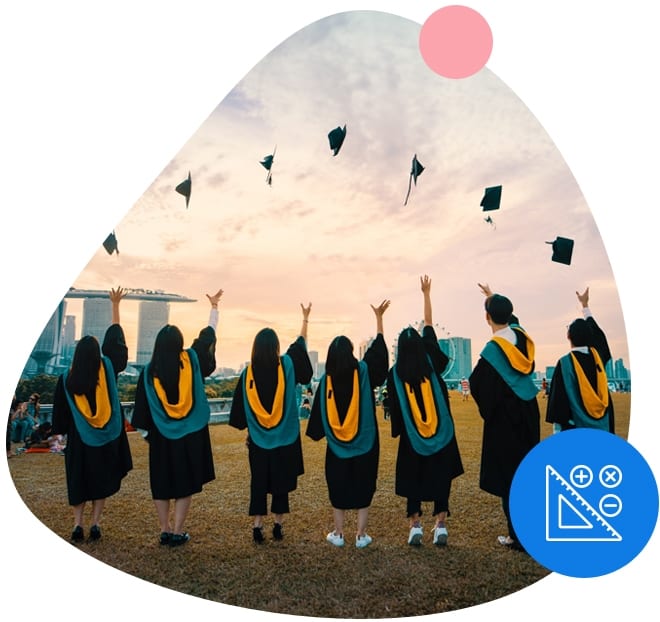 Too Busy? Not Sure What To Expect From A Home Tuition? Let Us Contact You Instead!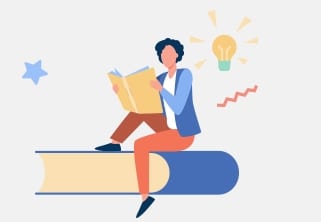 Challenges Faced by Literature Students in Singapore
Struggle in deciphering the context of different texts
Difficulty finding commonalities between texts
Inability to critically evaluate and provide personal and unique assessments of literary texts
Issues recognizing and deciphering thoughts, perspectives and qualities communicated by a text
Difficulty identifying the stylistic devices and literary form utilized in the Literature.
Lack of comprehension with terms commonly associated with literature and components of Literary genres used in the construction of essays
Problems with including the required elements while answering questions
Poor association with the Literature commonly included in exams
Inability to manage time effectively resulting in unattempted portions of examination papers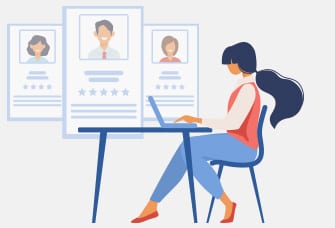 Benefits of Engaging a Literature
Home Tutor
Benefits of Engaging Literature Home Tuition
Choosing The Right Literature Home Tutor
Important Qualities to Look For In A Literature Home Tutor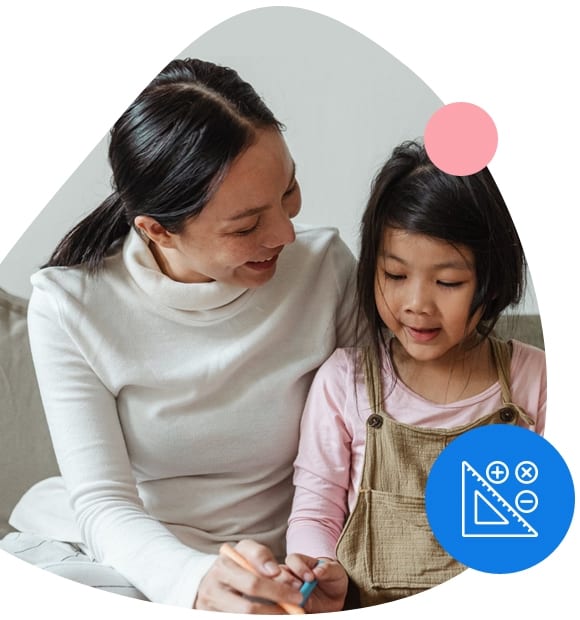 Making Well-Informed Decisions
Importance of Getting Literature Home Tuition
Literature is essential for students in Lower Secondary. It can influence the Subject Combination choices when the student reaches Upper Secondary, hence it is important to secure a good score in Literature.
There is an overwhelming number of Literature texts that students will need to study and understand. Students will find this process much easier with the help of an experienced tutor that is able to explain the literary meaning implied by the Literature.
Literature requires students to decipher the hidden contexts and meanings in texts and compare them from the outlook of the society they live in. Reading many types of literature can help students appreciate and be more open to other cultures and beliefs engaging them as productive members of society.
Literature can teach students to employ a critical approach when faced with problems and scenarios. They become accustomed to and accepting of different opinions and viewpoints, allowing them to analyze issues more effectively and shape their own thoughts on a topic.
A good grade in Literature is required for admission into several courses including Public Policy and Global Affairs and Psychology. Employing the help of a Literature tutor can ensure that students meet the required grades in the subject allowing them to gain admission into any university course they wish.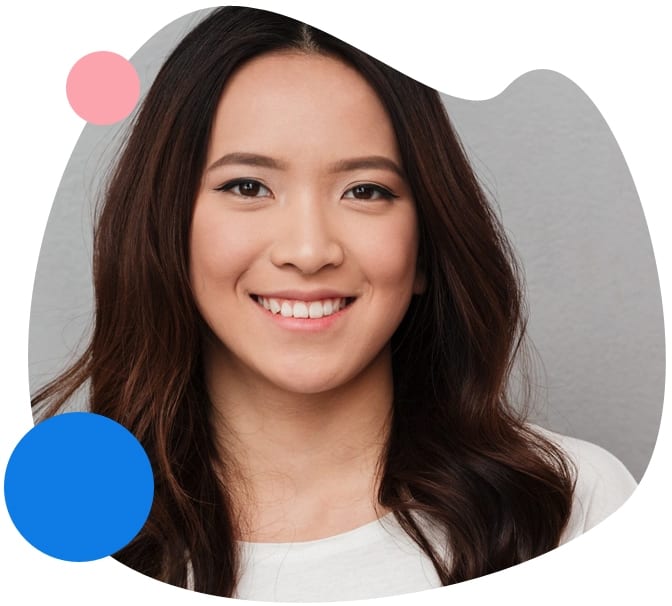 Best Literature Home Tuition in Singapore
Enjoy Literature Tuition at the convenience of your home today. FamilyTutor provides Literature Home Tuition all across Singapore. Learn in a safe & comfortable environment today with us!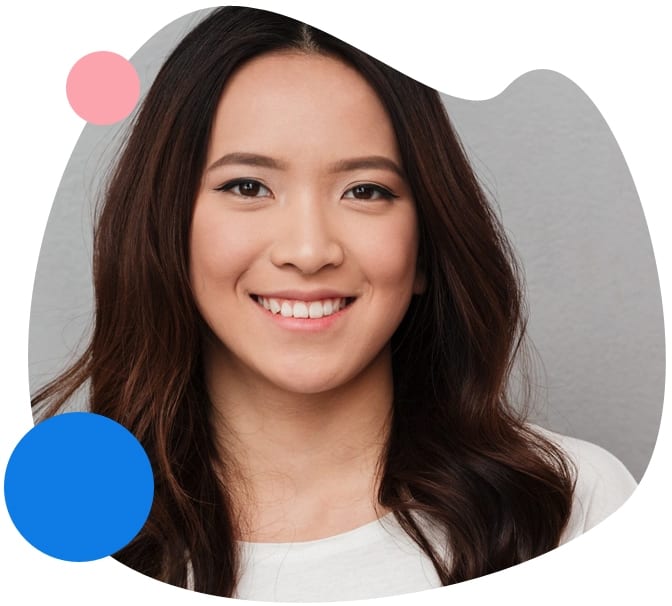 "Even though, Literature is one of my favourite subjects I was unable to get good grades. What worried me the most was the possibility that I might be unable to succeed in my examinations and that it would hurt my chances at gaining admission into a good university. If it were not for FamilyTutor's speedy services in finding me a tutor that helped me pull through just a few months before my A-Levels, I doubt I could have performed as well in the examination. I would like to thank FamilyTutor and will without a doubt recommend their services to any of my juniors in the same position as I was!"
"I couldn't bear to see the disappointed that my daughter felt after she couldn't perform as well as she had hoped in her Final Year Examinations. I decided to employ the services of FamilyTutor and listed down all the criteria that I was looking for in a tutor and they were very cooperative. We agreed on employing Ms Beatrice after as she fulfilled all my requirements."
"With the help of FamilyTutor I was able to engage my daughter in lessons with Ms Charlotte. I am very impressed at how diligent she is in keeping me updated on the progress of the lessons. She has been an inspiring influence on my daughter, who had become optimistic in getting a good grade this year after scoring consecutive Cs and Ds previously."
"I am entirely satisfied with the excellent service and a wide array of tutors that FamilyTutor provides. I was unaware of the number of options I had available for my sons Combined Humanities courses before I contacted them. The Literature tutor is providing engaging lessons for my son and he is very satisfied with the lessons. We plan to keep up with these lessons the coming year as well. Thank you FamilyTutor!"
FamilyTutor
The #1 Literature Home Tuition Agency in Singapore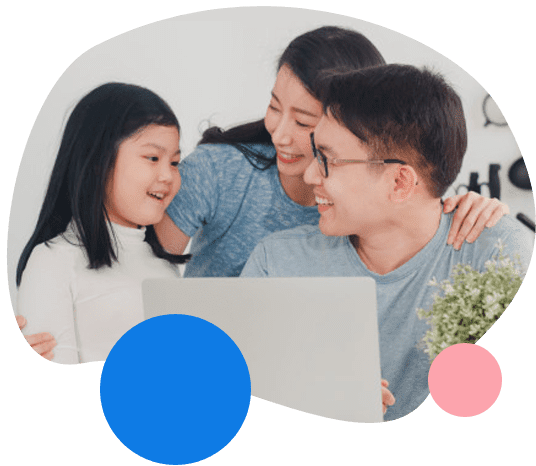 FamilyTutor can provide access to a huge list of experienced Literature tutors, ranging from MOE & NIE trained teachers, Full-Time Tutors and Part-Time Tutors, that have a familiarity of the fundamentals of Literary skills and Literature texts. We guarantee that our tutors will be able to assist you in learning Literature and lead you on the path where you can gain As, something you'll find proof of by testimonials from their previous students. Submit a request at FamilyTutor immediately to start working on improving your grade!
This article by The School Bag lists many reasons in favor of studying Literature as a subject such as developing an admiration for words and shaping of unique thoughts and views on scenarios in Literature. Owing to these myriads of reasons students begin studying Literature but then struggle with the complexity they face. To help ease the process contact FamilyTutor to begin Literature tuitions and gain all the benefits of mastering Literature immediately.
More Home Tuition Resources From Our Blog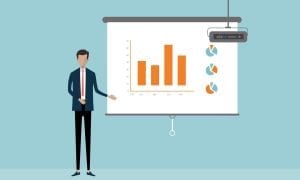 A poorly made PowerPoint presentation can often lead to the reverse effect and might lead your audience to lose interest in you presentation. We have come up with 10 ways to help make your PowerPoint presentation more effective.
Read More »
History as a subject requires a lot of memorization of different names, places, events, and dates which are deemed important and noteworthy. This single reason is why students tend to lean towards other subjects when asked what their favorite subject is. But what if there are ways to improve how to memorize these dates, names places, and events that occurred in the past.
Read More »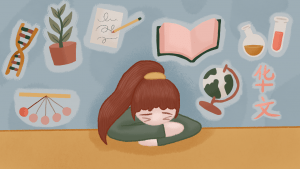 There may be instances wherein the home tutor you've hired may not be the right one after all. Here are some signs that you've hired the wrong home tutor for your child…
Read More »