Chinese Tuition
Looking For A Dependable Chinese Home Tutor in Singapore?

FamilyTutor Got You Covered!
Most Family-Oriented Home Tutors
Zero Agency Fee
Every Student In Good Hands
Highest Level Of Satisfaction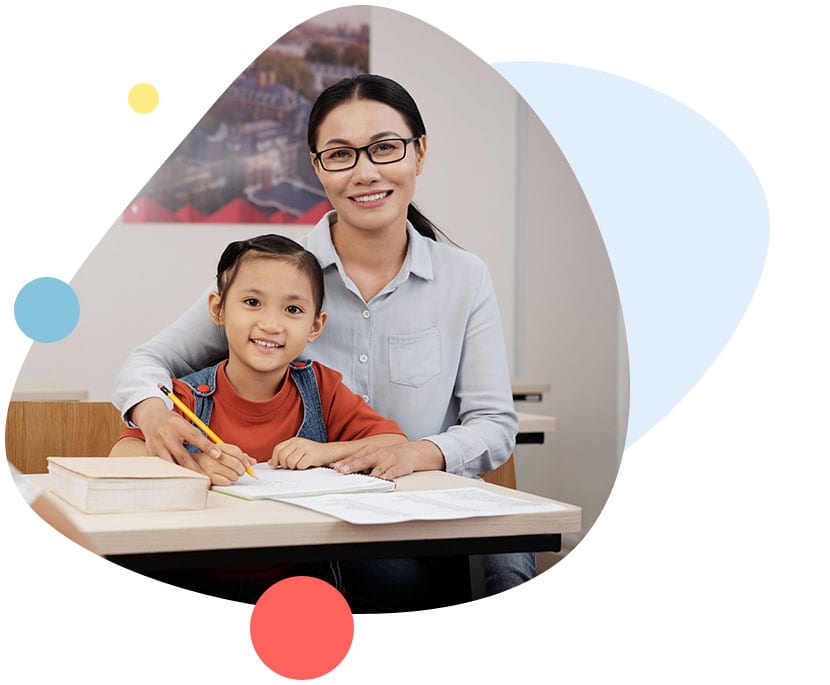 What To Expect From FamilyTutor


Receive Customised 1 to 1 Chinese Tuition From Quality Chinese Tutors

Detailed Guidance For Chinese Composition and Comprehension

Gain Access To Additional Practices and Examination Papers From Top Schools

Obtain Summarised Chinese Learning Materials From Experienced Chinese Tutors

Learn Chinese In The Comfort And Safety Of Your Home

Enjoy A Comfortable Learning Schedule Designed For Your Needs

Gain Interest And Fluency In Chinese

Achieve Your Desired Chinese Academic Grades

Select Your Preferred Tutor From Our Pool Of 9,000+ Experienced Chinese Tutors
FamilyTutor Improvement
Track Record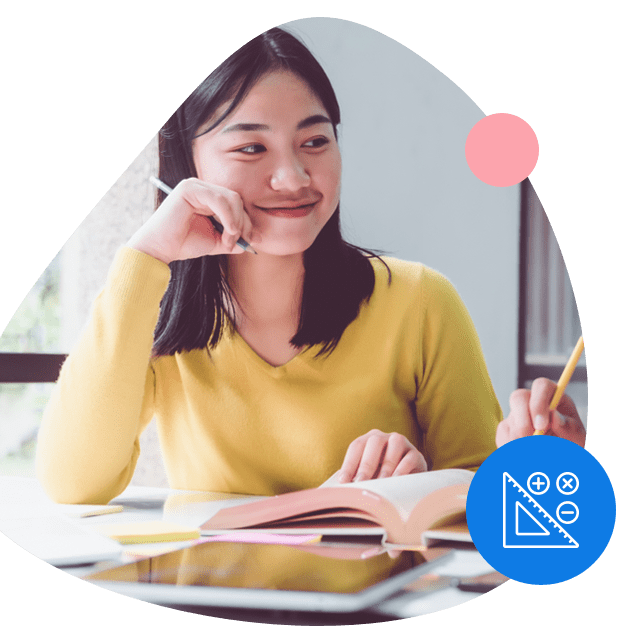 Age Group

Type Of Subject

Grade Before Hiring FamilyTutor

After Hiring FamilyTutor For...

Average Grade Improvement: -
| | |
| --- | --- |
| Age Group | |
| Type Of Subject | |
| Grade Before Hiring FamilyTutor | |
| After Hiring FamilyTutor For... | |
| Average Grade Improvement: | - |
Google Verified Home Tuition Agency in Singapore
Singapore Home Tuition Market Rate

| | Part-Time Tutor | Full-Time Tutor | NIE-Trained/School Teacher |
| --- | --- | --- | --- |
| N1 - K2 | $20-$25/hr | $30-$40/hr | $50-$60/hr |
| P1 - P3 | $25-$30/hr | $35-$50/hr | $55-$60/hr |
| P4 - P6 | $25-$40/hr | $35-$55/hr | $60-$80/hr |
| Sec 1 - Sec 2 | $30-$40/hr | $35-$60/hr | $65-$90/hr |
| Sec 3 - Sec 5 | $35-$45/hr | $40-$65/hr | $70-$90/hr |
| JC1 - JC2 | $50-$60/hr | $55-$80/hr | $80-$120/hr |
| IB Grade 1-6 | $30-$45/hr | $35-$60/hr | $70-$120/hr |
| IB Grade 7-10 | $35-$50/hr | $40-$70/hr | $75-$120/hr |
| IB Grade 11-12 (Diploma) | $60-$70/hr | $65-$100/hr | $85-$120/hr |
| IGCSE 7-11 | $30-$50/hr | $40-$65/hr | $70-$120/hr |
| Adult Classes | $40-$50/hr | $50-$70/hr | - |
| Diploma / University | $60-$80/hr | $80-$120/hr | - |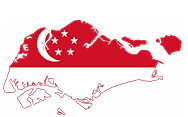 We have sent our carefully selected home tutors to all housing districts in Singapore.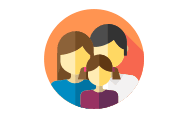 We have served many families while ensuring that they got the tutor they deserved.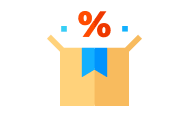 We have offered home tuition for all levels and subjects to many students in Singapore.
We Collaborate With Graduate Or Undergraduate Tutors Of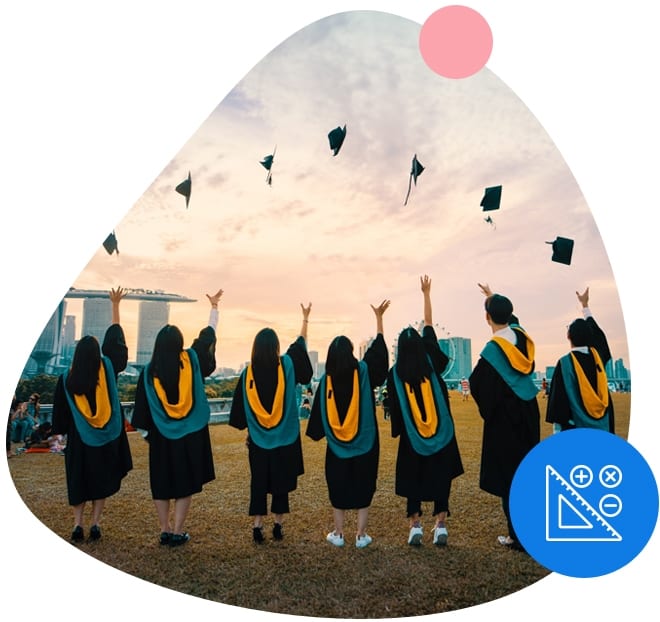 Too Busy? Not Sure What To Expect From A Home Tuition? Let Us Contact You Instead!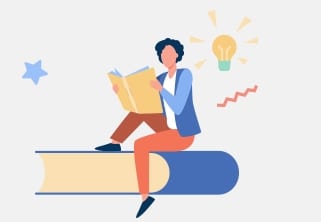 Challenges Faced by Chinese Students in Singapore
They face difficulties when recognizing and using the Chinese language in their comprehension and composition papers.
Students find it challenging to memories the words in Chengyu and Yanyu.
Due to lack of practice, students are unable to understand the video and convey their thoughts about it during their oral exam.
Students have trouble in their oral exam as they cannot pronounce the right words and fluently speak Chinese.
They find it overwhelming when working with similar words and often get confused about the correct ones.
They find comprehension challenging as they cannot correctly interpret questions and provide a relevant answer.
They have a poor command over the language thus cannot fully understand the meaning of important sentences in their comprehension component.
Chinese students often cannot write good essays or emails in their paper.
With a lack of research, they cannot produce and structure a good argumentative piece in their exam.
They struggle to memorize large amounts of information that they will need in their composition paper.
Fai to listen properly thus miss important points in their listening comprehension.
Unable to complete their paper due to poor management skills and ineffective exam strategies.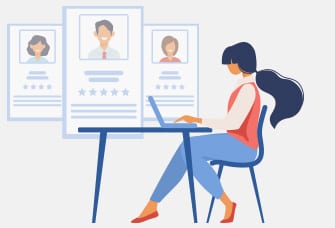 Benefits of Engaging a Chinese Home Tutor
Benefits of Engaging Chinese Home Tuition
Choosing The Right Chinese Home Tutor
Important Qualities to Look For In A Chinese Home Tutor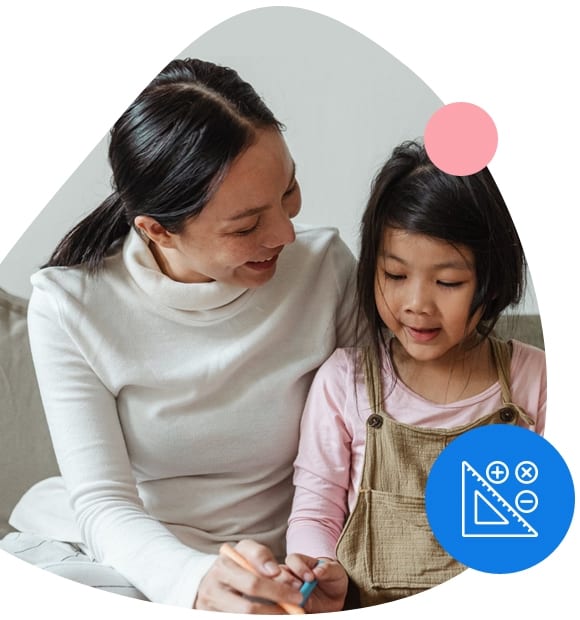 Making Well-Informed Decisions
Importance of Getting Chinese Home Tuition
Chinese is one of the most prominent languages spoken in Singapore, apart from the occasional English. Furthermore, its growing use in the business sectors increases its importance. By hiring a private tutor, parents are assured that their child is learning the subject and will soon be able to effectively communicate in Chinese and use it for day-to-day conversations in their later life.
Singaporean students are bound to take O-Level Higher Chinese or A-Level Higher Chinese. If a student does pass and score good grades in their O-Level Chinese, they are not bound to take it in A-Levels. Hiring a private tutor can ensure that you don't have to worry about extra subjects in A-Levels as well as get help in improving your speaking and listening skills in Chinese.
Much like the English paper, the Chinese paper also revolves around the same syllabus throughout its years. Therefore, starting early can ensure a smooth transition within all levels of the system as well get help in developing important basic skills such as vocabulary, composition and comprehension.
Scoring in a language is extremely difficult when you do not have fluency in both speaking and writing. In order to score a high grade in Chinese, students need to able to express their opinions and structure them well in their writing. Hiring a private tutor can ensure that your child is improving on these skills and will be able to use them in his paper.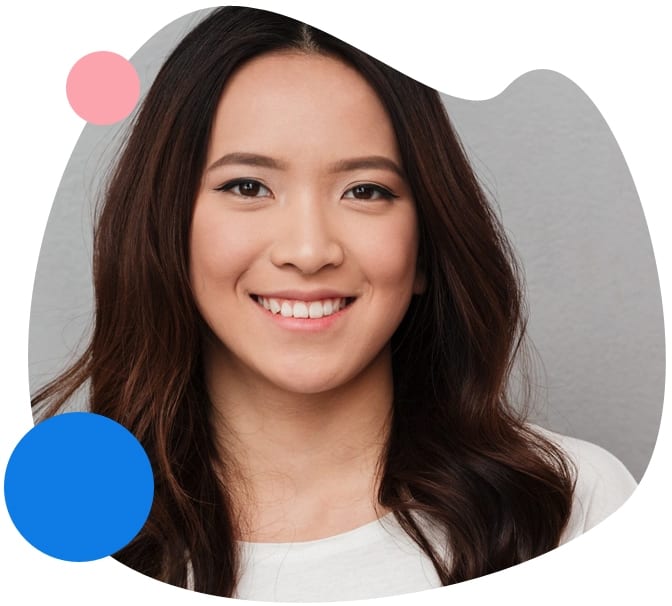 Best Chinese Home Tuition in Singapore
Enjoy Chinese Tuition at the convenience of your home today. FamilyTutor provides Chinese Home Tuition all across Singapore. Learn in a safe & comfortable environment today with us!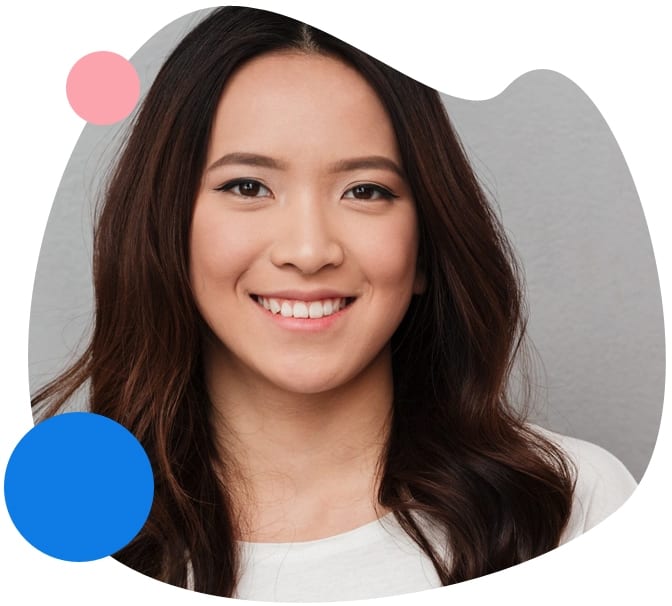 "FamilyTutor helped in recommending an amazing tutor to help me when I was struggling in Chinese. I always got D's in my paper and was not eligible to take the Higher Chinese course in O-Levels thus had to stick to H1 Chinese. Mr. Joseph Tan was extremely patient and helped me improve my writing and speaking. I am so grateful for his consistent help and devotion; without him I know I could not have jumped to an A in my final exam. Thank you for all those tricks and practice sessions Mr. Joseph and thank you FamilyTutor for connecting us!"
"My daughter partook Higher Chinese with the help of Ms. Jamie and FamilyTutor. However, I thought it was okay for her to be getting average scores in her exams until she attended the open house for the River Valley High School. She dreamed of attending the school and that required excellent grades in all her subjects. Ms. Jamie put in extra time to help her with the subject and consistently reviewed her practice papers, so she knew what she was doing wrong. Hopefully, Ms. Jamie can follow through with her Higher Chinese in the future and continue to help my daughter improve her PSLE grades. Thank you, Ms. Jamie and FamilyTutor for making my daughters dreams come true."
"I have always struggled with speaking and writing in Chinese. With the help of FamilyTutor, I was able to hire a committed and patient tutor to help me get through this struggle. Ms. Janice was devoted to helping me in my Chinese and recommended various stories and dramas that I could watch to improve my fluency and understanding. With her help, I was able to tackle the rigorous IB curriculum and I am extremely satisfied with my grades. Thank you FamilyTutor and Ms. Janice of your support."
"Hi FamilyTutor, I just want to thank you for helping me find a good tutor who could teach me basic conversational skills so I could adapt in Singapore much easily. With the recent move, I was greatly troubled as I did not speak Chinese and needed to learn as soon as possible. Online websites were no good as they left me in doubt of my pronunciations. But FamilyTutor recommended Ms. Caroline who was extremely talented in the language and worked long hours to help me improve in my basic conversational skills. Thank you, Ms. Caroline, for increasing my confidence."
The #1 Chinese Home Tuition Agency in Singapore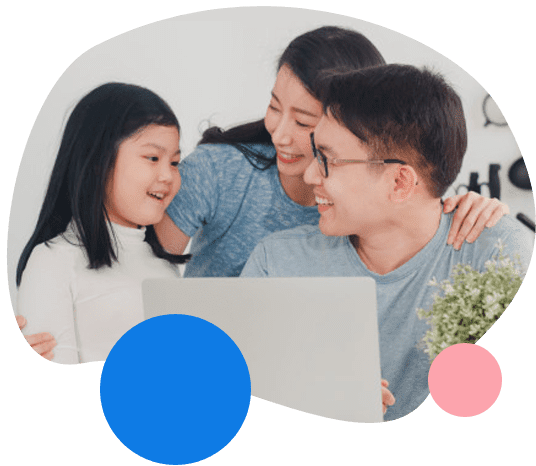 FamilyTutor is well known for having a range of talented and experienced tutors who can help your child master and perfect his speaking, writing, and listening skills in Chinese. Therefore, we work hard to recommend tutors according to our client's requests. Our MOE tutors are trained to teach Chinese to their student's according to the given syllabus. Whereas our part-time tutors and full-time tutors have exemplary qualifications in the given subject thus proving them capable of teaching your child and enhancing their fluency and understanding of Chinese. Aside from this, with the help of our tutors many of our agencies past clients have seen immense improvements in their grades and general knowledge. Request for a tutor from our agency today and brighten your child's future!
According to today online, learning and speaking Chinese can enhance a student's opportunities in later life. As the world is progressing, China is becoming more and more economically inclined, therefore learning Chinese's can allow a student to opt for high-paying options as well as be able to study in good universities. So, start before it is too late, hire a Chinese tutor from FamilyTutor and enhance your fluency in the subject.
More Home Tuition Resources From Our Blog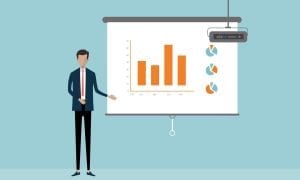 A poorly made PowerPoint presentation can often lead to the reverse effect and might lead your audience to lose interest in you presentation. We have come up with 10 ways to help make your PowerPoint presentation more effective.
Read More »
History as a subject requires a lot of memorization of different names, places, events, and dates which are deemed important and noteworthy. This single reason is why students tend to lean towards other subjects when asked what their favorite subject is. But what if there are ways to improve how to memorize these dates, names places, and events that occurred in the past.
Read More »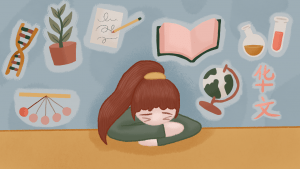 There may be instances wherein the home tutor you've hired may not be the right one after all. Here are some signs that you've hired the wrong home tutor for your child…
Read More »