Higher Chinese Tuition
Looking For A Dependable Higher Chinese Home Tutor in Singapore?

FamilyTutor Got You Covered!
Most Family-Oriented Home Tutors
Zero Agency Fee
Every Student In Good Hands
Highest Level Of Satisfaction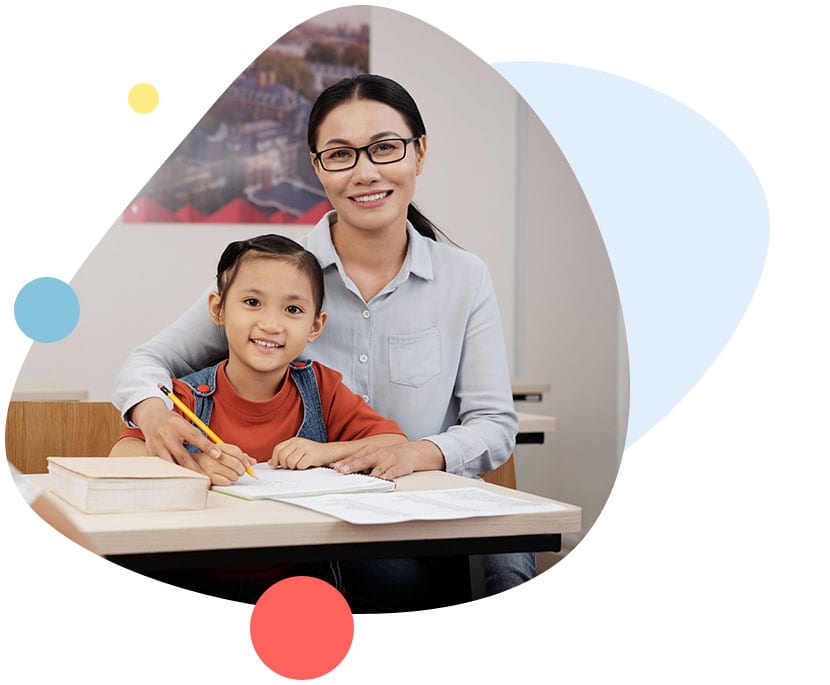 What To Expect From FamilyTutor


Receive Customised 1 to 1 Higher Chinese Tuition From Quality Chinese Tutors

Detailed Guidance For Higher Chinese Composition and Comprehension

Gain Access To Additional Practices and Examination Papers From Top Schools

Obtain Summarised Higher Chinese Learning Materials From Experienced Chinese Tutors

Learn Higher Chinese In The Comfort And Safety Of Your Home

Enjoy A Comfortable Learning Schedule Designed For Your Needs

Gain Interest And Fluency In Higher Chinese Language

Achieve Your Desired Higher Chinese Academic Grades

Select Your Preferred Tutor From Our Pool Of 9,000+ Experienced Higher Chinese Tutors
FamilyTutor Improvement
Track Record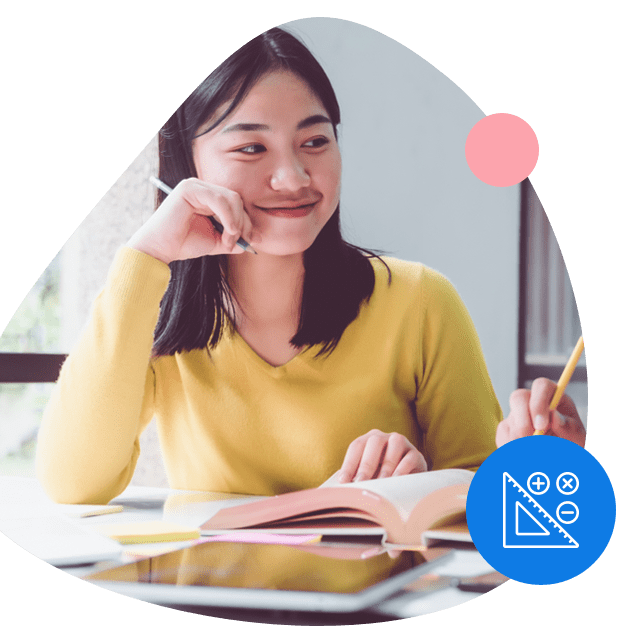 Age Group

Type Of Subject

Grade Before Hiring FamilyTutor

After Hiring FamilyTutor For...

Average Grade Improvement: -
| | |
| --- | --- |
| Age Group | |
| Type Of Subject | |
| Grade Before Hiring FamilyTutor | |
| After Hiring FamilyTutor For... | |
| Average Grade Improvement: | - |
Google Verified Home Tuition Agency in Singapore
Singapore Home Tuition Market Rate

| | Part-Time Tutor | Full-Time Tutor | NIE-Trained/School Teacher |
| --- | --- | --- | --- |
| N1 - K2 | $20-$25/hr | $30-$40/hr | $50-$60/hr |
| P1 - P3 | $25-$30/hr | $35-$50/hr | $55-$60/hr |
| P4 - P6 | $25-$40/hr | $35-$55/hr | $60-$80/hr |
| Sec 1 - Sec 2 | $30-$40/hr | $35-$60/hr | $65-$90/hr |
| Sec 3 - Sec 5 | $35-$45/hr | $40-$65/hr | $70-$90/hr |
| JC1 - JC2 | $50-$60/hr | $55-$80/hr | $80-$120/hr |
| IB Grade 1-6 | $30-$45/hr | $35-$60/hr | $70-$120/hr |
| IB Grade 7-10 | $35-$50/hr | $40-$70/hr | $75-$120/hr |
| IB Grade 11-12 (Diploma) | $60-$70/hr | $65-$100/hr | $85-$120/hr |
| IGCSE 7-11 | $30-$50/hr | $40-$65/hr | $70-$120/hr |
| Adult Classes | $40-$50/hr | $50-$70/hr | - |
| Diploma / University | $60-$80/hr | $80-$120/hr | - |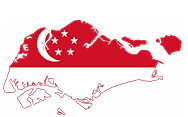 We have sent our carefully selected home tutors to all housing districts in Singapore.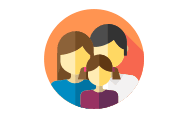 We have served many families while ensuring that they got the tutor they deserved.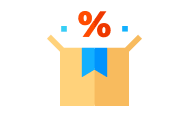 We have offered home tuition for all levels and subjects to many students in Singapore.
We Collaborate With Graduate Or Undergraduate Tutors Of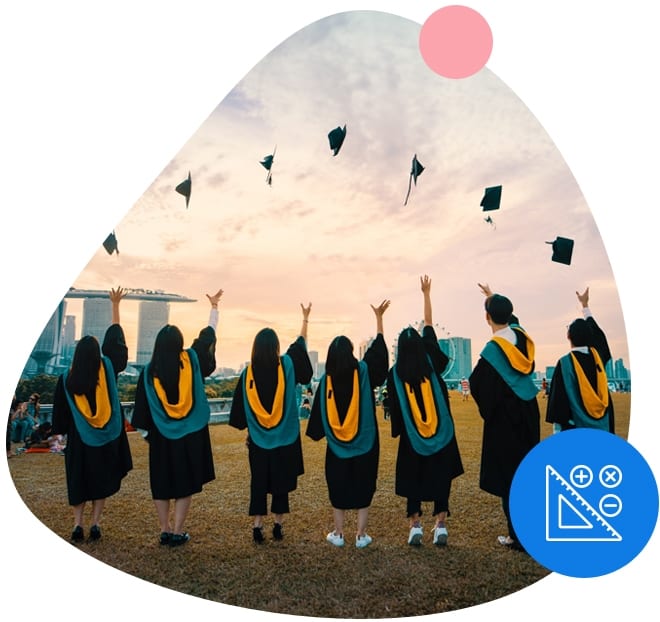 Too Busy? Not Sure What To Expect From A Home Tuition? Let Us Contact You Instead!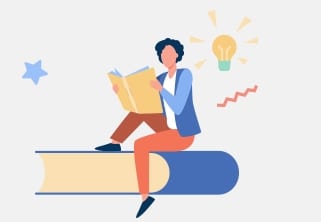 Challenges Faced by Higher Chinese Students in Singapore
Students find it challenging to understand the correct meaning of given words
They have a problem in understanding how to score well in their composition papers such as essay writing and argumentative writing
They struggle to find an important difference between Chinese words and are unable to find the most suitable ones for the given scenario
Students have trouble understanding passages given in their comprehension
They have trouble understanding the context of the videos and thus cannot effectively communicate on their observations
Due to lack of practice, they are not fluent in the language and thus find it challenging to communicate and discuss in their oral papers
Often times, students are unable to identify and correct the sentences given
They face problems in understanding a given text and thus fail to summarize it effectively into 80 words
Lack of proper time management skills thus make careless mistakes in their paper as well as the struggle to complete it.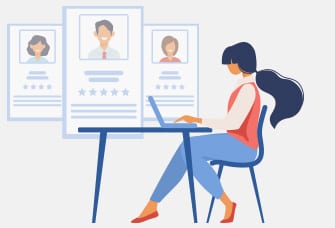 Benefits of Engaging a Higher Chinese Home Tutor
Benefits of Engaging Higher Chinese Home Tuition
Choosing The Right Higher Chinese Home Tutor
Important Qualities to Look For In A Higher Chinese Home Tutor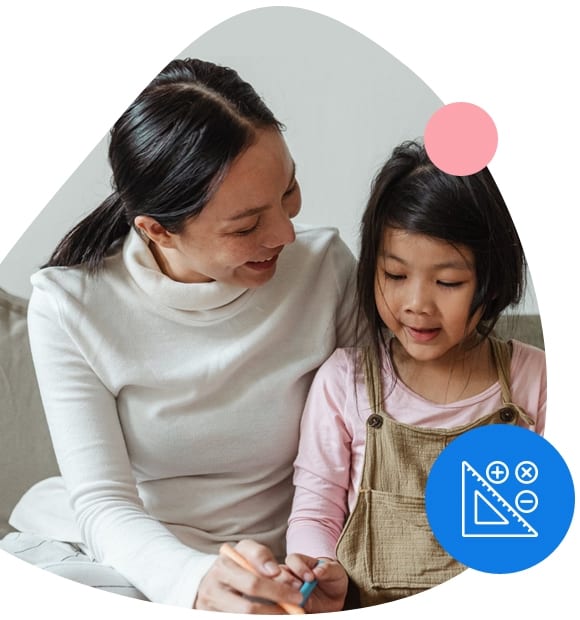 Making Well-Informed Decisions
Importance of Getting Higher Chinese Home Tuition
60% of the citizens of Singapore can speak fluently in both English and Chinese. Therefore, to adapt to such an environment as well as effectively communicate with fellow citizens or colleagues in the future, students need to work hard to improve their proficiency in the language. This can be achieved with the help of an effective tutor.
Unlike Chinese, Higher Chinese requires a more advanced skill set and strong command in reading, writing and speaking. This expert guidance and practice can be acquired with hiring an effective Higher Chinese tutor.
Students need to score a good grade in their Higher Chinese O-Level in order to be exempted from taking extra subjects in A-Levels. Therefore, to free up your time in Junior college to concentrate on other core subjects, students need to have a good grade in O-Levels, which can be achieved with the help of a Higher Chinese tutor.
Local Chinese universities strictly require that their students have passed Higher Chinese in either O-Levels or A-Levels. Hence, to be able to apply to such universities, students can take the help of private tutors.
In order to apply for university courses such as Chinese medicine or Chinese studies, students need to have a good grade in O-Level/A-Level Higher Chinese. Private tutors can ensure that a child is able to apply to these courses in the future without any restrictions.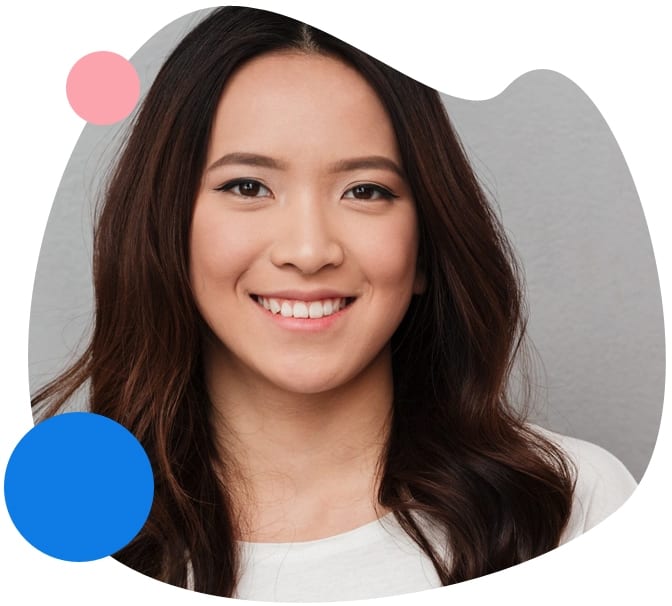 Best Higher Chinese Home Tuition in Singapore
Enjoy Higher Chinese Tuition at the convenience of your home today. FamilyTutor provides Higher Chinese Home Tuition all across Singapore. Learn in a safe & comfortable environment today with us!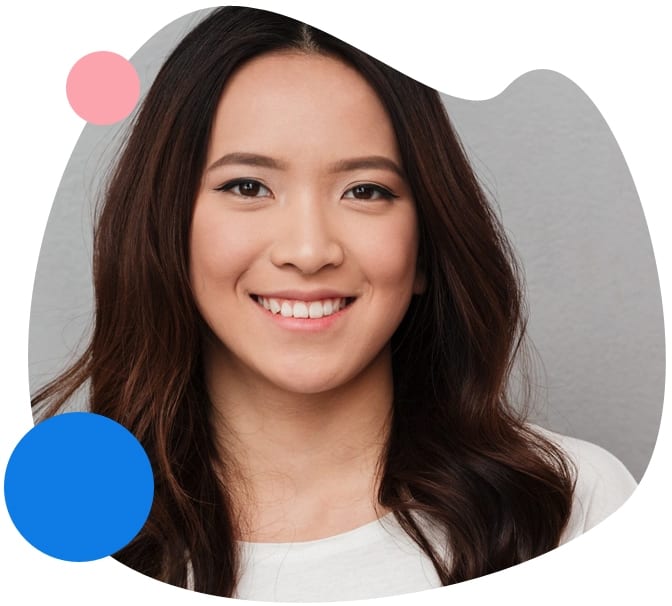 "I was greatly struggling in my Higher Chinese lessons at school. FamilyTutor really helped me in this situation and recommended hands-down one of the best tutors I have come across. He was punctual and committed to helping me improve in all areas. He also showed me the best tips to use in my exam. I scored an A2 in my final exam. Thank you FamilyTutor!"
"FamilyTutor is a very responsible and punctual agency. I had requested a tutor from their agency and they very quick to respond with numerous suitable and qualified Higher Chinese tutors. I connected with Lu Lao Shi, who has been the biggest help in my A-Levels. She was devoted and kind and extremely patient when helping me. Furthermore, she thoroughly explained each concept so I would easily understand. Thank you for being a great support!"
"I acquired the services of FamilyTutor when my daughter started to struggle in her Higher Chinese lessons. With the help of the recommended tutor, my daughter has immensely improved. In 3 short months, the tutor has been completely devoted to helping my daughter and instilling in her a passion for Chinese. I couldn't be more proud of her final grade. And I will surely continue with her tuition for her PSLE's."
"Thank you FamilyTutor for recommending us Ms. Shen to help my son in his Higher Chinese. Before her help, my son had been failing in his classes and consistently lagged behind from the rest of the class. Ms. Shen motivated him to do better and brought out the best in him. He now has a stronger grip on the language and can use it in and out of the house. Thank you, Ms. Shen, for increasing his confidence and helping to improve his grades."
The #1 Higher Chinese Home Tuition Agency in Singapore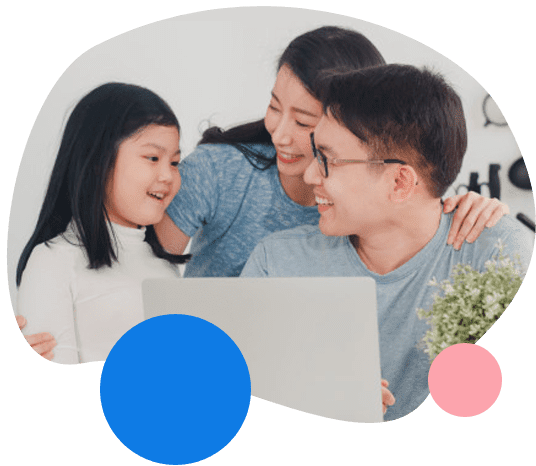 Higher Chinese tutors are hard to come by, especially those with sufficient experience. Therefore, we house and engage good Higher Chinese tutors who are capable and committed to teaching struggling O-Level and A-Level students. Furthermore, our tutors are MOE, part-time or full-time tutors having many years of experience in providing effective tuition to students and helping them improve in all aspects of the language. Hence, you can rest assured that our tutors can help improve your child's grade and help him develop and improve his speaking, writing and listening skills.
Chinese, as they say, is widely spoken around the world and can provide many benefits. Don't waste time, request for an effective Chinese tutor today!
More Home Tuition Resources From Our Blog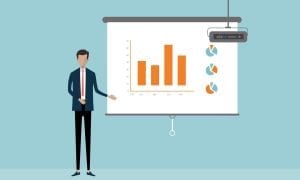 A poorly made PowerPoint presentation can often lead to the reverse effect and might lead your audience to lose interest in you presentation. We have come up with 10 ways to help make your PowerPoint presentation more effective.
Read More »
History as a subject requires a lot of memorization of different names, places, events, and dates which are deemed important and noteworthy. This single reason is why students tend to lean towards other subjects when asked what their favorite subject is. But what if there are ways to improve how to memorize these dates, names places, and events that occurred in the past.
Read More »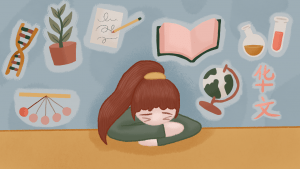 There may be instances wherein the home tutor you've hired may not be the right one after all. Here are some signs that you've hired the wrong home tutor for your child…
Read More »