ITE Tuition
Looking For A Dependable
ITE Home Tutor in Singapore?

FamilyTutor Got You Covered!
Most Family-Oriented Home Tutors
Zero Agency Fee
Every Student In Good Hands
Highest Level Of Satisfaction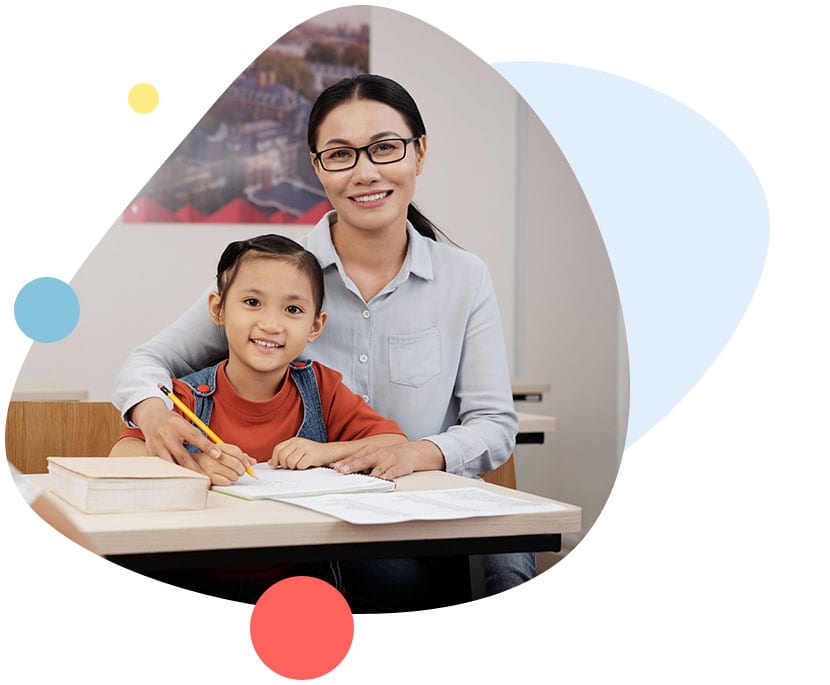 What To Expect From FamilyTutor


Institute of Technical Education (ITE) Tuition that Complements School Lessons and Adds Further Value

Receive 1-1 ITE Tuition Tailored to Fit Students' Needs and Learning Style

Experienced Tutors that Provide Top-Quality Guidance

Receive Simple Explanations to Clarify Your Doubts

Achieve Your Goals and Enter Your Ideal University and Degree

Integration of Real-World Applications of  of Concepts Taught in Classes

Learn At a Comfortable Pace In the Safety and Comfort of Your Home

Witness An Improvement in Your Marks and Ace the Exams

Pick Your Ideal Tutor From Our Database of 4,000+ Quality ITE Tutors
FamilyTutor Improvement
Track Record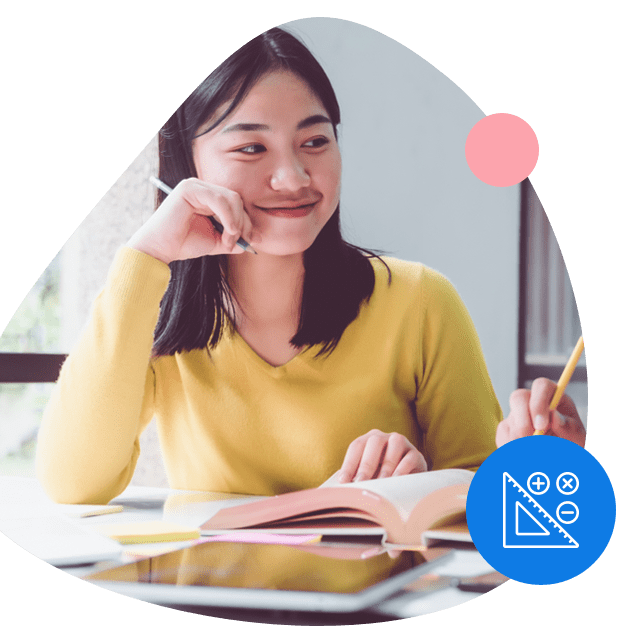 Age Group

Type Of Subject

Grade Before Hiring FamilyTutor

After Hiring FamilyTutor For...

Average Grade Improvement: -
| | |
| --- | --- |
| Age Group | |
| Type Of Subject | |
| Grade Before Hiring FamilyTutor | |
| After Hiring FamilyTutor For... | |
| Average Grade Improvement: | - |
Google Verified Home Tuition Agency in Singapore
Singapore Home Tuition Market Rate

| | Part-Time Tutor | Full-Time Tutor | NIE-Trained/School Teacher |
| --- | --- | --- | --- |
| N1 - K2 | $20-$25/hr | $30-$40/hr | $50-$60/hr |
| P1 - P3 | $25-$30/hr | $35-$50/hr | $55-$60/hr |
| P4 - P6 | $25-$40/hr | $35-$55/hr | $60-$80/hr |
| Sec 1 - Sec 2 | $30-$40/hr | $35-$60/hr | $65-$90/hr |
| Sec 3 - Sec 5 | $35-$45/hr | $40-$65/hr | $70-$90/hr |
| JC1 - JC2 | $50-$60/hr | $55-$80/hr | $80-$120/hr |
| IB Grade 1-6 | $30-$45/hr | $35-$60/hr | $70-$120/hr |
| IB Grade 7-10 | $35-$50/hr | $40-$70/hr | $75-$120/hr |
| IB Grade 11-12 (Diploma) | $60-$70/hr | $65-$100/hr | $85-$120/hr |
| IGCSE 7-11 | $30-$50/hr | $40-$65/hr | $70-$120/hr |
| Adult Classes | $40-$50/hr | $50-$70/hr | - |
| Diploma / University | $60-$80/hr | $80-$120/hr | - |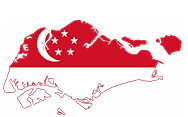 We have sent our carefully selected home tutors to all housing districts in Singapore.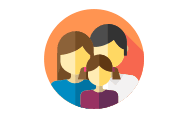 We have served many families while ensuring that they got the tutor they deserved.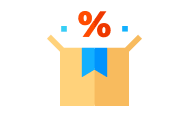 We have offered home tuition for all levels and subjects to many students in Singapore.
We Collaborate With Graduate Or Undergraduate Tutors Of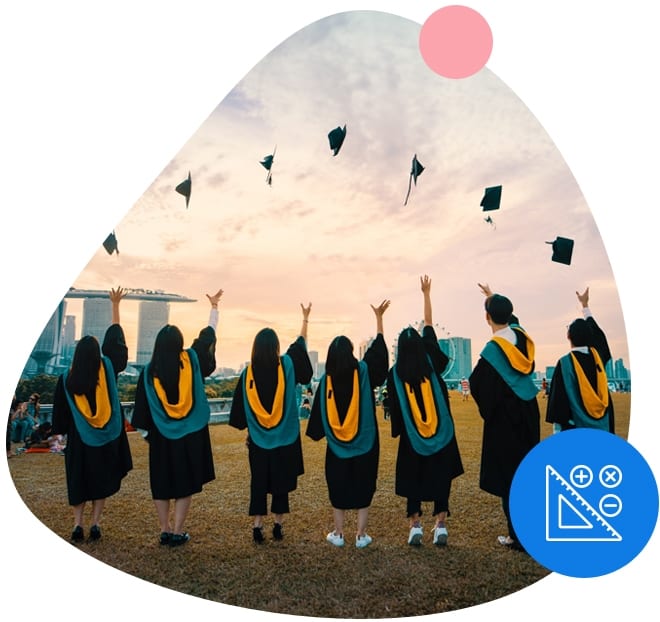 Too Busy? Not Sure What To Expect From A Home Tuition? Let Us Contact You Instead!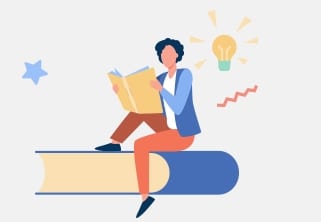 Challenges Faced by ITE Students in Singapore
Since the ITE system has long been discriminated from others in Singapore, students studying its courses often lose hope and are continuously pressured.
With the fast learning pace, students misunderstand lectures and lack the confidence to answer questions and do well in class
Students in this age group are often distracted by non-academic activities thus fail to focus on their studies
They do not understand the need and usage of ITE degrees and diplomas in their immediate future
They get overwhelmed by the long syllabus and cannot finish it in time for their paper
Due to the fear of being taunted by peers, students cannot ask questions in class thus have built up misconceptions of their course
They struggle to understand and grasp difficult concepts included in their course
ITE students often struggle to finish their exam due to their poor time management skills.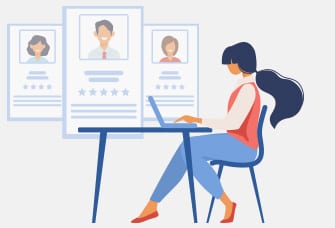 Benefits of Engaging ITE Home Tutor
Benefits of Engaging a ITe Home Tuition
Choosing The Right ITE Home Tutor
Important Qualities to Look For In An
ITE Home Tutor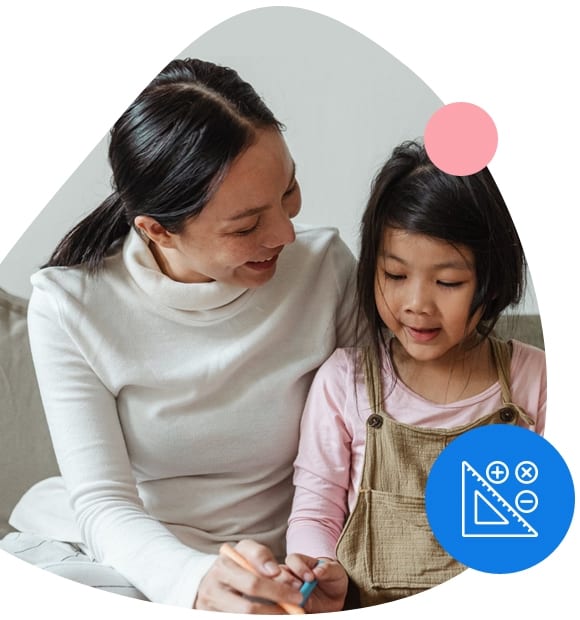 Making Well-Informed Decisions
Importance of Getting ITE Home Tuition
Even though most students struggle to find ITE tuition as it is not commonly studied in Singapore, however, getting tuition is important. This is due to the reason that with the help of private tuition, students can grasp concepts better as well as practice their applications in certain questions. All in all, with the help of private tuition, ITE students are better prepared for their exams.
ITE focuses on training students for a practical force. However, most students are unaware of future career options that they can take after their studies. Therefore, ITE tutors not only teach a student the concepts in their syllabus but also important advice about career options that they can later pursue.
Often time's students do not realize the mistakes they are making until they are pointed out to them. Private tutors, however, work very hard to improve a child's weak areas and concepts and provide effective help to improve them before their papers. Furthermore, tutors also have a greater command over their theoretical concepts and can teach students about their applications in questions as well as effective answering techniques which can help them score better marks.
ITE students need to make important decisions about higher education and jobs they wish to pursue. Private tutors can help set realistic goals as well as advise students of which paths to take to achieve them. Furthermore, tutors can also help students get a better understanding of their concepts and ensure that they can correctly apply them in both exams and future situations.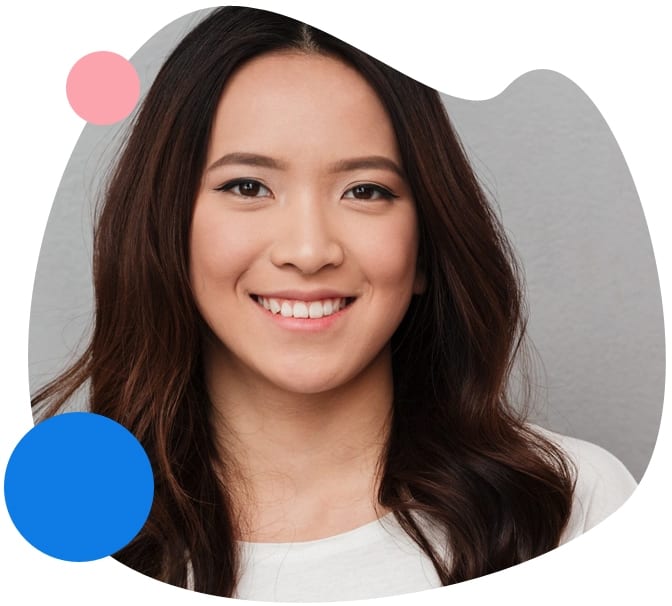 Best ITE Home Tuition in Singapore
Enjoy ITE Tuition at the convenience of your home today. FamilyTutor provides ITE Home Tuition all across Singapore. Learn in a safe & comfortable environment today with us!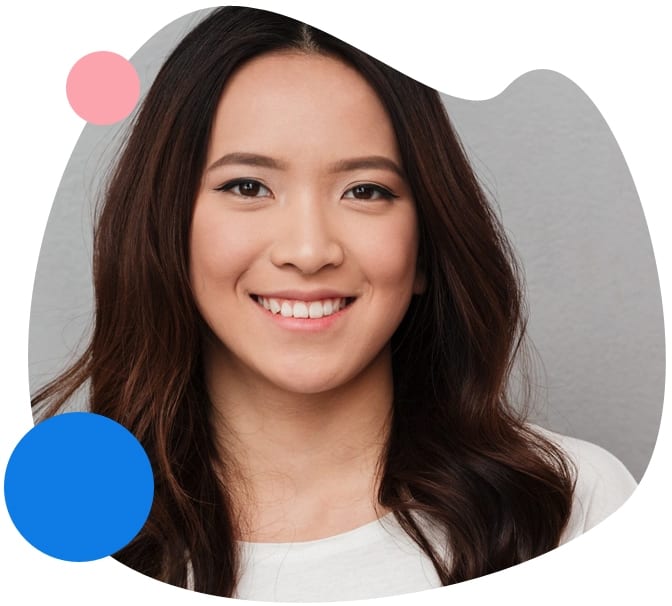 "When my son started to struggle in his Electrical engineering course and consistently scored F's, we decided to take matters into our own hands and looking for a tutor. We contacted FamilyTutor who were quick to respond and recommended many qualified tutors who were up for the task. We chose Mr. Preston due to his immense experience; he taught my son patiently and worked hard to help him revise and practice his concepts. With his unwavering help, my son was able to jump from an F to a B, which we are extremely proud of. Thank you FamilyTutor and Mr. Preston."
"My husband and I were apprehensive when looking for an ITE tutor online as the system was rarely studied in Singapore. We ended up trying FamilyTutor as our friends had recommended the agency. We found their service to be high quality and responsible and were happy to see them greatly considering our requests when recommending a suitable tutor. With their help, we were able to hire a highly qualified and experienced ITE tutor who not only help my daughter improve her grades to an A but also increased her confidence in the subject. Thank you FamilyTutor!"
"The ITE tutor who teaches me business is extremely knowledgeable in the subject and patient when teaching me complex and difficult concepts. FamilyTutor not only recommended me a great tutor but also an amazing mentor who advised me regarding several important decisions I had to make. Thankyou FamilyTutor for connecting me with such a committed and experienced tutor."
"When I looked at the current state of my ITE module, I had lost hope and thought I would fail. A lot of friends recommended hiring from FamilyTutor so I took the suggestion and contacted the agency as soon as I could. They were very supporting and helpful throughout the procedure and recommended Ms. Celine as a perfect fit. With her help, I came to realize my mistakes and weak concepts and got help in practicing them too. By the end of the 5 months, I had improved immensely and I was extremely pleased to see an A on my report card. I cannot thank you enough!"
FamilyTutor
The #1 ITE Home Tuition Agency in Singapore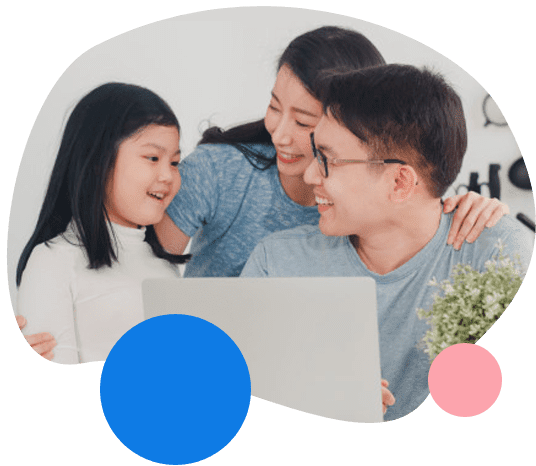 With ITE being so uncommon in Singapore, most ITE students struggle to find effective tutors to help them with their studies, however, FamilyTutor has your back. We house and engage excellently and experienced ITE tutors who are more than ready to help you in your studies. Furthermore, our tutors are well-versed in breaking down difficult concepts and teaching them in easier ways. From MOE & NIE tutors to part-time tutors and full-time tutors, we recommend ones who are extremely qualified and can fit your price range. Request for an ITE tutor from FamilyTutor today and watch yourself progress and improve in the subject you often struggle in. We guarantee nothing but great grades and bright futures with our tutors' help.
ITE students are capable of finding the solutions to our problems be it big or small, the strains times states. And we second this notion, ITE students are capable of great things but they only need a little push from the people around them to induce this excellence. So, don't waste time, hire an effective ITE tutor and watch yourself find your hidden talent.
More Home Tuition Resources From Our Blog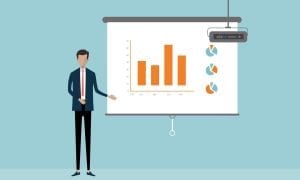 A poorly made PowerPoint presentation can often lead to the reverse effect and might lead your audience to lose interest in you presentation. We have come up with 10 ways to help make your PowerPoint presentation more effective.
Read More »
History as a subject requires a lot of memorization of different names, places, events, and dates which are deemed important and noteworthy. This single reason is why students tend to lean towards other subjects when asked what their favorite subject is. But what if there are ways to improve how to memorize these dates, names places, and events that occurred in the past.
Read More »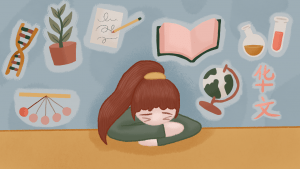 There may be instances wherein the home tutor you've hired may not be the right one after all. Here are some signs that you've hired the wrong home tutor for your child…
Read More »