O-Level Chemistry Tuition
Looking For A Dependable
O-Level Chemistry Home Tutor in Singapore?

FamilyTutor Got You Covered!
Most Family-Oriented Home Tutors
Zero Agency Fee
Every Student In Good Hands
Highest Level Of Satisfaction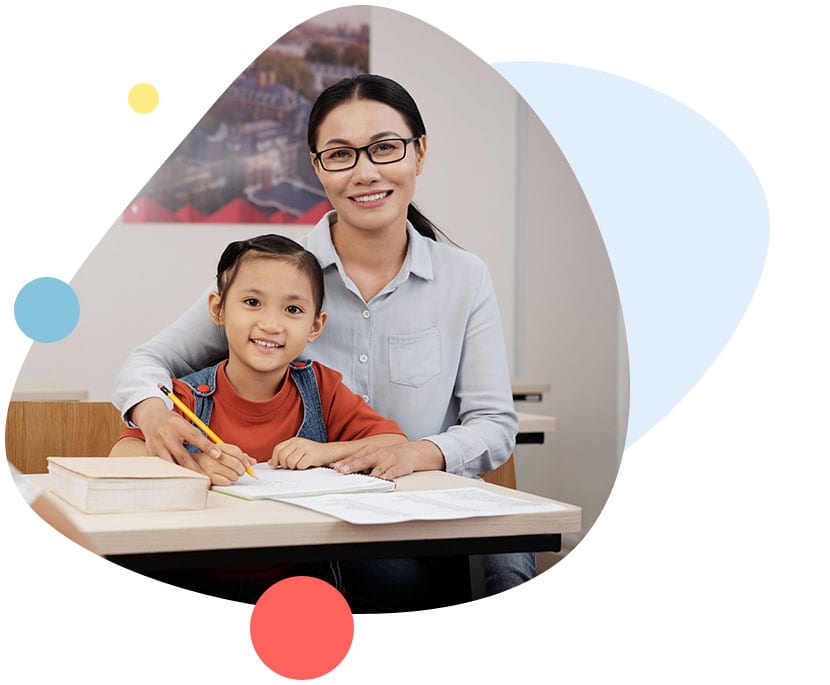 What To Expect From FamilyTutor


1 to 1 Private O Level Chemistry Lessons Catered to Student's Needs

Targeted Chemistry Practice to Help Students Overcome their Weaker Topics

Access to Additional Practice Papers for Revision

Simple Explanation of Concepts in Chemistry and Application of these Concepts at the Student's Pace

Learn from the Comfort and Safety of Your Home

Targeted Learning Schedule to Fully Prepare Students for O Levels

Increased Confidence and Passion for O-Level Chemistry

Witness Improvements in Your O-Level Chemistry Results

Select from the Best of 5,000+ O Level Chemistry Tutors in Our Database
FamilyTutor Improvement
Track Record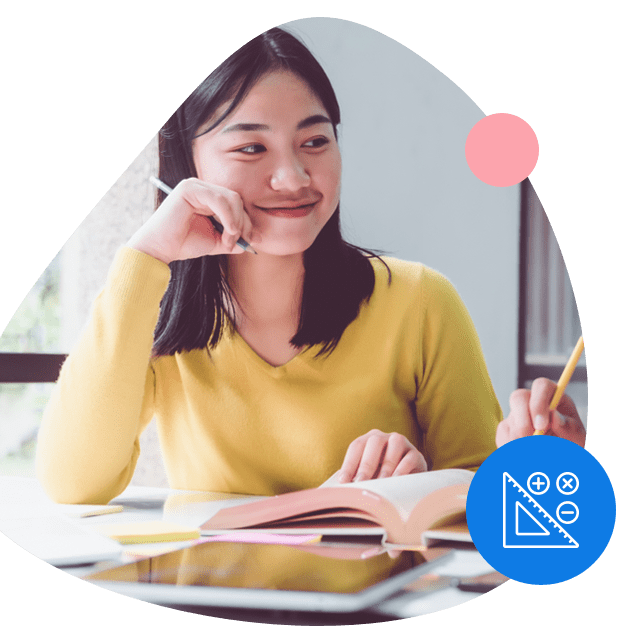 Age Group

Type Of Subject

Grade Before Hiring FamilyTutor

After Hiring FamilyTutor For...

Average Grade Improvement: -
| | |
| --- | --- |
| Age Group | |
| Type Of Subject | |
| Grade Before Hiring FamilyTutor | |
| After Hiring FamilyTutor For... | |
| Average Grade Improvement: | - |
Google Verified Home Tuition Agency in Singapore
Singapore Home Tuition Market Rate

| | Part-Time Tutor | Full-Time Tutor | NIE-Trained/School Teacher |
| --- | --- | --- | --- |
| N1 - K2 | $20-$25/hr | $30-$40/hr | $50-$60/hr |
| P1 - P3 | $25-$30/hr | $35-$50/hr | $55-$60/hr |
| P4 - P6 | $25-$40/hr | $35-$55/hr | $60-$80/hr |
| Sec 1 - Sec 2 | $30-$40/hr | $35-$60/hr | $65-$90/hr |
| Sec 3 - Sec 5 | $35-$45/hr | $40-$65/hr | $70-$90/hr |
| JC1 - JC2 | $50-$60/hr | $55-$80/hr | $80-$120/hr |
| IB Grade 1-6 | $30-$45/hr | $35-$60/hr | $70-$120/hr |
| IB Grade 7-10 | $35-$50/hr | $40-$70/hr | $75-$120/hr |
| IB Grade 11-12 (Diploma) | $60-$70/hr | $65-$100/hr | $85-$120/hr |
| IGCSE 7-11 | $30-$50/hr | $40-$65/hr | $70-$120/hr |
| Adult Classes | $40-$50/hr | $50-$70/hr | - |
| Diploma / University | $60-$80/hr | $80-$120/hr | - |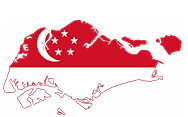 We have sent our carefully selected home tutors to all housing districts in Singapore.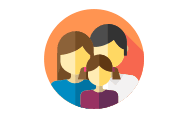 We have served many families while ensuring that they got the tutor they deserved.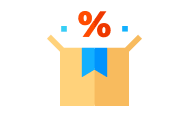 We have offered home tuition for all levels and subjects to many students in Singapore.
We Collaborate With Graduate Or Undergraduate Tutors Of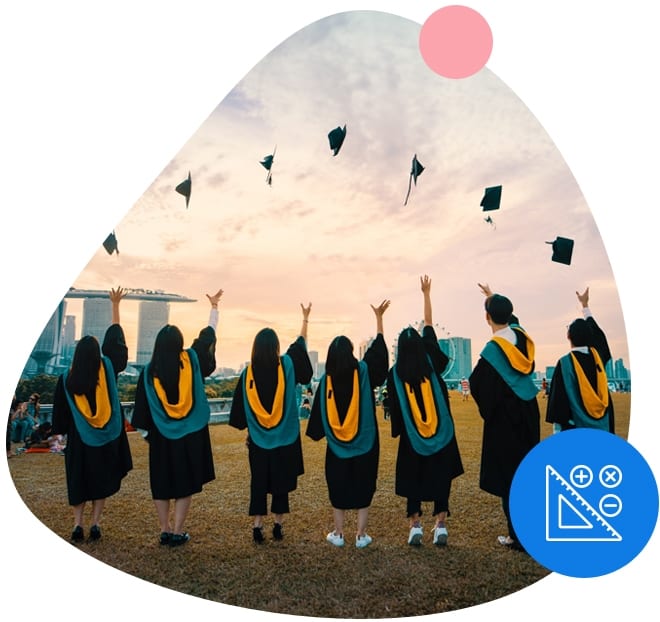 Too Busy? Not Sure What To Expect From A Home Tuition? Let Us Contact You Instead!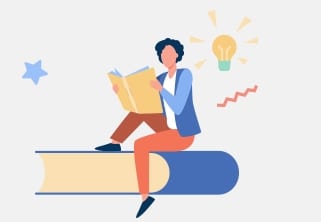 Challenges Faced by O-Level Chemistry Students in Singapore
Students often face problems when designing and describing experiments used for purification and ion detection
They lack basic concepts such as chemical bonding thus making them unable to explain them and their types clearly
Students cannot grasp difficult concepts such as acid-base equations and organic Chemistry
They find it challenging constructing equations and balancing them for redox reactions
Due to lack of practice, they fail to answer questions according to the marking scheme criteria
Confused and overwhelmed by the huge memorization workload in O-Level Chemistry
Lack the basic understanding when it comes to solving questions for thermochemistry and reaction kinetics
They often struggle when memorizing trends and patterns in the periodic table
Lack of important keywords and phrases in answers compromise their marks
Due to lack of effective exam strategies, students fail to finish the paper
Chemistry students often do not know how to use the data booklet when solving questions in their exam.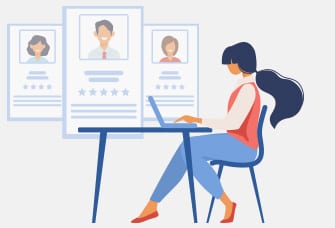 Benefits of Engaging an O-Level Chemistry Home Tutor
Benefits of Engaging O-Level Chemistry Home Tuition
Choosing The Right O-Level Chemistry Home Tutor
Important Qualities to Look For In An O-Level Chemistry Home Tutor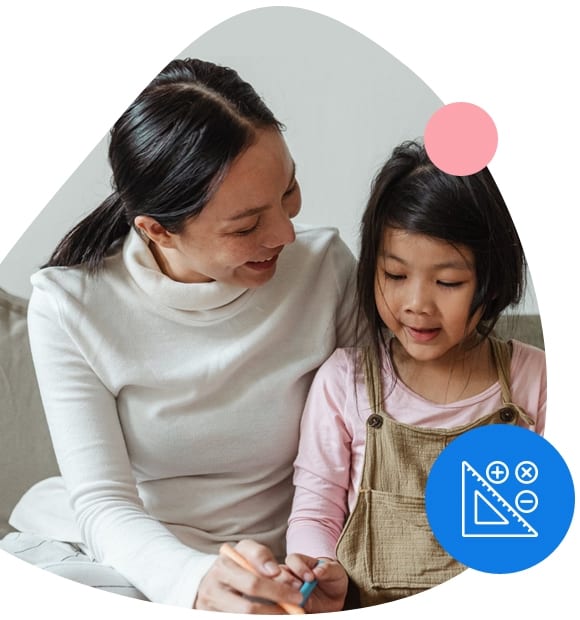 Making Well-Informed Decisions
Importance of Getting O-Level Chemistry Home Tuition
Having a good command over the topics taught in O-Level Chemistry allows students to pursue other subjects such as biology and Combined biology. Hence the subject becomes an important prerequisite for other core science subjects.
Effective O-Level Chemistry tutors will help in clearing your misconceptions and doubts as well as devising a plan which would provide targeted help to improve any weaknesses you may have. This consistent help will ensure that you are fully prepared for your final exam.
A-Level Chemistry includes advanced and complex concepts which are all based on the basic concepts taught in O-Level Chemistry. Therefore, with the help of a private tutor, you can be certain that you will have solid concepts in O-Levels thus, having an easier transition when you learn more advanced topics in junior college.
Most Chemistry students struggle to understand the complex concepts in O-Level Chemistry such as organic Chemistry and acid-base reactions. However, with the help of a private tutor, you can have expert support and help in learning and mastering these concepts.
A-Level Chemistry is an important requirement for students wishing to apply for fields such as biomedical engineering or medicine. Therefore, to score well in A-Level Chemistry students must have a strong command over the O-Level Chemistry concepts. This can be ensured by hiring an effective O-Level Chemistry tutor.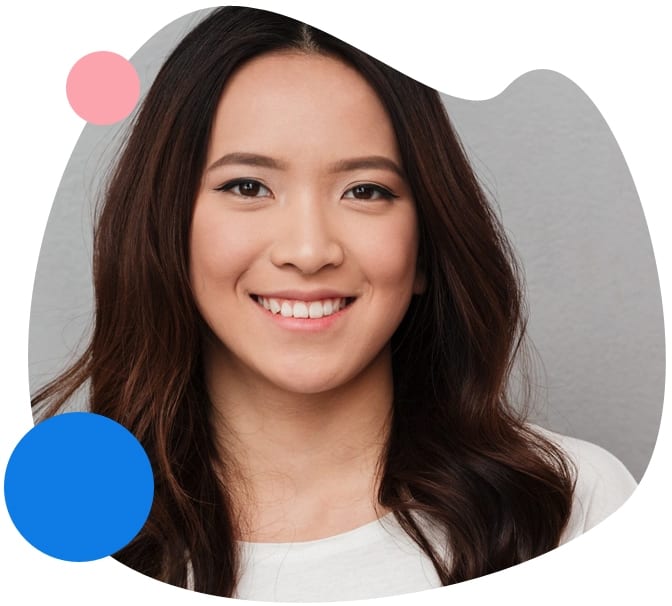 Best O-Level Chemistry Home Tuition in Singapore
Enjoy O-Level Chemistry Tuition at the convenience of your home today. FamilyTutor provides O-Level Chemistry Home Tuition all across Singapore. Learn in a safe & comfortable environment today with us!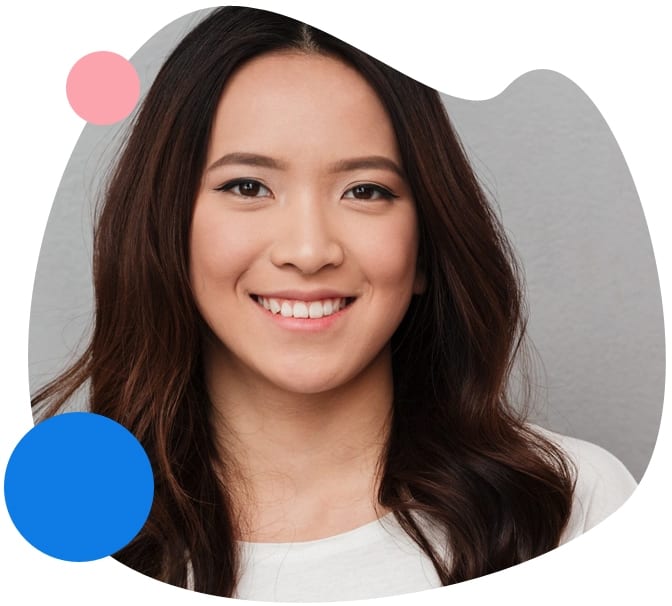 "My daughter was consistently struggling in her combined sciences for Chemistry and biology. Her concepts for Chemistry were weak and she failed to solve basic problems and answer questions. My husband I were extremely worried and the O-Levels were near. That is why we reached out to FamilyTutor, the requesting procedure was simple and excellent and they recommended a suitable tutor within a week. Mr. Lim has been extremely patient and helpful to my daughter, he updates me on her progress and gives her good practice questions for the whole week. With his help my daughter has managed to score an A1, I cannot be more proud. Thank you, Mr. Lim and FamilyTutor. "
"FamilyTutor has an efficient and smooth requesting and selection process for hiring tutors, they were able to find a suitable tutor for my son within a week and their recommendations fit my requests perfectly. The tutor we hired for my son started as soon as we discussed the tuition arrangements. He was qualified and experienced and proved this with official certificates. Furthermore, he consistently updated us on my son's progress in Chemistry and no doubt with his help my son got an A2 in his O-Level results. Thankyou FamilyTutor for connecting us with such a promising and committed tutor."
"FamilyTutor connected me with Ms. Olivia when I was struggling in my O-Level Chemistry. She was patient and kind and listened to and cleared all my doubts and problems. She also simplified concepts and taught me through diagrams so I could understand easily. She also pinpointed topics I was weak in and made me work hard to improve on them. Thank you, Ms. Olivia, for helping me practice and perfect my concepts."
"Thank you FamilyTutor for recommending an amazing tutor for my daughter. Before Ms. Jennifer, my daughter was failing her combined science exams and we were extremely worried she would fail in her O-Levels. But with the help of Ms. Jennifer, she started to work harder on her Chemistry as her tutor was committed to teaching her the concepts in a simpler way. We are very grateful for her help and can see an immense improvement in her Chemistry. My daughter has managed to score an A1 in O-Levels. We are extremely satisfied with her results."
FamilyTutor
The #1 O-Level Chemistry Home Tuition Agency in Singapore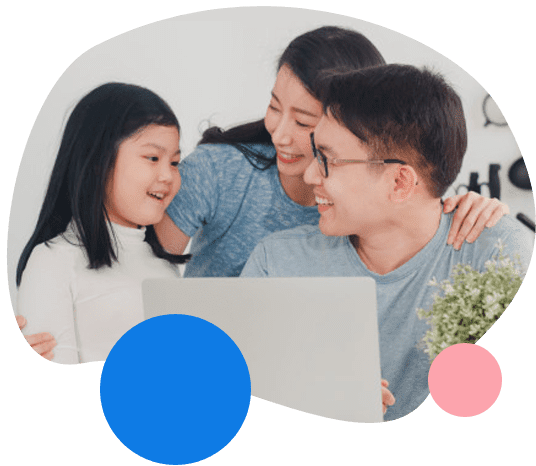 Our agency understands the worries of Chemistry students who cannot easily grasp concepts and fail to interpret common Chemistry questions and answer them correctly. Therefore, we recommend experienced and committed tutors to the struggling O-Level Chemistry students. These tutors are patient and kind, they are qualified and capable of teaching you the most difficult topics included in your syllabus. Furthermore, we are proud to mention our very positive track record for helping O-Level Chemistry students improve their grades to A1 or A2 with the help of our effective tutors. Therefore, don't waste time, register with our agency and hire a promising and devoted O-Level Chemistry tutor to prep you for your O-Level exam.
According to the University of Wisconsin, Chemistry is a central subject, its concepts used throughout the science subjects making it an essential and important qualification to have. Therefore, avail our services today and receive tutoring from one of the best O-Level Chemistry tutors in Singapore.
More Home Tuition Resources From Our Blog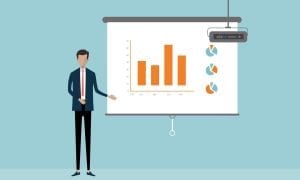 A poorly made PowerPoint presentation can often lead to the reverse effect and might lead your audience to lose interest in you presentation. We have come up with 10 ways to help make your PowerPoint presentation more effective.
Read More »
History as a subject requires a lot of memorization of different names, places, events, and dates which are deemed important and noteworthy. This single reason is why students tend to lean towards other subjects when asked what their favorite subject is. But what if there are ways to improve how to memorize these dates, names places, and events that occurred in the past.
Read More »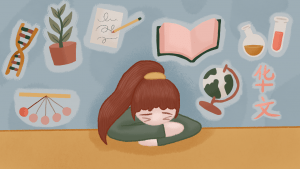 There may be instances wherein the home tutor you've hired may not be the right one after all. Here are some signs that you've hired the wrong home tutor for your child…
Read More »