Online Tuition
Looking For A Dependable Online Tutor in Singapore?

FamilyTutor Got You Covered!
Most Family-Oriented Online Tutors
Zero Agency Fee
Every Student In Good Hands
Highest Level Of Satisfaction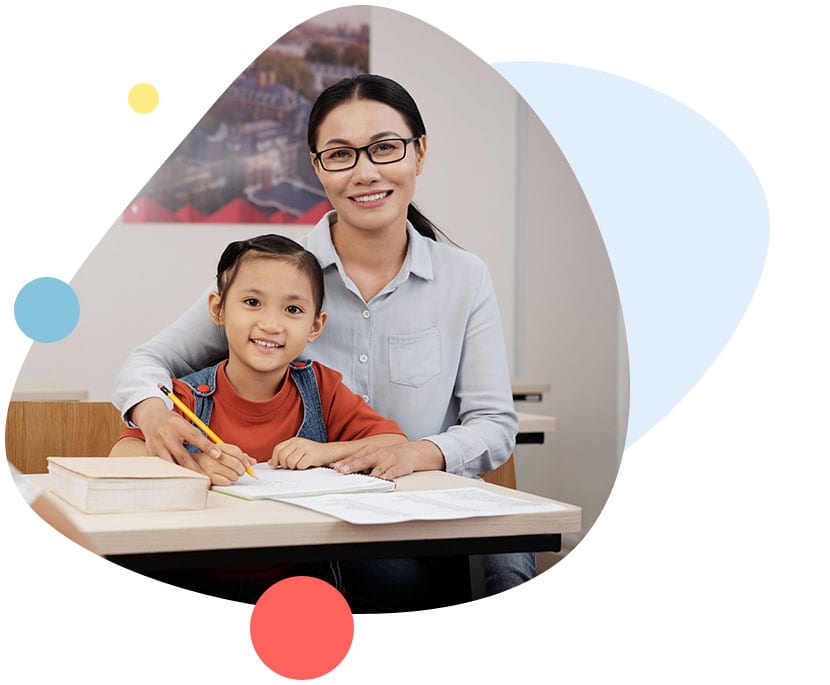 What To Expect From FamilyTutor


Largest active tutor database in Singapore to suit your requests

$0 agency fees involved, the most affordable tuition rates in town, guaranteed!

Our strict shortlisting process ensures only the top list of tutors make it to you

Quickest & most comprehensive list of tutors

Responsive quality customer service from our friendly tuition agents

We arrange commitment-free trial lessons to ensure the best tutor fit for you
FamilyTutor Improvement
Track Record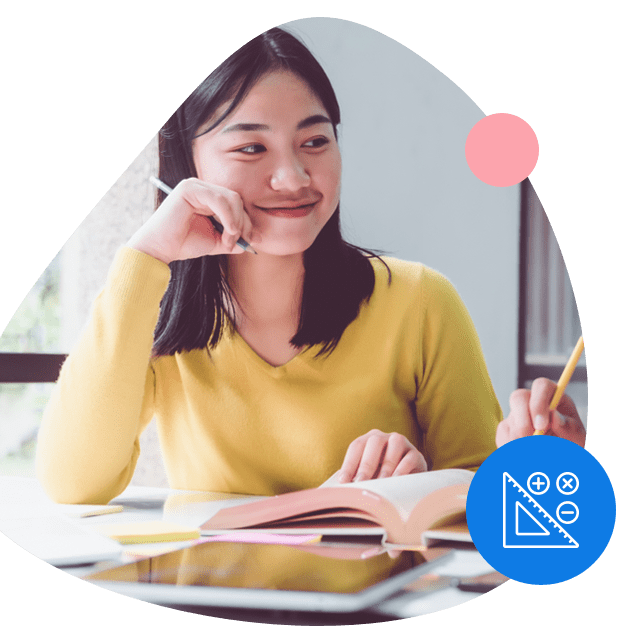 Age Group

Type Of Subject

Grade Before Hiring FamilyTutor

After Hiring FamilyTutor For...

Average Grade Improvement: -
| | |
| --- | --- |
| Age Group | |
| Type Of Subject | |
| Grade Before Hiring FamilyTutor | |
| After Hiring FamilyTutor For... | |
| Average Grade Improvement: | - |
Google Verified Home Tuition Agency in Singapore
Singapore Online Tuition Market Rate

| | Part-Time Tutor | Full-Time Tutor | NIE-Trained/School Teacher |
| --- | --- | --- | --- |
| N1 - K2 | $20-$25/hr | $30-$40/hr | $50-$60/hr |
| P1 - P3 | $25-$30/hr | $35-$50/hr | $55-$60/hr |
| P4 - P6 | $25-$40/hr | $35-$55/hr | $60-$80/hr |
| Sec 1 - Sec 2 | $30-$40/hr | $35-$60/hr | $65-$90/hr |
| Sec 3 - Sec 5 | $35-$45/hr | $40-$65/hr | $70-$90/hr |
| JC1 - JC2 | $50-$60/hr | $55-$80/hr | $80-$120/hr |
| IB Grade 1-6 | $30-$45/hr | $35-$60/hr | $70-$120/hr |
| IB Grade 7-10 | $35-$50/hr | $40-$70/hr | $75-$120/hr |
| IB Grade 11-12 (Diploma) | $60-$70/hr | $65-$100/hr | $85-$120/hr |
| IGCSE 7-11 | $30-$50/hr | $40-$65/hr | $70-$120/hr |
| Adult Classes | $40-$50/hr | $50-$70/hr | - |
| Diploma / University | $60-$80/hr | $80-$120/hr | - |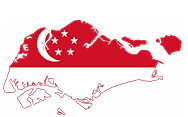 We have matched our carefully selected home tutors to families from all housing districts in Singapore.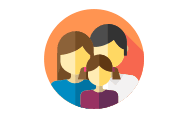 We have served many families while ensuring that they got the online tutor they deserved.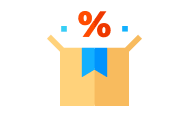 We have offered online tuition for all levels and subjects to many students in Singapore.
We Collaborate With Graduate Or Undergraduate Online Tutors Of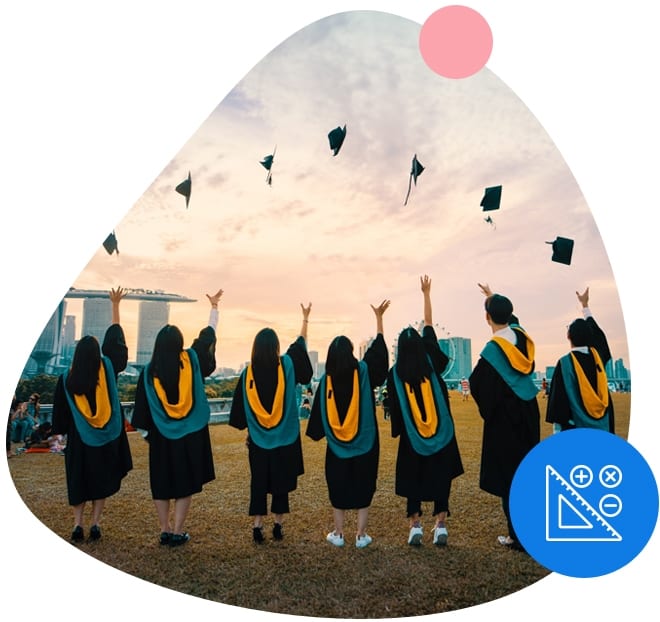 Too Busy? Not Sure What To Expect From A Home Tuition? Let Us Contact You Instead!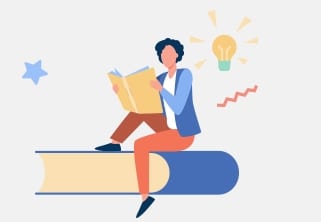 Challenges Faced by Students in Singapore
Students often do not pay attention to classes due to lack of interest.
They fail to understand concepts and their correct applications.
With several accumulated misconceptions in the course, students fail to keep up with the rest of the class.
Students often get scared to ask questions in class as they the fear being taunted by their fellow peers.
Due to ineffective memorization techniques, students cannot remember important information and definitions that they will need in their paper.
They cannot structure their answers well and thus cannot score high marks.
Fail to understand concepts thus, cannot use them to answer questions in their paper.
Cannot perform correct calculations and deduce accurate solutions to a given question.
They often make stupid mistakes in their paper thus compromising their marks.
They fail to finish the paper on time.
Students struggle to perform well in all of their subjects.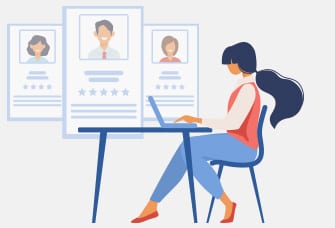 Benefits of Engaging Online
Tutor
Benefits of Engaging Online Tuition
Choosing The Right Online Tutor
Important Qualities to Look For An Online Tutor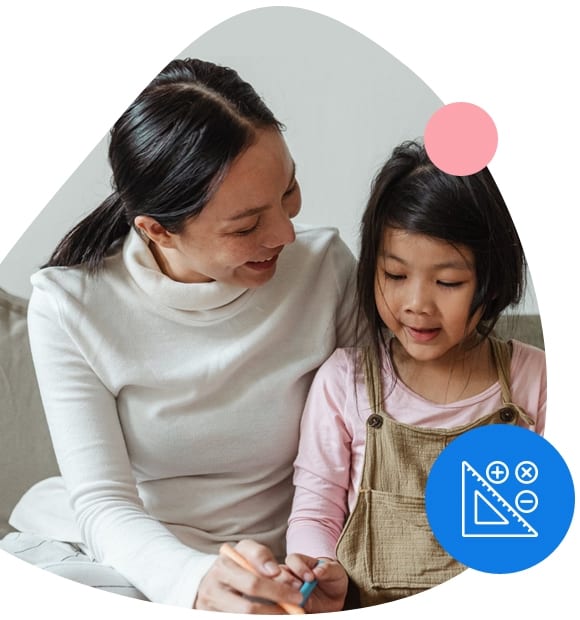 Making Well-Informed Decisions
Importance of Getting Online Tuition
Singaporean schools can be a stressful environment for many students. For example, teachers are busy trying to complete the given syllabus thus their pace is a little too fast for most students. Due to which, many students start to build up misconceptions and wrong concepts. This causes them to fall behind in their lessons and score bad grades in-class tests or quizzes. However, private tuition ensures that your child is given undivided attention and are taught in a manner that is easy for them to focus on. Furthermore, tutors also develop a comfortable environment where students are free to ask questions regarding their course.
Online tuition can be very time-efficient as the procedure only requires a computer and a connection to the internet. Furthermore, it is easier to validate a time with tutors online as well as having flexibility in the arranged time slots. Therefore, with the help of online tuition your child can learn anywhere and have extra time to rest and prepare for other subjects.
With online tuition, both parties are less distracted and students are more engaged in their lessons. For example issues such as the circuit breaker in April wasted precious studying time, however, such natural events cannot affect online tuitions.
Most parents in Singapore choose online tuition as it is the safest option, this can ensure that their child is in no physical harm and is studying the best he can. Therefore, the benefit of private online tuitions could be an assurance to worrisome parents of their child's safety.
Online tutors make use of the resources and platforms online to teach their students. As the students in this era are more digitally inclined, this change can increase their interest in the lessons.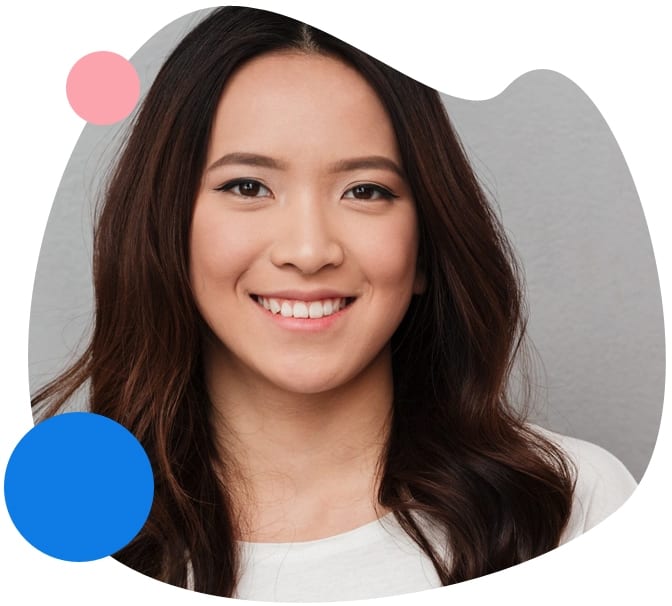 Best Online Tuition in Singapore
Enjoy Online Tuition at the convenience of your home today. FamilyTutor provides Online Home Tuition all across Singapore. Learn in a safe & comfortable environment today with us!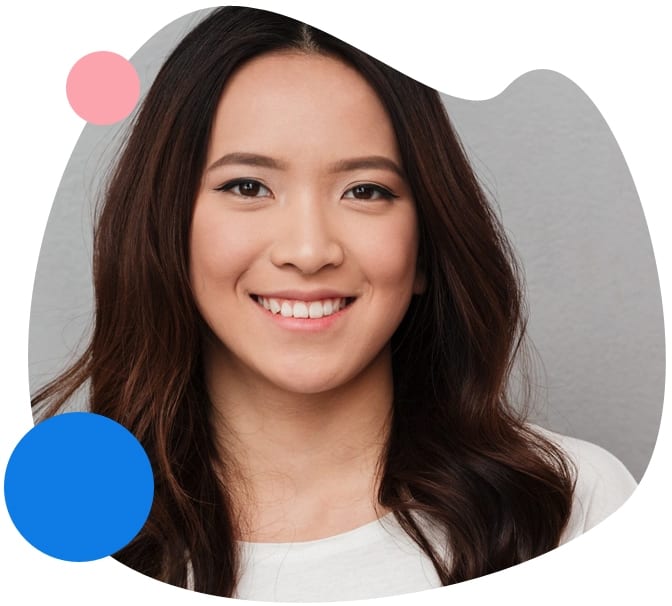 "My son Hadi was having trouble studying and understanding the content for his A-Levels General Paper, he could not write good essays and failed to understand many important topics in the syllabus. We decided to hire an online tutor from FamilyTutor. My son was concerned that with the sessions being online, the quality and effectiveness of the tutor would decrease. However, that did not happen and the tutor we chose was highly committed and devoted to helping my child improve. Furthermore, Mr. Seow used multiple resources online to better explain concepts and teach my son effective essay writing tips. Thank you FamilyTutor!"
"My son struggled in his Math lessons in class hence due to this reason we contacted FamilyTutor in hopes of hiring an effective tutor to help him. Ms. Leanne was professional and experienced in teaching Math online. With the help of zoom, she would show my son how to make diagrams and solve questions. Furthermore, she polished his basic math skills by playing interesting and engaging math games with him online. My son now enjoys his lessons and looks forward to learning something new. Thank you FamilyTutor for your recommendation."
"The concepts taught in my Economics class were quite complex and I failed to understand them and keep up with my lessons. With the help of FamilyTutor, I was connected with Ethan who was extremely experienced and could effectively use online platforms to explain these concepts to me in simpler ways. Thank you, Ethan and FamilyTutor."
"FamilyTutor helped me find an experienced online tutor who was willing to help me improve in my Chinese. He first taught me for my N-level where he shared various online resources which could help increase my Chinese skills. He also conversed with me in Chinese to help improve my speaking skills. I can see lots of improvements in my N-Level grades. And I look forward to continuing to receive his help for my O-Levels. Thank you, Mr. Zhou and FamilyTutor."
The #1 Online Tuition Agency in Singapore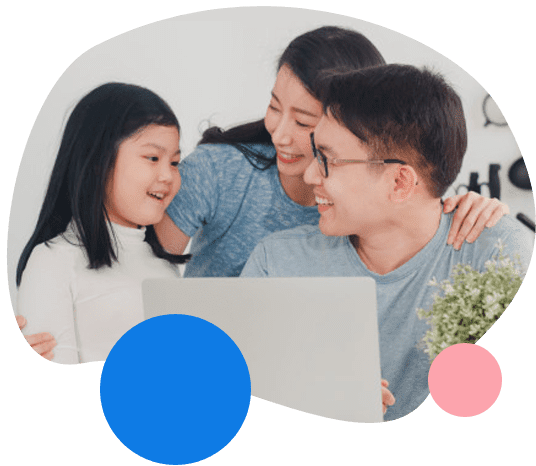 FamilyTutor helps to ease your search for a good online tutor. We engage the safest and most effective Online tutors available in the region and hope to recommend one who is a perfect fit for your child. Furthermore, we engage with MOE & NIE trained tutors, full time and part-time tutors, all of who have excellent academic qualifications and experiences thus enhancing their ability to teach students online. Furthermore, we also ensure our clients that not only are our tutors experienced but they have exemplary talents such as identifying your child's weak areas and helping them to build good basic skills in their subjects.
In this era, online tuition is considered as an advancement and is in high demand in the tutoring agency. Request an online tutor from FamilyTutor and watch yourself improve for the better!
More Home Tuition Resources From Our Blog

Failure – to some, this word incites anxiety and stress, while to others it conversely can invoke more positive connotations such as determination and strength. Where does this difference lie? Failure is a constant reality of life
Read More »
Having a bad memory is one of the many laments of students and for some, can even become mental blocks during examinations or important school periods. Memory is very important to us yet is often overlooked as we assume it is unchangeable
Read More »
Life is a unique experience that is different for everyone. This includes one's learning styles as well! It boils down to which learning method is able to effectively capture and hold your attention for long periods of time.
Read More »