English Tuition
Looking For A Dependable English Home Tutor in Singapore?

FamilyTutor Got You Covered!
Most Family-Oriented Home Tutors
Zero Agency Fee
Every Student In Good Hands
Highest Level Of Satisfaction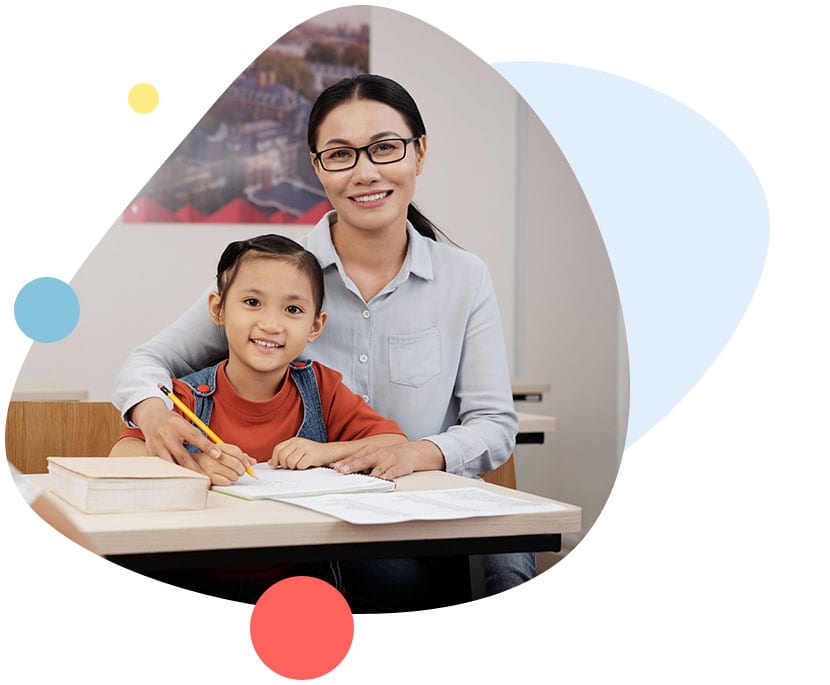 What To Expect From FamilyTutor


1 to 1 English Home Tuition Catered to Student's Needs and Learning Progress

Quality Explanations And Tips For Every Component of English

Access To A Variety Of Exercises and Past Year Papers From Top Schools

Gain Insights To Scoring in English, Including Writing and Comprehension

Feel Safe Learning English At Your Convenience In Your Home

Receive Consolidated English Summary Notes and Materials

Increase Interest And Understanding Of English As A Subject

Improvement In Your English Academic Grades

Pick Your Ideal English Tutor From Our Pool of 12,000+ Experienced English Tutors
FamilyTutor Improvement
Track Record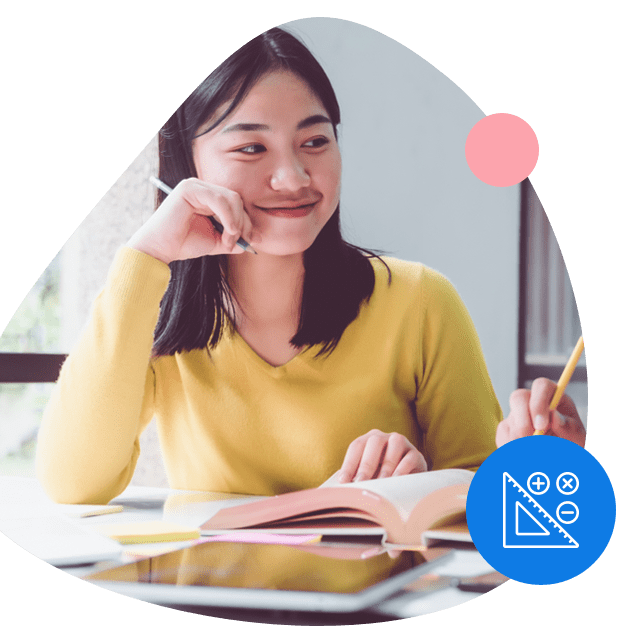 Age Group

Type Of Subject

Grade Before Hiring FamilyTutor

After Hiring FamilyTutor For...

Average Grade Improvement: -
| | |
| --- | --- |
| Age Group | |
| Type Of Subject | |
| Grade Before Hiring FamilyTutor | |
| After Hiring FamilyTutor For... | |
| Average Grade Improvement: | - |
Google Verified Home Tuition Agency in Singapore
Singapore Home Tuition Market Rate

| | Part-Time Tutor | Full-Time Tutor | NIE-Trained/School Teacher |
| --- | --- | --- | --- |
| N1 - K2 | $20-$25/hr | $30-$40/hr | $50-$60/hr |
| P1 - P3 | $25-$30/hr | $35-$50/hr | $55-$60/hr |
| P4 - P6 | $25-$40/hr | $35-$55/hr | $60-$80/hr |
| Sec 1 - Sec 2 | $30-$40/hr | $35-$60/hr | $65-$90/hr |
| Sec 3 - Sec 5 | $35-$45/hr | $40-$65/hr | $70-$90/hr |
| JC1 - JC2 | $50-$60/hr | $55-$80/hr | $80-$120/hr |
| IB Grade 1-6 | $30-$45/hr | $35-$60/hr | $70-$120/hr |
| IB Grade 7-10 | $35-$50/hr | $40-$70/hr | $75-$120/hr |
| IB Grade 11-12 (Diploma) | $60-$70/hr | $65-$100/hr | $85-$120/hr |
| IGCSE 7-11 | $30-$50/hr | $40-$65/hr | $70-$120/hr |
| Adult Classes | $40-$50/hr | $50-$70/hr | - |
| Diploma / University | $60-$80/hr | $80-$120/hr | - |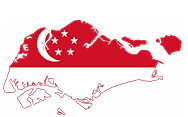 We have sent our carefully selected home tutors to all housing districts in Singapore.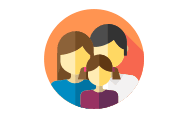 We have served many families while ensuring that they got the tutor they deserved.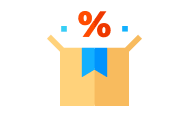 We have offered home tuition for all levels and subjects to many students in Singapore.
We Collaborate With Graduate Or Undergraduate Tutors Of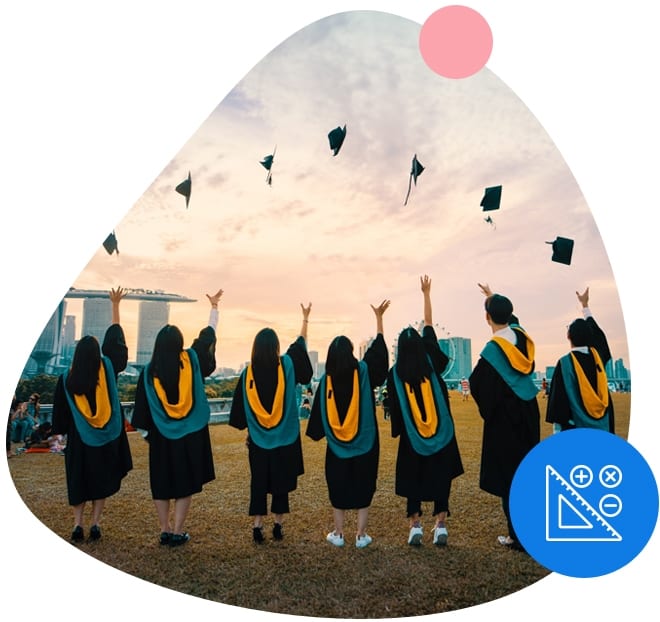 Too Busy? Not Sure What To Expect From A Home Tuition? Let Us Contact You Instead!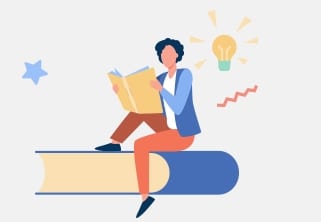 Challenges Faced by English Students in Singapore
Students often struggle using accurate grammar and good vocabulary in their writing.
English Students often lack practice in their oral English skills and have trouble pronouncing words accurately.
Students find comprehension challenging and cannot correctly understand and answer questions.
They often find it difficult to summarize a given text in their paper.
Due to the lack of practicing comprehensions, students fail to understand the right meaning of important sentences in the given passage.
Students often find it difficult to learn and memorize various topics which can help in the essays in their paper.
English students in Singapore often lack the right guidance to improve their essay skills and correctly use the English Language.
They lack strong command over the English Language thus fail to effectively answer questions.
Students often get overwhelmed when learning about their essays and fail to memorize current affairs which can help in their composition paper.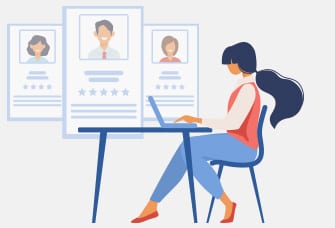 Benefits of Engaging an English
Home Tutor
Benefits of Engaging English Home Tuition
Choosing The Right English Home Tutor
Important Qualities to Look For In An English Home Tutor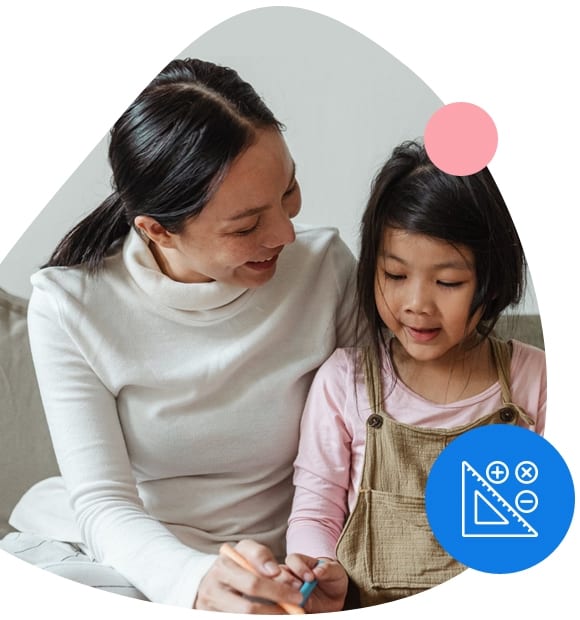 Making Well-Informed Decisions
Importance of Getting English Home Tuition
English is used throughout Singapore in all levels be it in workplaces or the education system. Therefore, a student needs to have a strong command over the language to be able to effectively use it in all areas of his current and later life. Hiring a private tutor can ensure that your child undergoes comprehensive development and is able to speak, write and listen in English accurately.
It is no secret that the Singaporean education system relies on English within all of its levels. Hence being able to understand and write in English can help students in subjects such as physics, chemistry, mathematics, and social students. To ensure that a child can ace both English and other subjects without any hurdles, 1-to-1 private tuition can help a child properly learn the language as well as correctly implement it where needed.
Not only the education system but universities consider the English Language to be essential skill students are required to have. Therefore, before entering university students are bound to take a QET, a test that ensures their capability to use the language. If a child fails to do so, they have to take an important module in their university course. To help with an easier transition to university, English home tutors can help students develop this skill and be able to practice it in later life.
English concepts such as grammar and vocabulary can help a student in their academic life. Aside from this, the English paper throughout the levels has similar content. Therefore, 1-to-1 private tuition can help students in developing a good vocabulary and ensuring that they can pass and attempt their future English papers without any hassle.
To score a high grade in English is quite difficult without proper understanding and fluency in speaking and writing. However, 1-to-1 private tuition can greatly assist a student in practicing their skills so they can effortlessly use them in their paper.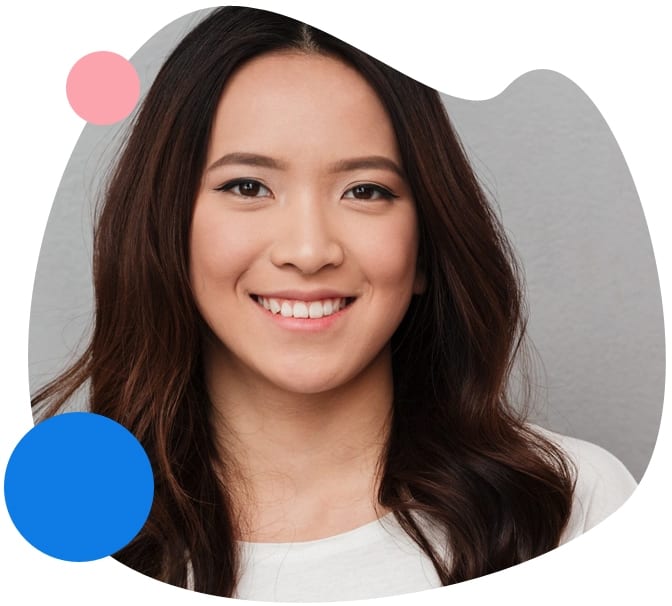 Best English Home Tuition in Singapore
Enjoy English Tuition at the convenience of your home today. FamilyTutor provides English Home Tuition all across Singapore. Learn in a safe & comfortable environment today with us!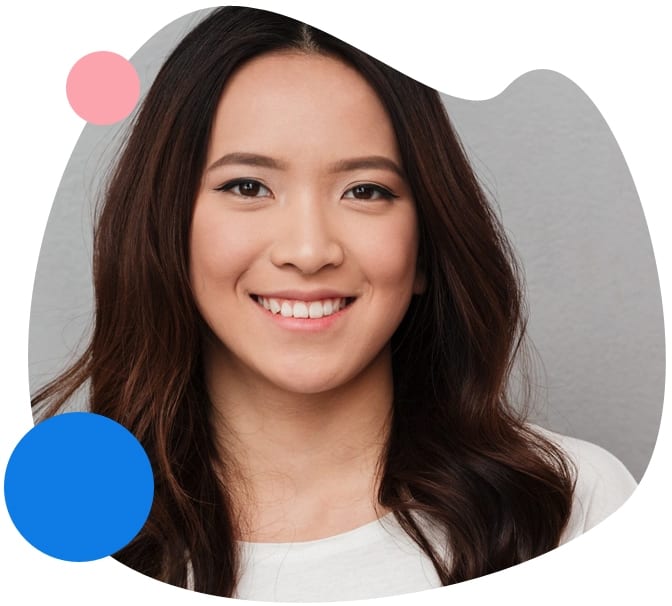 "We originally lived in China but moved to Singapore a few years ago. When I enrolled my son in primary school, I came across his struggle to speak and write in English as he had grown up in a strictly Chinese speaking family. The lack of exposure to the English Language greatly impacted his education, which is why I immediately requested help from FamilyTutor. The agency recommended Mr. Chow, who was a great help to my son. He used various different techniques to help him understand as well as show him the right pronunciations of difficult words. With Mr. Chow's dedication, my son has immensely improved and can use the language more confidently. Thank you, Mr. Chow and FamilyTutor."
"FamilyTutor connected me with Ms. Jessie when I was eagerly searching for a tutor to teach my daughter for her general paper. The tutor was kind and patient with my daughter and provided additional practice materials to help her improve. Without her notes and help, my daughter would not have jumped from a C to an A in her A-Levels. Thank you, Ms. Jessie, for the commitment and patience you showed towards my daughter and for helping her on and off tuition hours."
"I worked in Korea and did not have any use for the English Language until they transferred me to a Singaporean office. Singaporeans usually communicated in English, which proved to be quite difficult for me to adapt to. I reached out to FamilyTutor and they recommended an effective English tutor. Mr. Edward was extremely fluent and knowledgeable and helped me improve my speaking and writing skills. Thank you FamilyTutor for connecting us."
"Hi FamilyTutor, I just wanted to inform you that you have been a great help in recommending a committed and qualified tutor to teach my daughter English. Mr. Derrick provides entertaining lessons which keep my daughter interested and help her better understand the subject. With his help, not only has my daughter jumped grades in 6 months, but she also has more interest in learning and reading. We will surely continue with Mr. Derrick for her secondary school classes as his help has a great impact on my daughter. Thank you FamilyTutor!"
The #1 English Home Tuition Agency in Singapore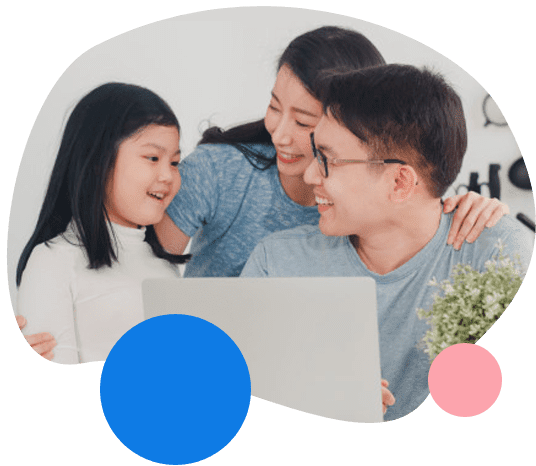 FamilyTutor understands how difficult it is to master and perfect a second language. Therefore, we empathize with the students and provide a range of qualified and experienced English home tutors such as MOE & NIE trained, full-time and part-time tutors. Our recommended tutors can help students learn according to the MOE syllabus and develop certain skills in writing, speaking and listening, all of which will help them in their English exam. Furthermore, with their experiences, our tutors have immense training in teaching the subject and impressive English grades enhancing their capability to teach the struggling students. You can gauge at our testimonials to see how effective the tutors really are and how well they can help in improving your command over the English Language.
English is spoken in more than 45 countries and thus is an important skill to have to ensure effective communication as written by the Telegraph. Therefore, don't waste time, invest in your child's English today and watch him prosper in his life. Request a committed and experienced tutor from FamilyTutor to increase his fluency and ability to use the English Language.
More Home Tuition Resources From Our Blog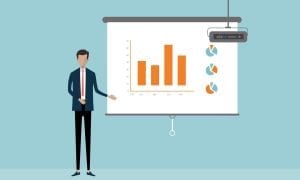 A poorly made PowerPoint presentation can often lead to the reverse effect and might lead your audience to lose interest in you presentation. We have come up with 10 ways to help make your PowerPoint presentation more effective.
Read More »
History as a subject requires a lot of memorization of different names, places, events, and dates which are deemed important and noteworthy. This single reason is why students tend to lean towards other subjects when asked what their favorite subject is. But what if there are ways to improve how to memorize these dates, names places, and events that occurred in the past.
Read More »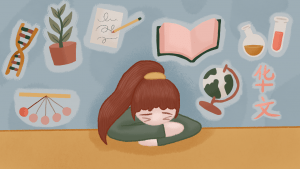 There may be instances wherein the home tutor you've hired may not be the right one after all. Here are some signs that you've hired the wrong home tutor for your child…
Read More »