Geography Tuition
Looking For A Dependable Geography Home Tutor in Singapore?

FamilyTutor Got You Covered!
Most Family-Oriented Home Tutors
Zero Agency Fee
Every Student In Good Hands
Highest Level Of Satisfaction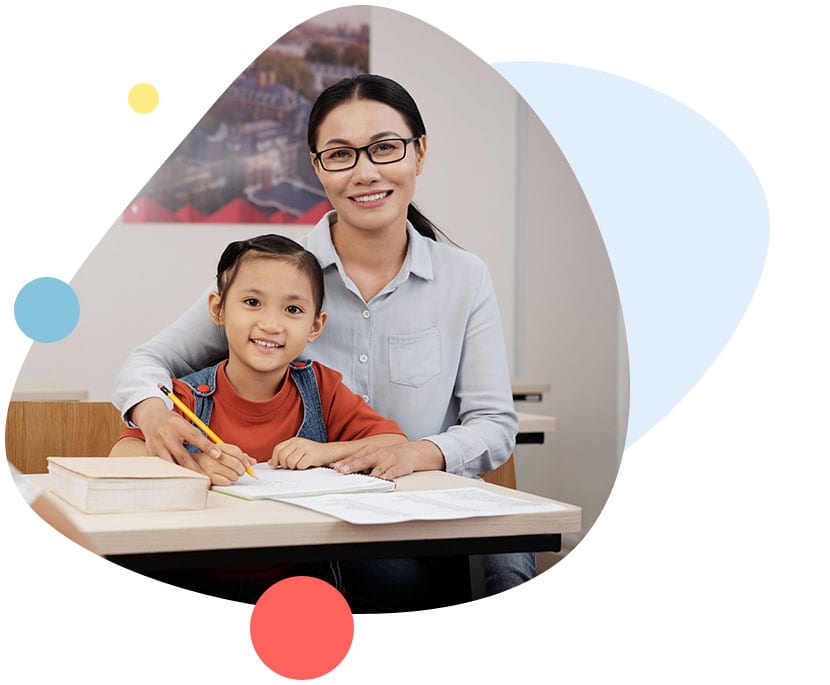 What To Expect From FamilyTutor


1 to 1 Geography Home Tuition Catered to Student's Needs and Learning Progress

Quality Explanations And Tips For Every Component of Geography

Access To A Variety Of Exercises and Past Year Papers From Top Schools

Gain Insights In Different Aspect of Geography

Feel Safe Learning Geography At Your Convenience In Your Home

Receive Consolidated Geography Summary Notes and Materials

Increase Interest And Understanding Of Geography As A Subject

Improvement In Your Geography Academic Grades

Pick Your Ideal Tutor From Our Pool of 12,000+ Experienced Geography Tutors
FamilyTutor Improvement
Track Record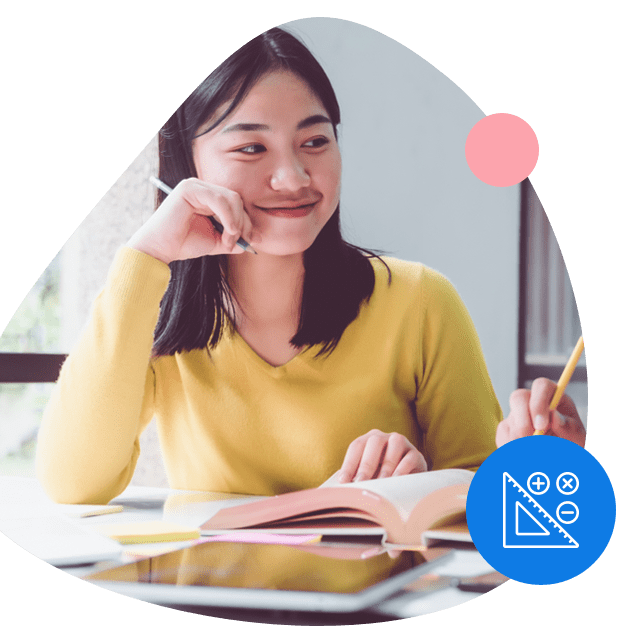 Age Group

Type Of Subject

Grade Before Hiring FamilyTutor

After Hiring FamilyTutor For...

Average Grade Improvement: -
| | |
| --- | --- |
| Age Group | |
| Type Of Subject | |
| Grade Before Hiring FamilyTutor | |
| After Hiring FamilyTutor For... | |
| Average Grade Improvement: | - |
Google Verified Home Tuition Agency in Singapore
Singapore Home Tuition Market Rate

| | Part-Time Tutor | Full-Time Tutor | NIE-Trained/School Teacher |
| --- | --- | --- | --- |
| N1 - K2 | $20-$25/hr | $30-$40/hr | $50-$60/hr |
| P1 - P3 | $25-$30/hr | $35-$50/hr | $55-$60/hr |
| P4 - P6 | $25-$40/hr | $35-$55/hr | $60-$80/hr |
| Sec 1 - Sec 2 | $30-$40/hr | $35-$60/hr | $65-$90/hr |
| Sec 3 - Sec 5 | $35-$45/hr | $40-$65/hr | $70-$90/hr |
| JC1 - JC2 | $50-$60/hr | $55-$80/hr | $80-$120/hr |
| IB Grade 1-6 | $30-$45/hr | $35-$60/hr | $70-$120/hr |
| IB Grade 7-10 | $35-$50/hr | $40-$70/hr | $75-$120/hr |
| IB Grade 11-12 (Diploma) | $60-$70/hr | $65-$100/hr | $85-$120/hr |
| IGCSE 7-11 | $30-$50/hr | $40-$65/hr | $70-$120/hr |
| Adult Classes | $40-$50/hr | $50-$70/hr | - |
| Diploma / University | $60-$80/hr | $80-$120/hr | - |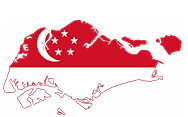 We have sent our carefully selected home tutors to all housing districts in Singapore.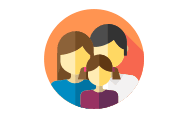 We have served many families while ensuring that they got the tutor they deserved.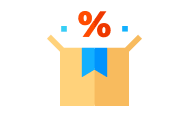 We have offered home tuition for all levels and subjects to many students in Singapore.
We Collaborate With Graduate Or Undergraduate Tutors Of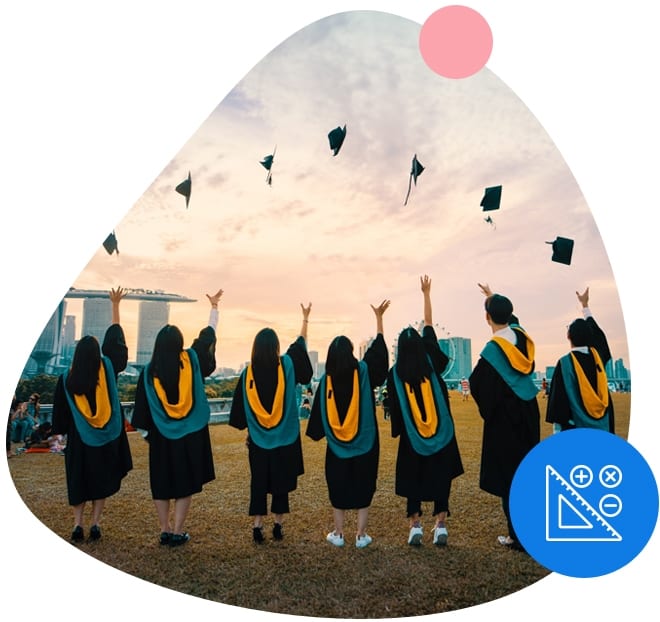 Too Busy? Not Sure What To Expect From A Home Tuition? Let Us Contact You Instead!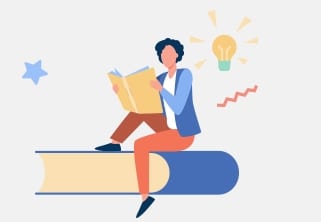 Challenges Faced by Geography Students in Singapore
Trouble balancing the workload from the several subjects taken during school
Struggle in staying consistent with the Geography content covered in school
Lack of practice in precisely deciphering grid references and direction
Difficulty in employing suitable methods for error-free study of maps, photographs, graphs, diagrams and case studies
Increasing misconceptions that have been allowed to foster due to lack of guidance
Struggle in memorizing the overwhelming course contents for Geography
Inability to utilize and convey Geography concepts and content while answering questions that require analysis
Lack of knowledge about marking patterns and what to include in answers
Lack of ability in effectively answering structured questions
Lack of training in delivering prose writing and essays
Inability to manage time effectively resulting in unattempted portions of examination papers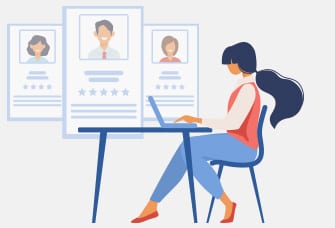 Benefits of Engaging a Geography Home Tutor
Benefits of Engaging Geography Home Tuition
Choosing The Right Geography Home Tutor
Important Qualities to Look For In A Geography Home Tutor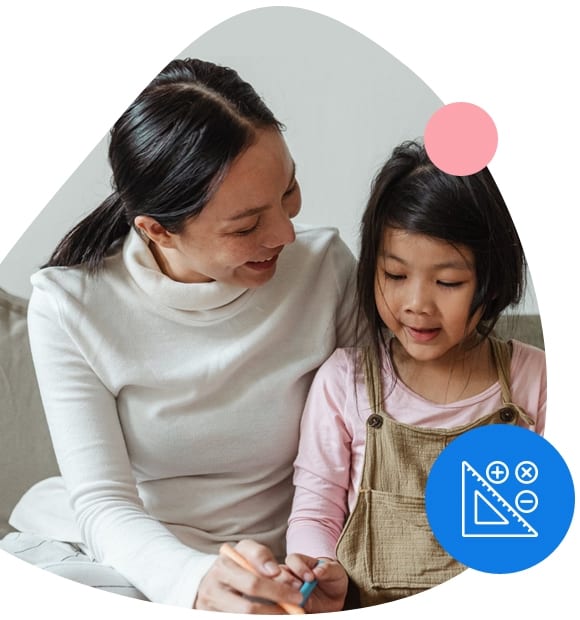 Making Well-Informed Decisions
Importance of Getting Geography Home Tuition
Singapore has one of the most rigorous education systems in the world oftentimes proving to be too much for students. A balance between academics and extracurricular activities is necessary for a healthy student life experience. Geography tuition can ease the stress of the academic portion leaving more time and energy to pursue other leisurely activities.
It is necessary to have a considerable command over Secondary Geography to be able to excel at JC/IB Geography. Without a command on the fundamentals, troubles carry over even beyond that to the university level. It is better for the student to build an in-depth understanding of the concepts taught early on before the course and topics become even more challenging.
Although being able to structure essays and answering questions is important, the scope of Geography extends beyond these to include a variety of other skills. Geography tutors can provide feedback to students on their answers ensuring excellence in exams while also incorporating these important skills into their lessons.
Geography provides fundamentals in numerous fields such as transport, environmental conservation, urban planning and design, heritage and policymaking in the public sector of government. As such it opens up the student to a wide array of paths for their career and future. Employing a command over Geography will surely provide an advantage for students in their professional education and university studies.
Geography is a subject not only important in academics but is also greatly useful in practical life. Understanding Geography can instill students with an outlook with contemporary societal problems detrimental to the environment such as pollution, urbanization, transport and climate change.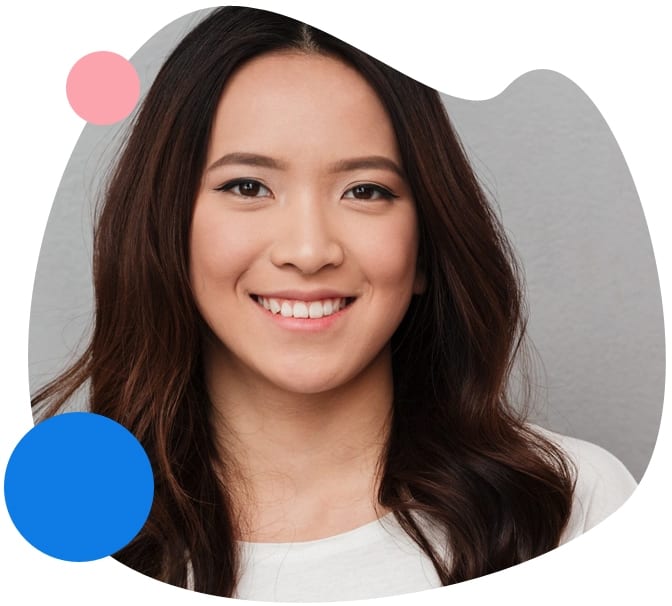 Best Geography Home Tuition in Singapore
Enjoy Geography Tuition at the convenience of your home today. FamilyTutor provides Geography Home Tuition all across Singapore. Learn in a safe & comfortable environment today with us!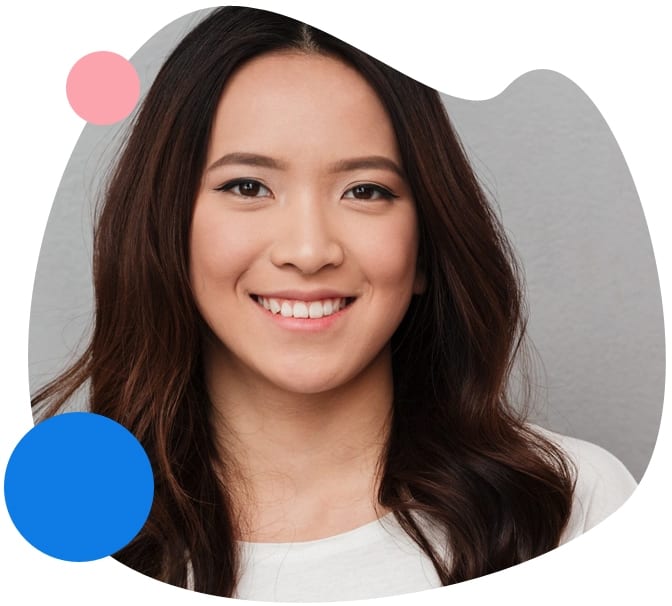 "FamilyTutors Services helped me save a lot of time in finding a suitable home tutor before my Promo examinations. Mrs. Chia identified the areas I needed to work on and helped me improve on them to score better. I not only improved in my essay writing skills, but Mrs. Chia helped me find qualities in the subject that I could take interest in by sharing her experiences as an urban planner. I wish to continue lessons with her for next year as well until I finish JC."
"I found my tutor Joseph with the help of FamilyTutor's services, while I was in the middle of my preparation for my IB exams. As he had been through the same process, he was able to explain the content to me in a way I could understand better and also kept an eye on me while I wrote my report for the fieldwork component. It was really helpful receiving feedback and criticism through this tedious process and I'm thankful for having joseph provide that for me."
"I wish to thank FamilyTutor for helping me select a tutor with the qualities I wanted by taking in my requirements and creating a list. Mr. Tang was very knowledgeable about not only Geography as a subject but also had experience with the examination question patterns. Thanks to his guidance my daughter was able to improve her grades greatly before the N levels. I would highly recommend FamilyTutor!
"FamilyTutor recommended Gregory to help me with my Geography. I am immensely satisfied with their recommendation as he was able to help me absorb the content in an enjoyable way. In just a few months into our lessons, I was able to pull my grade from a D to an A. Thank you so much FamilyTutor."
The #1 Geography Home Tuition Agency in Singapore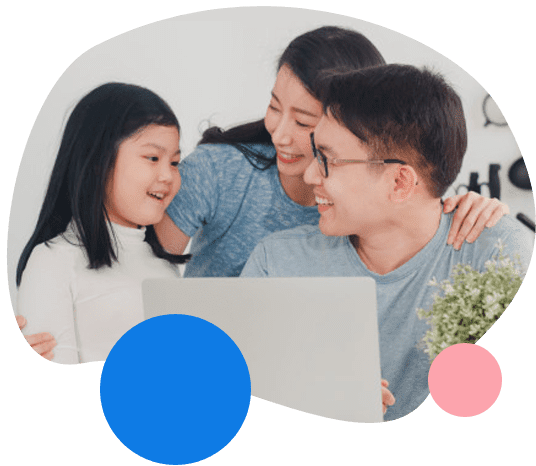 FamilyTutor Home Tuition understands the struggles faced by parents and students while finding a suitable and knowledgeable home tutor for Geography in Singapore. With our huge selection of experienced Geography tutors, listed with their past records in providing students with the support they needed to perform better in their examinations, you will surely find the ideal tutor that fulfils your requirements. You will find FamilyTutor dedicated to assisting you in your search for a Geography Tutor that matches your criteria. Submit a request to employ our services immediately!
You'll find numerous reasons in this article to study Geography including the chance to tackle questions regarding your very surroundings and the earth. Developing such an understanding can prove to be difficult as Geography has a challenging number of topics and course contents. Employ our services at FamilyTutor to begin Geography tuitions and help you achieve this level of understanding.
More Home Tuition Resources From Our Blog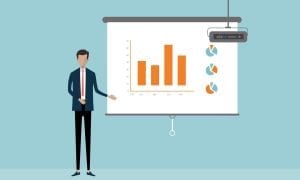 A poorly made PowerPoint presentation can often lead to the reverse effect and might lead your audience to lose interest in you presentation. We have come up with 10 ways to help make your PowerPoint presentation more effective.
Read More »
History as a subject requires a lot of memorization of different names, places, events, and dates which are deemed important and noteworthy. This single reason is why students tend to lean towards other subjects when asked what their favorite subject is. But what if there are ways to improve how to memorize these dates, names places, and events that occurred in the past.
Read More »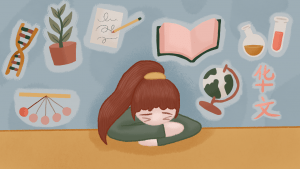 There may be instances wherein the home tutor you've hired may not be the right one after all. Here are some signs that you've hired the wrong home tutor for your child…
Read More »