Looking For A Dependable Home Tutor in April'21?
FamilyTutor Got You Covered!
FamilyTutor Improvement
Track Record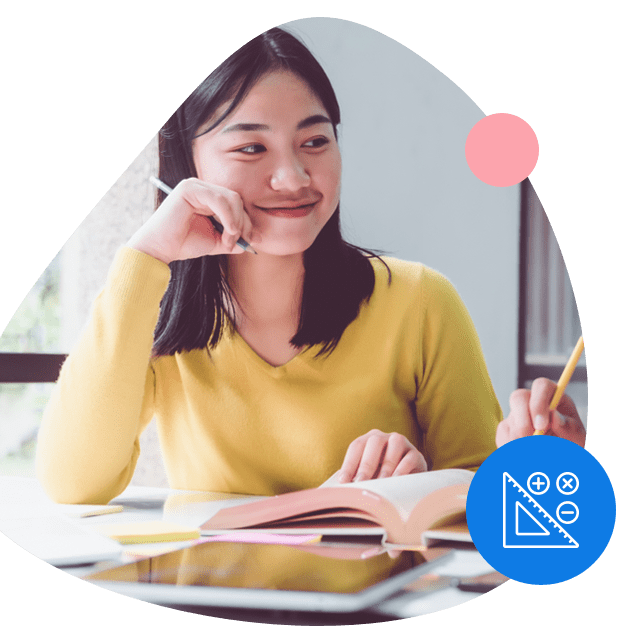 Age Group

Type Of Subject

Grade Before Hiring FamilyTutor

After Hiring FamilyTutor For...

Average Grade Improvement: -
| | |
| --- | --- |
| Age Group | |
| Type Of Subject | |
| Grade Before Hiring FamilyTutor | |
| After Hiring FamilyTutor For... | |
| Average Grade Improvement: | - |
Year 2021 Home Tuition Market Rate

| | Part-Time Tutor | Full-Time Tutor | NIE-Trained/School Teacher |
| --- | --- | --- | --- |
| N1 - K2 | $20-$25/hr | $30-$40/hr | $50-$60/hr |
| P1 - P3 | $25-$30/hr | $35-$50/hr | $55-$60/hr |
| P4 - P6 | $25-$40/hr | $35-$55/hr | $60-$80/hr |
| Sec 1 - Sec 2 | $30-$40/hr | $35-$60/hr | $65-$90/hr |
| Sec 3 - Sec 5 | $35-$45/hr | $40-$65/hr | $70-$90/hr |
| JC1 - JC2 | $50-$60/hr | $55-$80/hr | $80-$120/hr |
| IB Grade 1-6 | $30-$45/hr | $35-$60/hr | $70-$120/hr |
| IB Grade 7-10 | $35-$50/hr | $40-$70/hr | $75-$120/hr |
| IB Grade 11-12 (Diploma) | $60-$70/hr | $65-$100/hr | $85-$120/hr |
| IGCSE 7-11 | $30-$50/hr | $40-$65/hr | $70-$120/hr |
| Adult Classes | $40-$50/hr | $50-$70/hr | - |
| Diploma / University | $60-$80/hr | $80-$120/hr | - |
Google Verified Home Tuition Agency in Singapore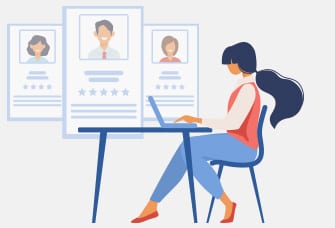 Levels & Subjects Offered
LEVELS & SUBJECTS OFFERED​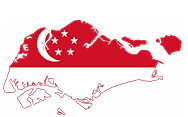 We have sent our carefully selected home tutors to all housing districts in Singapore.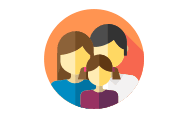 We have served many families while ensuring that they got the tutor they deserved.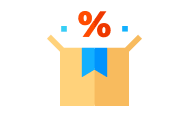 We have offered home tuition for all levels and subjects to many students in Singapore.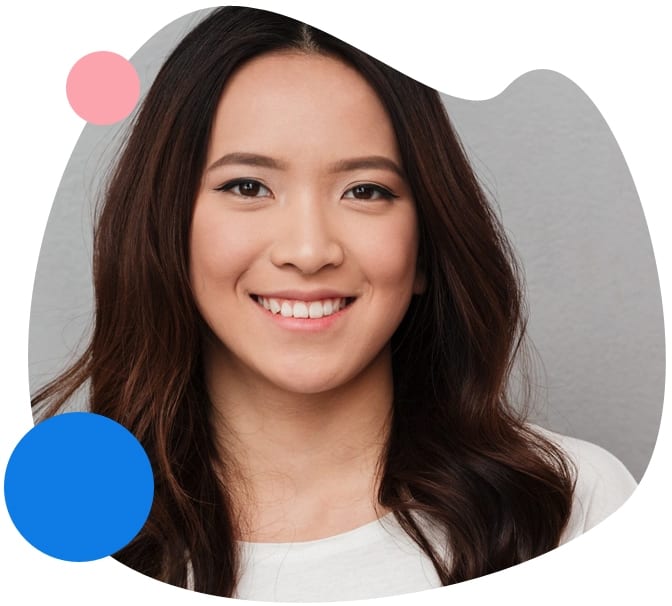 Enjoy private tuition at the convenience of your home. FamilyTutor provides high quality 1-to-1 home tuition all across Singapore. Learn in a safe & comfortable environment today with us!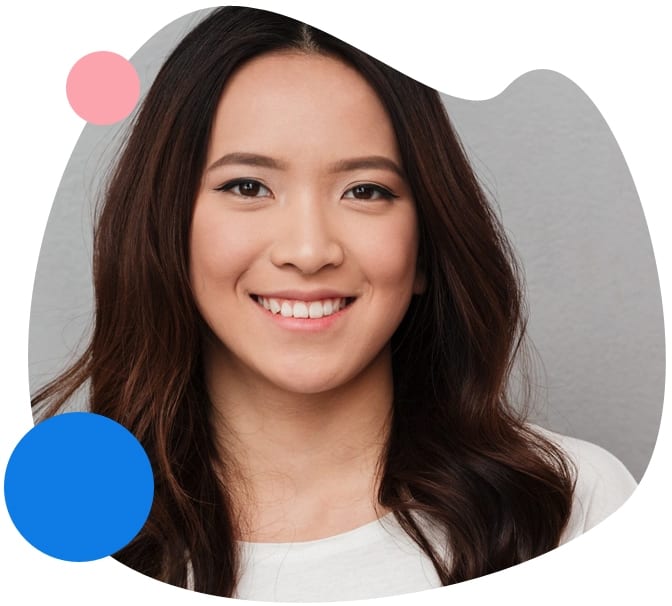 Home tuition has become very popular in the recent years. A good reason is that it is more effective compared to traditional group tuition whereby multiple students share the same tutor at the same time. As the leading home tuition agency in Singapore, we understand that it is of utmost importance that students get coached by the best private tutors who can provide undivided attention to their students. FamilyTutor has been matching such tutors for students with a high success rate!
Whatever subject you are looking to improve on, we are always able to find the right home tutor in Singapore for you. FamilyTutor wants your home tuition experience to be as pleasant as possible! With that, we will guide you through the process of getting the right home tutor for yourself! Levels of subjects offered by our tuition agency range from pre-school, primary, secondary, and all the way to University. If you are just looking to learn a new language, we also have you covered!
Only the right home tutors in Singapore can meet the expectations of yours. That is why our tuition agency always strives to pair only the most suitable tutor for you. With half a decade of experience in this industry, FamilyTutor is well-equipped with the necessary knowledge and tutor database to ensure that you are happy with the tutor that you engage from us!
With so many tuition agencies in Singapore, sometimes it can be a hassle to engage each and every one of them to find the most suitable tutor. FamilyTutor ensures that you willingly stick with us because you are happy with our service and the tutors we recommend to you. Our matching service is actually free! You make payment for only lessons that are delivered. FamilyTutor also collaborates with well-known universities such as NUS, NTU, and many others to ensure that your home tuition experience with us is a pleasant and successful one!
Parents & Students Love Us Because...​

Too Busy? Not Sure What To Expect From A Home Tuition? Let Us Contact You Instead!
We Collaborate With Graduate Or Undergraduate Tutors Of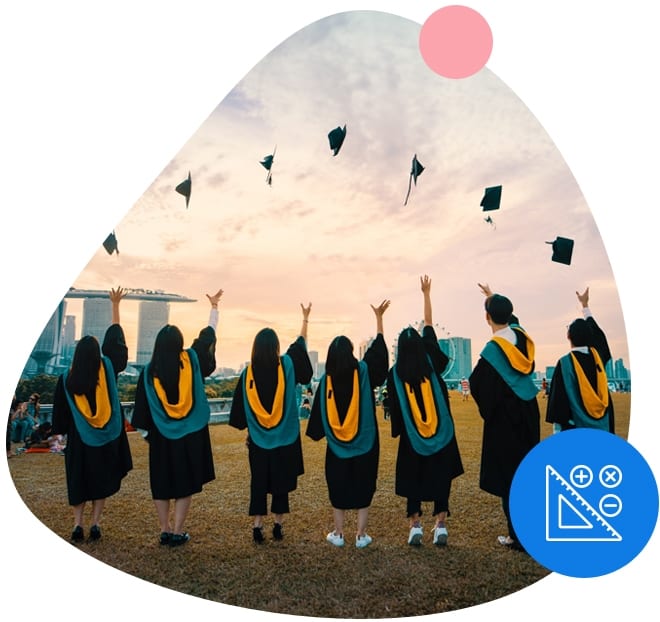 Positive words from parents and students!

"FamilyTutor provides the most reliable and professional tutors for all academic levels. I am truly impressed with the pool of dedicated tutors. I have engaged a few of the tutors for my daghter and they are well-versed in the MOE syllabus. Kudos to Tutor Anna (Combined Chem/Bio), Tutor Winnie (Chinese Language) and Tutor Esther (Literature Elective). All 3 tutors showed great initiative and dedication in their teaching. My appreciation to Lauren as well for the fabulous matching. A highly recommended tutor agency for your children."
"Jay was able to help me source for 2 tutors for my son who will be sitting for O Levels with 4 weeks left, within 2 days of my request. The tutors he recommended met my requirements and they are professionals who take their jobs seriously about helping their tutee. Before their 1st lesson, they asked for my son's exam results and papers to analyse his weakness. They are also prompt in updating me on my son's learning gaps after their 1st lesson with him."
"I was googling for home tutor for my son and what attracts me is the interface of the website. I signed up fuss-free and within minutes, got a WhatsApp from Jay. By the end of the day, carefully selected tutors with impressive details & photo were given to me to select. My son just had his first lesson and he's def looking forward for more. Tutor Beatrice was on time and she def make learning enjoyable for him. Communication with Jon has been smooth & clear throughout. Thank you for the service!"
"They are very prompt with finding a suitable tutor according to your specifications. I had an excellent experience. I would recommend this agency. Fantastic and easy experience with the most polite staff."