POA Tuition
Looking For A Dependable POA Home Tutor in Singapore?

FamilyTutor Got You Covered!
Most Family-Oriented Home Tutors
Zero Agency Fee
Every Student In Good Hands
Highest Level Of Satisfaction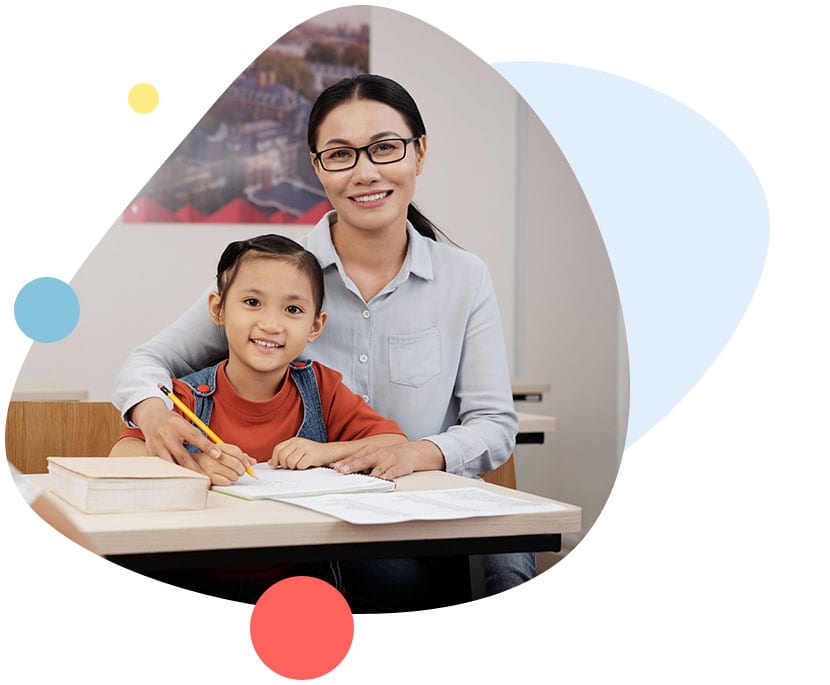 What To Expect From FamilyTutor


Passionate Tutors Increasing Student's Interest And Understanding Of POA

Receive A Learning Schedule Tailored To Students' Needs And Learning Styles

Receive Devoted Focus and Attention During 1 to 1 POA Tuition Lessons

Clear Explanations Of Concepts For POA, Including Financial Accounting

Feel Safe And Comfortable Learning POA In Your Home

Effective Tuition To Prepare Students For School And National Examinations

Learn Expert Techniques For Responding To Structured Questions And Case Studies

Access To Additional Up-to-date Practices And Exam Papers

Choose Your Preferred Tutor From Our Database Of 3,000+ POA Tutors
FamilyTutor Improvement
Track Record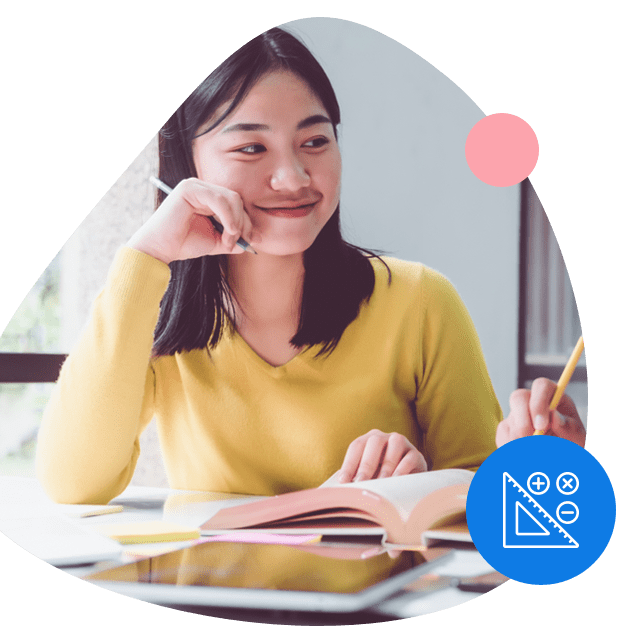 Age Group

Type Of Subject

Grade Before Hiring FamilyTutor

After Hiring FamilyTutor For...

Average Grade Improvement: -
| | |
| --- | --- |
| Age Group | |
| Type Of Subject | |
| Grade Before Hiring FamilyTutor | |
| After Hiring FamilyTutor For... | |
| Average Grade Improvement: | - |
Google Verified Home Tuition Agency in Singapore
Singapore Home Tuition Market Rate

| | Part-Time Tutor | Full-Time Tutor | NIE-Trained/School Teacher |
| --- | --- | --- | --- |
| N1 - K2 | $20-$25/hr | $30-$40/hr | $50-$60/hr |
| P1 - P3 | $25-$30/hr | $35-$50/hr | $55-$60/hr |
| P4 - P6 | $25-$40/hr | $35-$55/hr | $60-$80/hr |
| Sec 1 - Sec 2 | $30-$40/hr | $35-$60/hr | $65-$90/hr |
| Sec 3 - Sec 5 | $35-$45/hr | $40-$65/hr | $70-$90/hr |
| JC1 - JC2 | $50-$60/hr | $55-$80/hr | $80-$120/hr |
| IB Grade 1-6 | $30-$45/hr | $35-$60/hr | $70-$120/hr |
| IB Grade 7-10 | $35-$50/hr | $40-$70/hr | $75-$120/hr |
| IB Grade 11-12 (Diploma) | $60-$70/hr | $65-$100/hr | $85-$120/hr |
| IGCSE 7-11 | $30-$50/hr | $40-$65/hr | $70-$120/hr |
| Adult Classes | $40-$50/hr | $50-$70/hr | - |
| Diploma / University | $60-$80/hr | $80-$120/hr | - |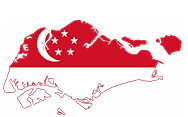 We have sent our carefully selected home tutors to all housing districts in Singapore.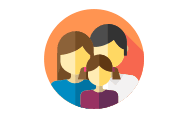 We have served many families while ensuring that they got the tutor they deserved.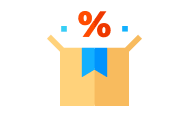 We have offered home tuition for all levels and subjects to many students in Singapore.
We Collaborate With Graduate Or Undergraduate Tutors Of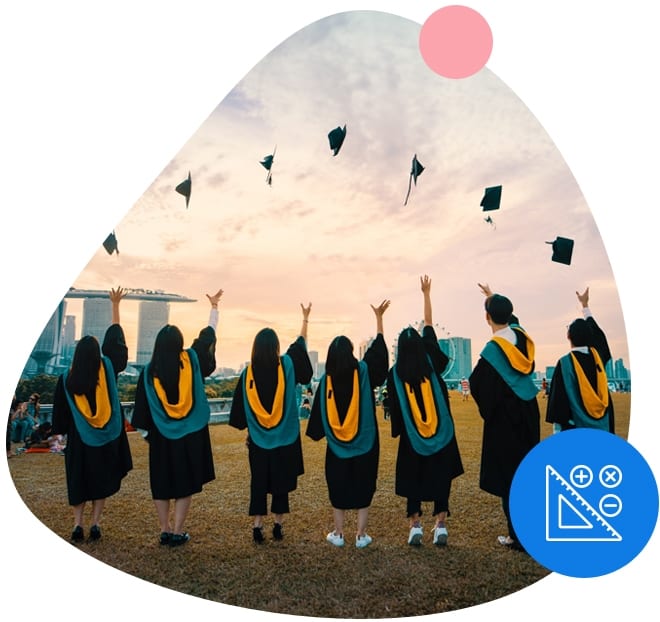 Too Busy? Not Sure What To Expect From A Home Tuition? Let Us Contact You Instead!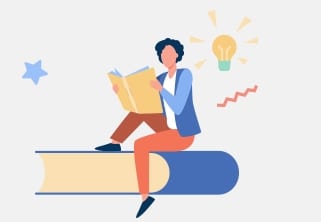 Challenges Faced by POA Students in Singapore
Unable to fully understand important concepts from their Principle of Accounts subject i.e. cost-profit analysis, economic and financial activities and investing and operating activities.
POA students cannot understand how to perform accurate calculations to devise precise financial statements.
They often lack the basic understanding of balance sheets and how to construct and develop them.
Fail to effectively answer the given questions after analyzing case studies.
Due to ineffective memorization techniques, they fail to remember important definitions and theories.
POA students often find it challenging to understand the various terminologies used in their syllabus topics.
They often face problems with the multiple formulas provided in the course and get confused in their accurate applications in problems.
Due to lack of understanding, they perform inaccurate calculations for important procedures such as the float amount or the reimbursements required.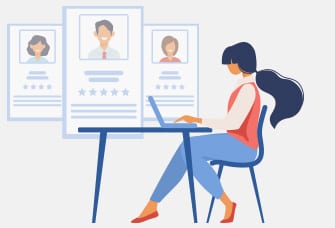 Benefits of Engaging a POA
Home Tutor
Benefits of Engaging POA Home Tuition
Choosing The Right POA Home Tutor
Important Qualities to Look For In A POA Home Tutor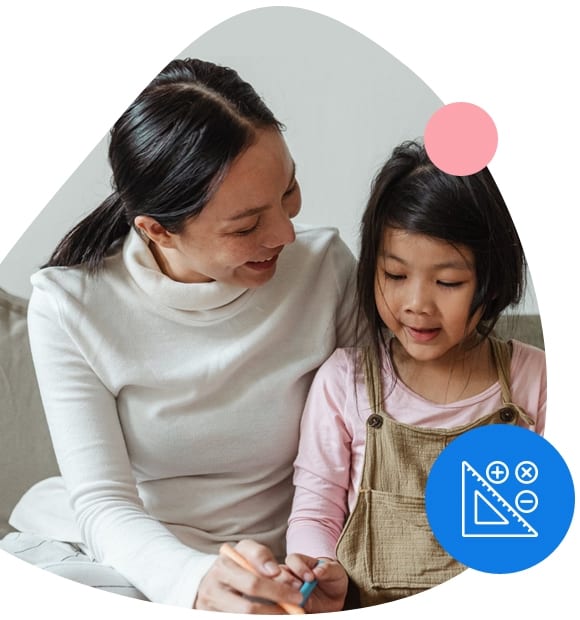 Making Well-Informed Decisions
Importance of Getting POA Home Tuition
Most students in Singapore face difficulties with finding a balance in their life, where they are doing equally well in both their academic and non-academic activities. Therefore, with hiring a private tutor, your child can be given expert guidance of to tackle the POA syllabus and concepts hence freeing up their time to focus on other activities thus creating an equilibrium.
Students often need expert assistance from a teacher to tell them they are following the correct path when studying for POA. Tutors can provide that assistance and help students improve their grades in the subject. Furthermore, they can help in creating a positive cycle where good grades in POA can encourage students to work harder in other subjects.
Students looking to build a career on financing, business or accounting need to work hard to build their basic concepts that are taught in POA. Tutors can ensure that your child is learning the proper concepts and acquiring the perfect grades needed to get into these fields
University courses related to business fields often make use of the POA concepts, hence having a strong command over them would ensure that the student easily grasps advanced concepts taught in their further education.
POA concepts are applied in our day to day lives, thus effective studying of the concepts can ensure that the student develops certain skills which help him in later life. For example, budgeting and financing are taught through the POA syllabus and are used in adult life. Private tutors can help perfect these concepts and clear any misconceptions the students have at an early stage.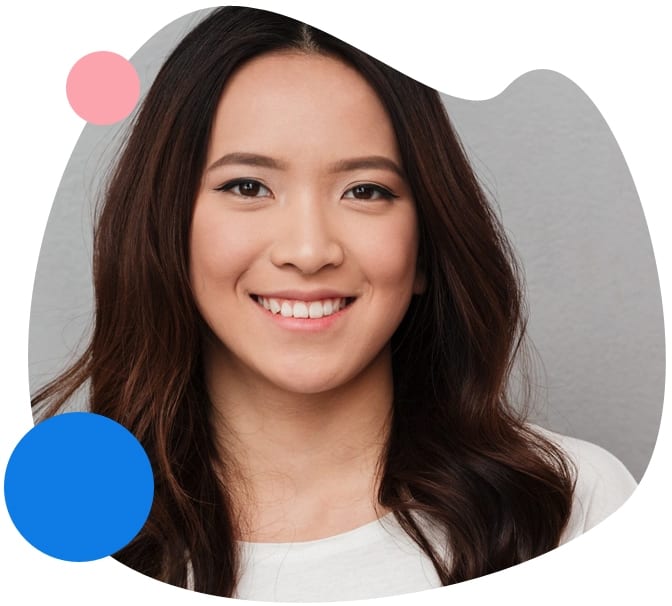 Best POA Home Tuition in Singapore
Enjoy POA Tuition at the convenience of your home today. FamilyTutor provides POA Home Tuition all across Singapore. Learn in a safe & comfortable environment today with us!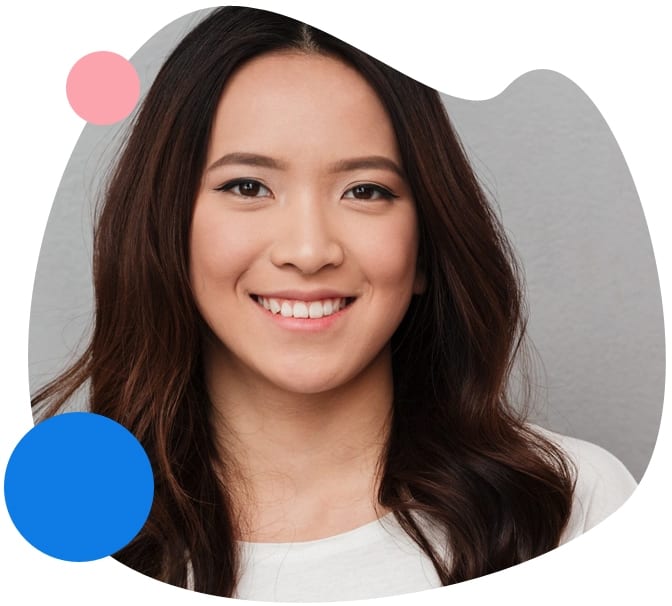 "My daughter greatly struggled in POA, and as her O-Levels were just 3 months away we decided to hire a good tutor. FamilyTutor provided great services and were punctual in giving us a list of suitable tutors according to our given requirements. We chose Elene, she was patient and responsible, and she was committed to my daughter and taught her in a manner that she would understand most easily. With only a few short months of tutoring, my daughter has improved greatly judging by her grade. Thank you, Ms. Elene and FamilyTutor for your full support."
"I was very uneasy when looking for a tutor online, but FamilyTutor provided a detailed and simple procedure through which they recommended the most suitable tutors according to my needs. I chose Mr. Seow, he was experienced and qualified and also met all my requirements. Throughout my tutoring sessions, he would help me improve my weaknesses, teach me concepts and give me various practice exercises so I could perfect what I had learnt. The sessions were helpful in getting me my target grade for my O-Levels. I am so thankful to Mr. Seow for all the support and I will surely recommend FamilyTutor services to my friends."
"I struggled to understand the concepts and questions in my POA class. I was running out of time as my N Levels were near. I contacted FamilyTutor and they connected me with Mr. Teo. He was patient and punctual, he explained the topics to me in a very simple manner and kept rectifying the careless mistakes I would make. With his help, I could understand better and managed to grasp the concepts. Thankyou FamilyTutor for your services and Mr. Teo for being so patient with me and helping me improve my grade."
"I sought tuition from FamilyTutor when I was in A-Levels. I was recommended Jeremiah as an effective tutor and it was no secret that he exceeded all my expectations. He taught me how to study in the most effective way and taught me all the concepts with real-world applications due to his experience of being an accountant. Furthermore, with the help I was getting in POA, I now had more free time to work on my other subjects so I didn't fall behind. I am very happy with my results, thank you FamilyTutor and Jeremiah for helping me improve."
The #1 POA Home Tuition Agency in Singapore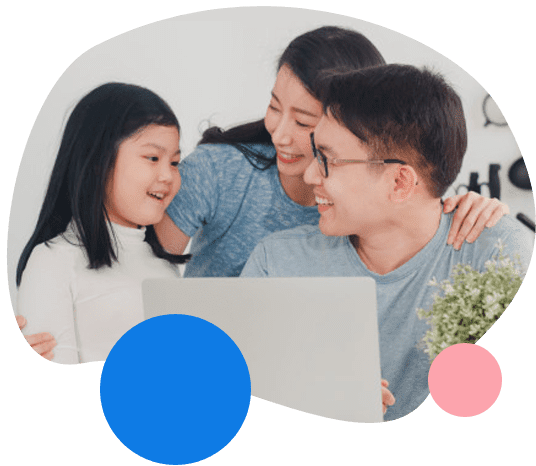 FamilyTutor engages and houses the best POA private home tutors available in Singapore to help students solve their problems and clear their doubts with expert guidance consistently there for them. We house a variety of tutors each having their own expertise and qualifications. Our MOE tutors are trained in teaching a child POA with high regard to the MOE syllabus and the examination format. Aside from that, our recommended full-time tutors are POA enthusiasts, they are passionate about business as well as devoted to learning more and teaching students. They may also have various academic qualifications from doing their bachelors or masters in a field related to accounting and business. Last but not least, our part-time tutors are young energetic tutors who are currently studying to establish a business career while also tutoring students the subject. They have good grades in their previous national examinations thus making them capable of teaching your child with respect to their experience. Often times our tutors are successful is improving a child's grade from a failing E8 to respectable B3 or A2. Sign up with FamilyTutor today and find a tutor who is most able and suitable of teaching your child.
As written by the Grand Canyon University, the subject POA not only helps students in finding a good career option but helps them develop important skills that are needed throughout their adult life such as investing and budgeting. Hence having a good command over the concepts taught in POA would allow a child to easily practice those skills when needed. Furthermore, good concepts can lead to an easier transition to higher levels when advanced POA topics are taught in Junior college or university. Kickstart your journey today! Get in touch with FamilyTutor and find a POA tutor who will help you perfect your concepts and improve your grade.
More Home Tuition Resources From Our Blog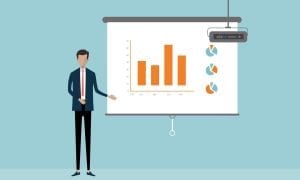 A poorly made PowerPoint presentation can often lead to the reverse effect and might lead your audience to lose interest in you presentation. We have come up with 10 ways to help make your PowerPoint presentation more effective.
Read More »
History as a subject requires a lot of memorization of different names, places, events, and dates which are deemed important and noteworthy. This single reason is why students tend to lean towards other subjects when asked what their favorite subject is. But what if there are ways to improve how to memorize these dates, names places, and events that occurred in the past.
Read More »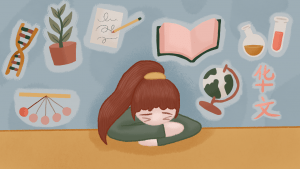 There may be instances wherein the home tutor you've hired may not be the right one after all. Here are some signs that you've hired the wrong home tutor for your child…
Read More »